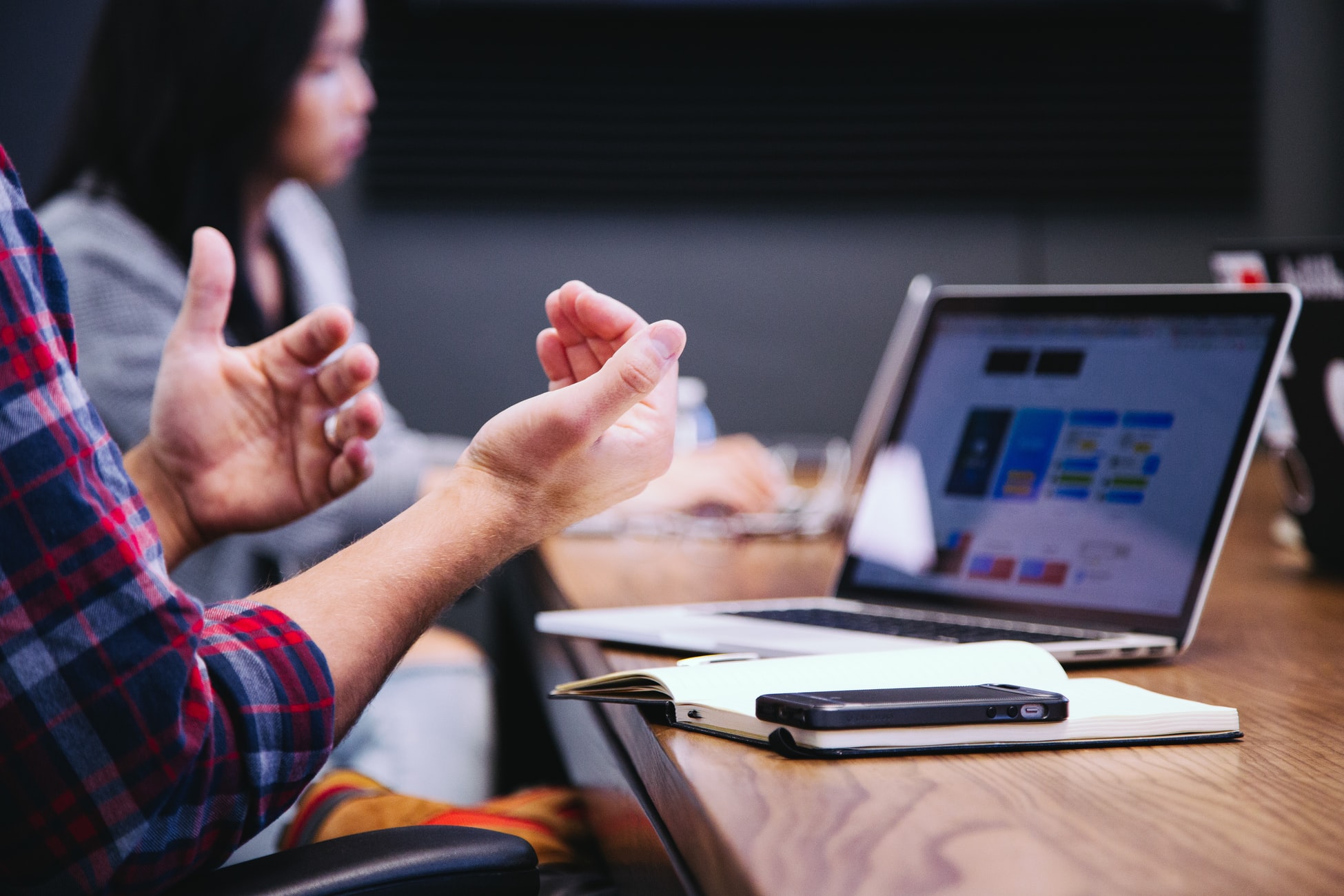 Microsoft Powerpoint has been giving users the ability to practise being less awkward at presentations with their Presenter Coach feature since 2019—but only on the web version of the app. Now, the feature is available on desktop and mobile versions of Powerpoint, too.
"Presenter Coach leverages AI to help anyone—professionals, students, and even those who just want to practice a speech for a wedding or graduation. Especially in this hybrid work and learning environment, presentation skills are more important than ever, with more meetings and presentations than ever before," wrote Derek Johnson, Principal PM Manager for PowerPoint AI.
Presenter Coach is able to provide users with feedback on their pace, use of monotone pitch, use of filler words, poor grammar, lack of originality, use of sensitive phrases, and others while they rehearse presentations. Users will also get a summary report containing feedback to make them become better presenters.
Microsoft also announced that they are adding new features to Presenter Coach. You can opt to get feedback for body language—including eye contact and your distance which can help your virtual presentations. It can also note repetitive language and your pronunciation.
However, The Verge noted that some features show up on some platforms but not others. For example, the feature that checks your presentation for swear words is available for web and iOS but isn't available for Windows and Mac.
You also aren't able to use the feature on airplane mode. Microsoft Powerpoint would ask you to connect to the internet to use the coaching feature.
To learn more about how to research with the Presenter Coach, Microsoft added a support page for all platforms. The page will give you detailed steps on how to use the feature.
[ SOURCE, IMAGE SOURCE ]
Related reading