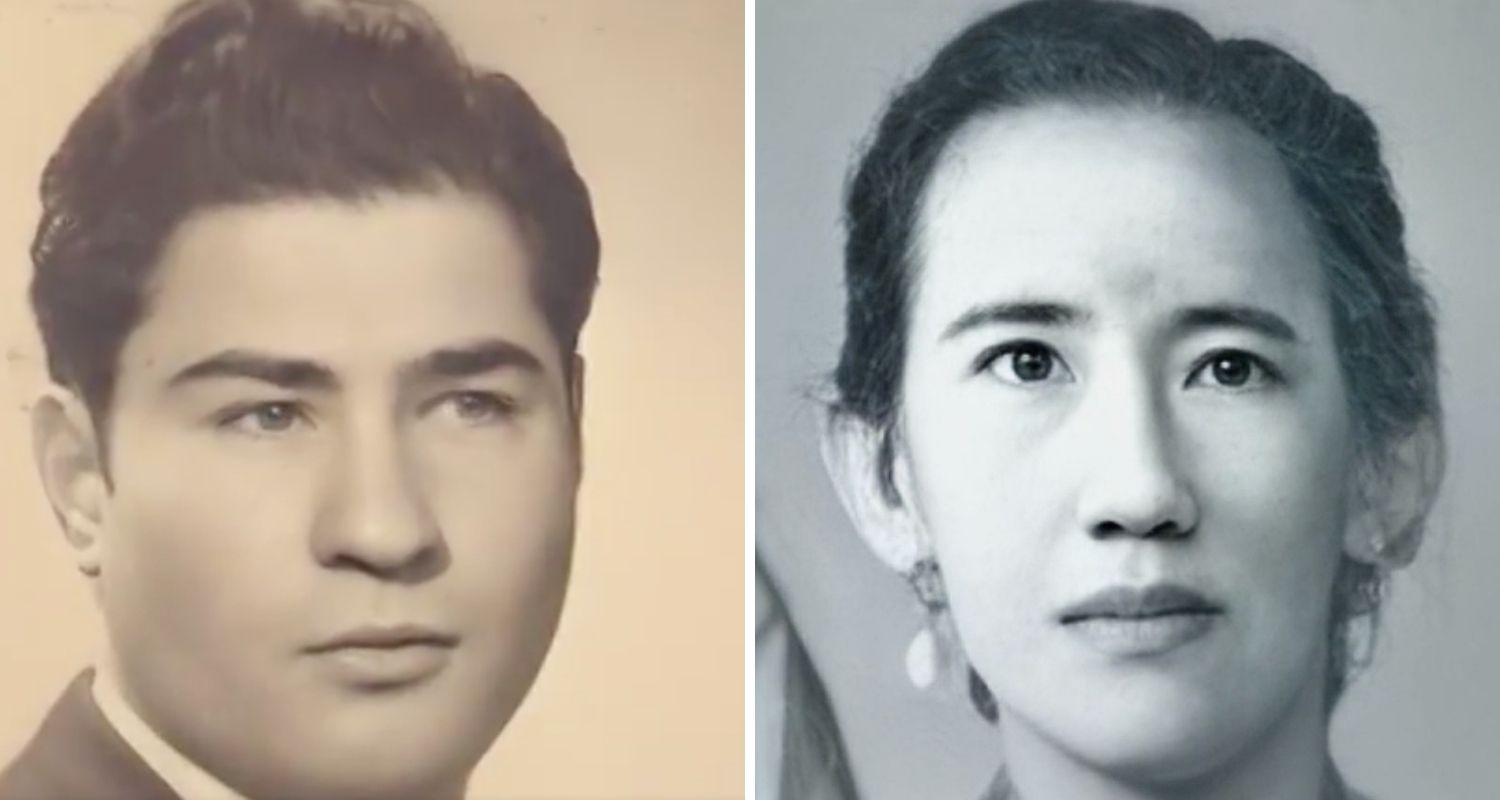 I was speechless when I first used the feature on a photo of my great grandparents. I've never met them, but AI-powered service Deep Nostalgia helped animate my great grandparents to life—which was something I never knew would make me get a little emotional.
The Deep Nostalgia service—offered by MyHeritage—uses AI licensed from D-ID to create the effect of a moving still-photo. It is similar to the iOS Live Photo feature—which adds a few seconds of video to help smartphone photographers find the best shot.
The program uses pre-recorded driver videos of facial movements, and then applies it to the still photo. The result is an eerie, lifelike downloadable video that you can save and share.
The service helped flood Twitter and Instagram feeds with similar animations of people's old-school family photos. It could even animate some of history's most iconic photos—like with Frederick Douglass, an an American social reformer and abolitionist.
But it is also the source of some intentionally creepy results when tried on things like statues and paintings. The good news is that it can only do front-facing headshots and faces—not other animals or creepy historical items.
To make your own animated 'Deep Nostalgia' photo, you'd first need to sign up for a free account on MyHeritage. You can then start to upload a photo—the site doesn't accept side-facing photos, so make sure the photos are front-facing.
You can also post photos of two or more people in a photo. The site will automatically animate the faces that they've detected—creating a video you can download and share.
In terms of privacy, the site's FAQ says it does not provide the photos to any third parties. The message reads "photos uploaded without completing signup are automatically deleted to protect your privacy".
There is, however, a catch. You're able to upload five photos for free to the website for the Deep Nostalgia treatment, but after that you have to register for a paid account—which starts at USD 4.08 (RM16.56) a month.
We've also previously reported of an AI-powered web-based app 'face depixeliser' can turn pixelated images of faces into high resolution pictures. However, it doesn't necessarily reveal the actual person.
[ SOURCE, IMAGE SOURCE ]
Related reading