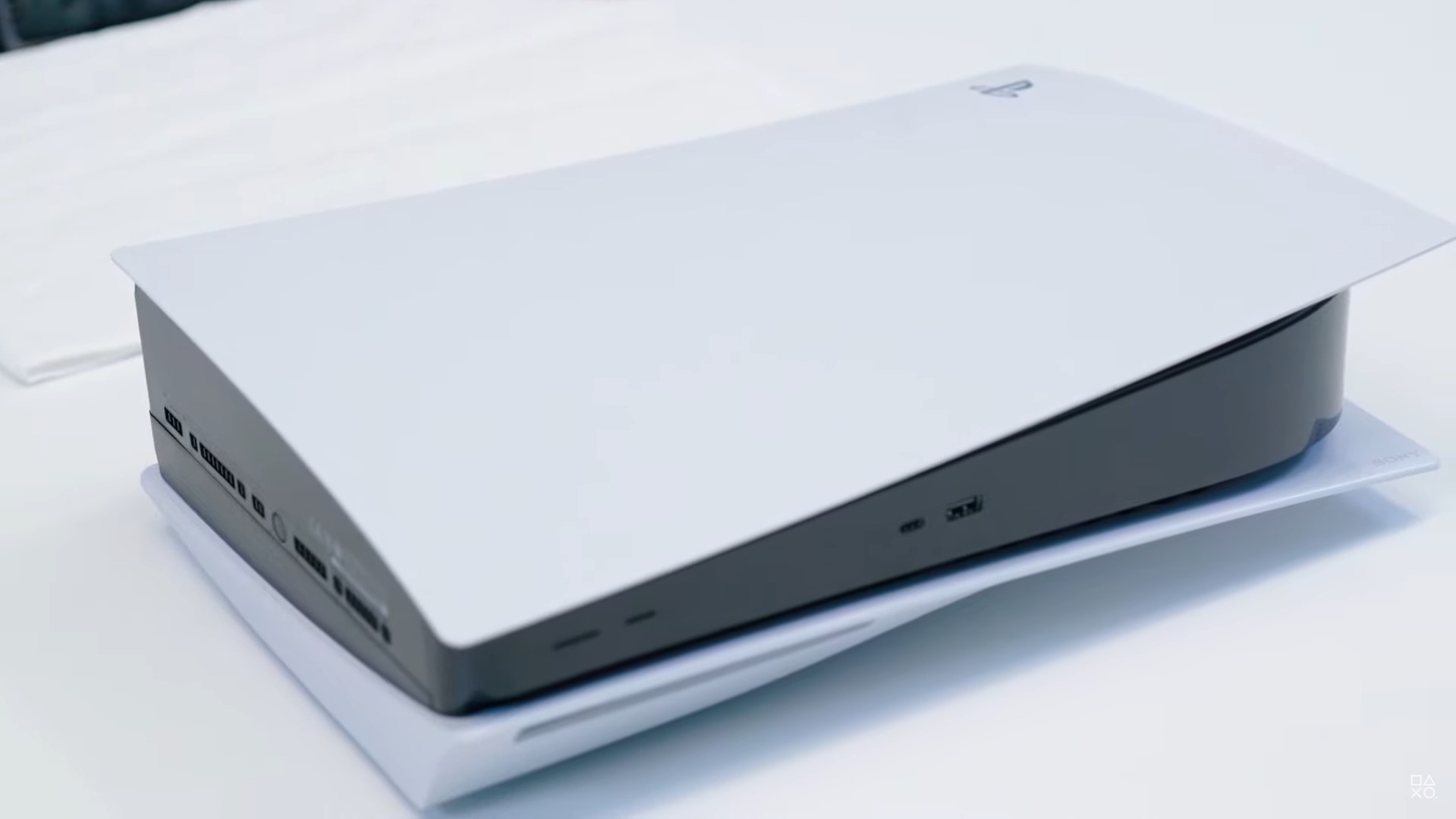 If you own a Samsung 4K smart TV from 2020 and a Sony PlayStation 5, you may have encountered a bug that prevents you from playing games at 4K at 120Hz with High Dynamic Range (HDR) enabled at the same time. Fortunately, Samsung has been working with Sony to resolve the problem and a software update is expected to drop sometime in March.
Sammobile originally reported Samsung TV owners were facing the issue back in December 2020. The story states a number of Samsung's premium TVs that include the Q90T, Q80T and the Q900R are facing this issue. It is said that the problem is specific to the PS5 as Xbox Series X owners didn't experience the issue when playing on Samsung TV. Also, it seems that only Samsung TVs were facing the issue as TVs from other brands worked fine with Sony' latest console.
A moderator at Samsung's European forum confirmed the fix to resolve the problem would require an update to the PS5 rather than Samsung's TV. The statement from the moderator, which was originally written in German, translates to this:
"Hello everybody,

We have just received information from our technicians about PS5 with 4K 120 Hertz. Currently, as you all know, 4K + 120 Hertz don't work with HDR.

As a workaround, you can either reduce the frame rate to 60 Hertz or switch off HDR.

Now the good news:

The error was localized and Sony is expected to release an update in March to make 4K 120 Hz HDR possible. Please keep your Playstation 5 up to date with the latest software. The TV does not need a software update (but we recommend that you always keep the software up-to-date for reasons of stability and security). The TV doesn't have to be repaired either, so you don't need to contact support.

 Thank you for your patience and I hope you continue to enjoy gaming."
The issue with the PS5 is said to be due to the way the gaming console transmits its HDR signal. So, if you are a Samsung TV owner with a PS5, don't worry because help is on the way. Meanwhile, you will just have to play your games at 4K 60Hz with HDR or 4K 120Hz with Standard Dynamic Range (SDR) while waiting for the update.
[SOURCE]
Related reading