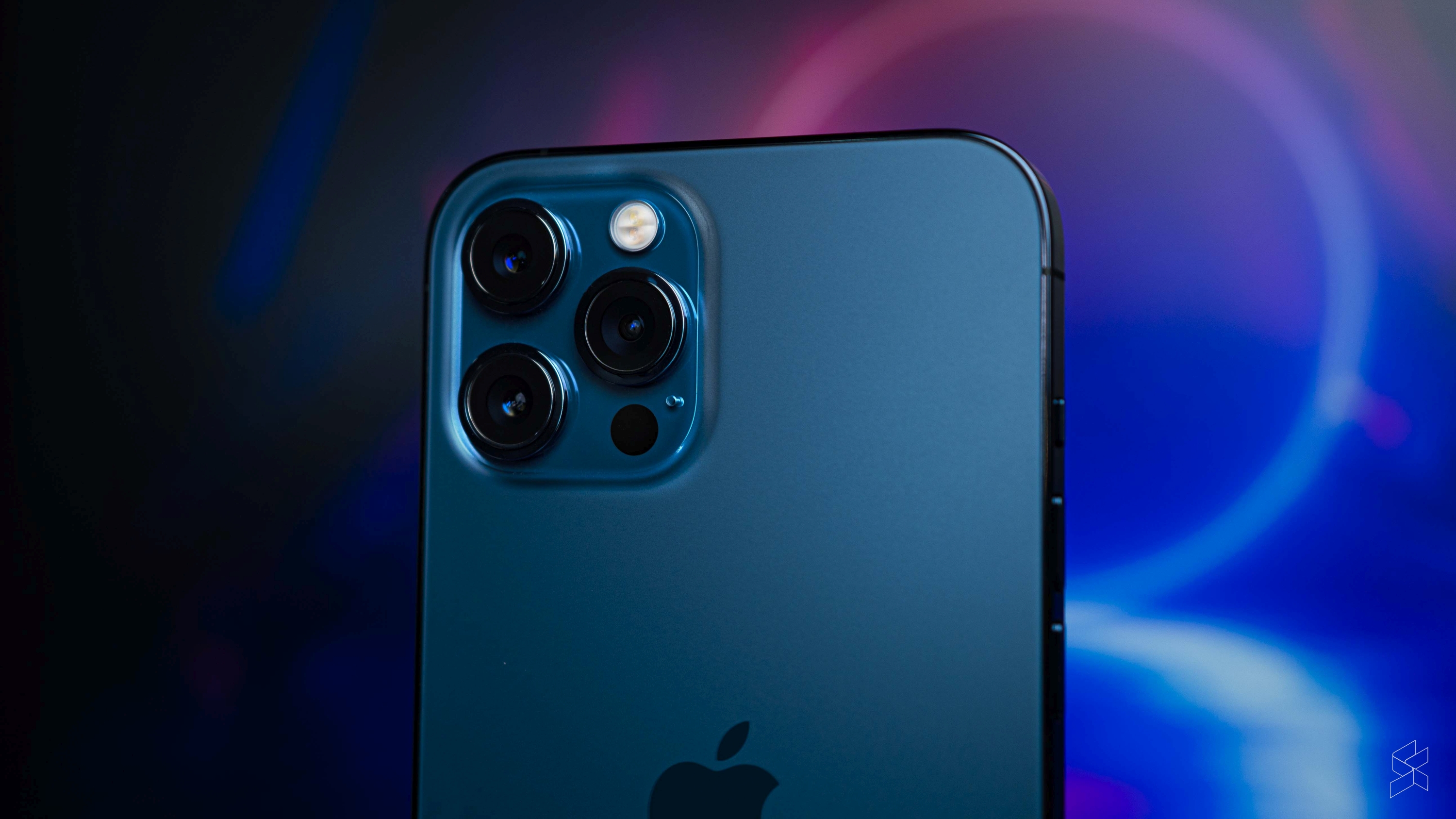 Apple is expected to roll out its iOS 14.4 update sometime soon as the software is currently in beta testing. Ahead of its official release for the iPhone, MacRumors discovered code in the second beta release of iOS 14.4 that indicates Apple will introduce a new warning message that will show if iPhones have had their camera repaired and replaced with any aftermarket components.
If you are curious, the message reads, "Unable to verify this iPhone has a genuine Apple camera." The report states that the warning message will appear within the Settings app, under General and About. It also states that the warning may also appear as a notification on the Lock Screen for a short period of time. It is currently unclear whether this applies to all iPhone models or whether it is limited to just iPhone 12 models. 
While the non-genuine camera message does not affect your ability to use the iPhone in any way, but we can imagine this will grow annoying over time. Apple, of course, recommends its customers to take their iPhone and other devices to an authorised service provider to get certified repairs.
Previously, Apple also showed a similar warning should it detect a non-genuine display or battery is installed on an iPhone. While Apple does not hamper a user's ability to use the screen, for non-genuine batteries, the Cupertino company disables the iPhone's battery health feature that displays the battery's maximum capacity remaining.
If you are facing issues with your iPhone or other Apple devices you can refer to this website to find your nearest authorised service provider or contact online support.
Related reading