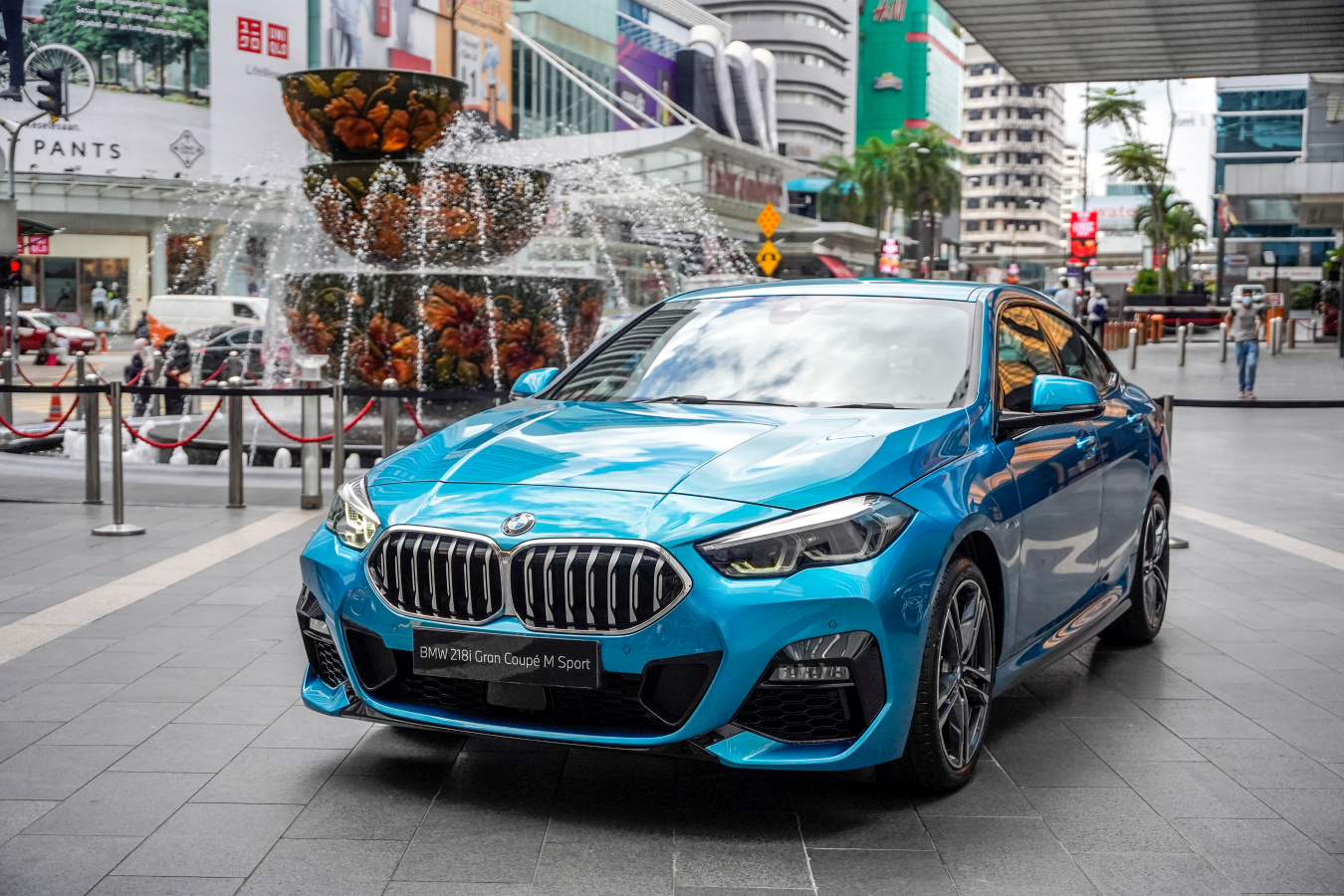 BMW Malaysia recently released a new price list that reflects its new pricing structure which offers extended warranty and service packages as a separate option. From the start of 2021, all new BMW models will come with a standard two-year, unlimited mileage warranty and will come at a lower recommended retail price. That being said, the previous five-year warranty and service package is still offered by the automaker at the same price as last year, but it is now optional.
It is worth mentioning that back in 2015, BMW began offering a five-year unlimited mileage manufacturer warranty and five-year/100,000km free service package as standard for all new models. This was in fact, a massive upgrade over the standard two-year limited mileage warranty with the three-year/60,000km BMW Service + Repair Inclusive (BS+RI) coverage that was previously offered.
Looking at the price list, it is clear that the standard two-year warranty option boasts lower prices across BMW's stable of cars. Here is BMW's price list for your reference:
Let's take the 330i M Sport as an example, the recommended retail price (with Sales and Service Tax Exemption) with the extended five-year warranty and service package is listed at RM284,332.
But the recommended retail price is now listed as RM271,212. That is a price difference of RM13,120 with the shorter two-year warranty.
If we were to do the same comparison for two other models, the X1 sDrive18 and X5 xDrive45e M Sport, the difference in price between the extended warranty and service package against the now standard two-year warranty price would come up to RM13,630 and RM20,630 respectively.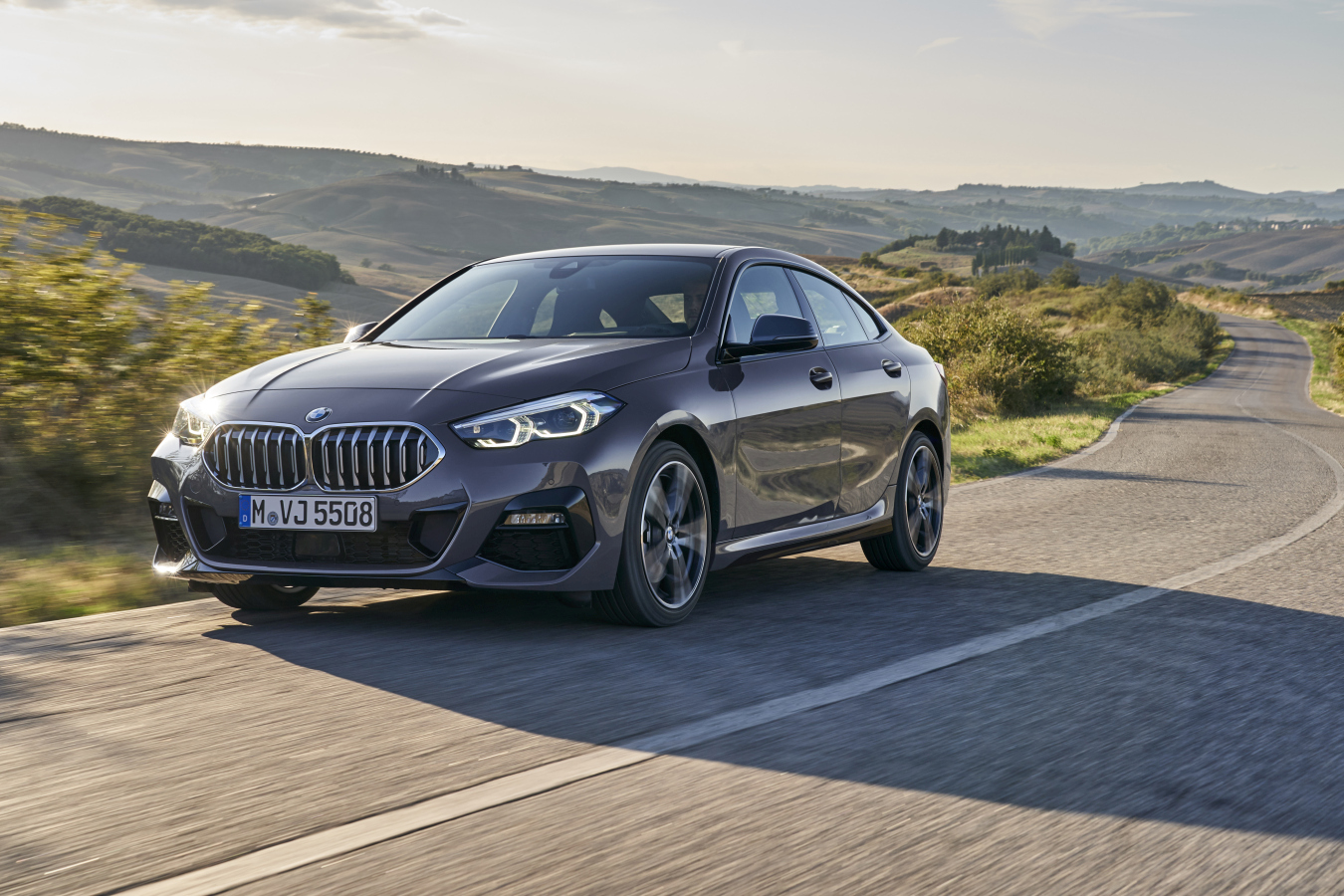 This difference in price is significant enough that it actually makes models like the BMW X1 and 218i Gran Coupe M Sport appear to be much cheaper than they actually are. In the case of the aforementioned X1 and 218i, both of these models would come to less than RM200,000 under the new recommended retail price (with the SST exemption).
Now, it certainly is very tempting to look at that cheaper price tag and make the purchase. Sure, you could always purchase the extended warranty or service package separately within the first two years of owning the car.
But consider that it would make a lot more sense to add that extra warranty cost into your car loan in the first place. You wouldn't want to have to spend an additional RM10,000 to RM40,000 if you suddenly decide that you should have extended your warranty.
Let's get this out of the way and call a spade a spade. This practice by BMW is simply a marketing gimmick that artificially gives the impression that their cars are suddenly cheaper. If you were to look at the price list today and see the recommended retail price, you would think that the price of a new Bimmer has dropped significantly.
This could be misleading as customers who are not aware of the change may accidentally buy a car without realising that the new warranty period is less than half of the previous duration. Consider that most carmakers in Malaysia, from Proton, Honda, Toyota and even Volvo, offer at least a five-year warranty. Even competitors like Mercedes-Benz offer their cars with a four-year warranty. This would mean BMW has the dubious honour of offering the shortest warranty period for a new passenger car.
The fact is, if you are willing to spend over RM200,000 for a car, wouldn't you want the peace of mind of having a longer warranty period, so you don't have to worry about any unexpected repair costs? It is simply not worth it to buy a car at a cheaper price but to worry about maintenance fees because you did not opt for the extended warranty.
We reached to BMW Malaysia about this and got this statement in response:
BMW Group Malaysia is now offering our dealers and customers greater flexibility in terms of customisable specifications and warranty on their BMW and MINI vehicles on its new digital interfaces of BMW Shop Online and MINI Online Shop. This is to enable more direct interaction between its dealer network and their respective customers for more personalised product offerings at attractive prices.
Think twice before you buy a BMW without the extended warranty because nothing can replace the peace of mind knowing the upkeep of your BMW is taken care of.
What do you think? Would you pay a lower price for a BMW with a shorter warranty or pay the same old price with the extended warranty for some added peace of mind? Share your thoughts in the comments section.
Related reading