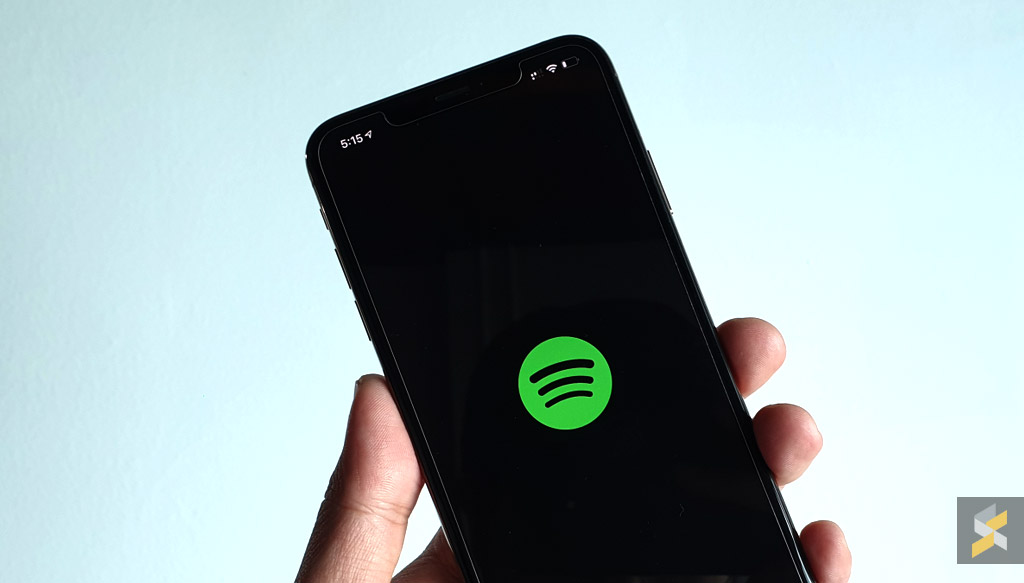 If you want to listen to something that isn't available on Spotify by legitimate sources and labels, you can find them on YouTube or Soundcloud rather easily. But I was surprised to hear that we could also previously listen to bootleg remixes on Spotify… before Spotify got rid of everything when they found out.
People found that they could upload their favourite remixes to Spotify's podcast section. They also added terms like "chopped" and "screwed", which made it easier for other people to look for the bootlegs.
It's much easier to upload a podcast to Spotify compared to uploading a song. Music needed to be posted by a record label or a distributor. If you're independent, you'd need to arrange distribution yourself. As for a podcast, you'll just need to meet a few technical requirements.
The loophole was so popular, Variety published an article about it—resulting in Spotify cracking down on the uploads. Spotify seemed to have cleaned out every bootleg remix, and now you aren't able to find any "chopped and screwed" bootlegs anywhere on the platform.
It might still be possible to find some bootlegs if you look for other terms that Spotify might have missed. However, you can imagine that the music platform is keeping a closer eye on the matter.
"We take intellectual property infringement extremely seriously. Spotify has multiple detection measures in place monitoring abuse on the service to detect, investigate and deal with such activity. We are continuing to invest heavily in refining those processes and improving methods of detection and removal, and reducing the impact of this unacceptable activity on legitimate creators, rights holders and our users," said a Spotify spokesperson.
So far, Spotify hasn't released any announcements on making uploading podcasts any harder (and let's hope not). So technically, you can still try your hand at uploaded a bootleg remix if you want to test the waters. You'd probably get it deleted after some time if Spotify figures it out, though.
[ SOURCE ]
Related reading