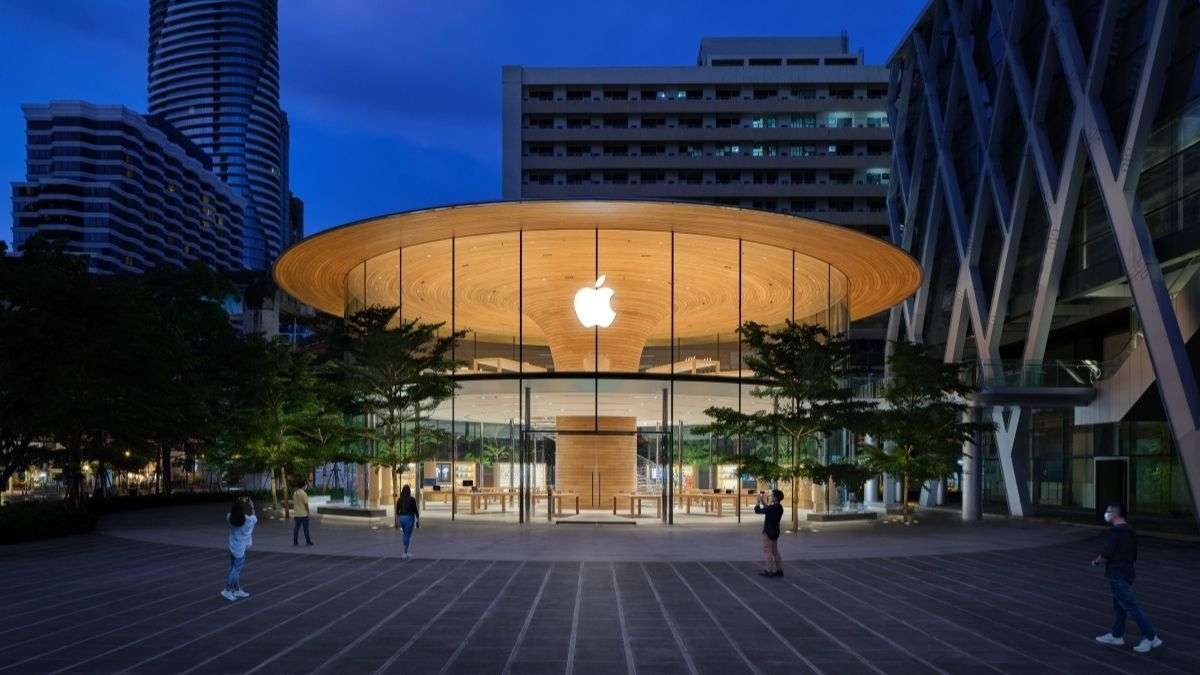 Apple is mainly known for making smartphones, tablets, headphones and laptops. But a recent report by Reuters suggests that the Cupertino based company could be expanding its product line to include an electric car by 2024. The report also claims that Apple is looking to develop self-driving systems and a breakthrough battery technology.
The tech giant has dabbled with the prospect of building a car for some time now. But the iPhone maker's progress has been uneven since it began designing its own vehicle from as far back as 2015.
But that project was scaled down significantly in 2016 and Apple's team refocused its efforts on making software that could be licensed out to car manufacturers. Just last year, Apple let go some 200 employees involved in the project.
Despite all these factors, people familiar with the matter say Apple may be pushing ahead to build a personal vehicle for the mass market. This contrasts with Alphabet Inc, the parent company of Google, and its Waymo autonomous driving technology. It has built robo-taxis for a driverless ride-hailing service "Waymo One" that operates in Phoenix, Arizona.
A central tenet of Apple's strategy is to develop a new battery design that could "radically" reduce the cost of batteries while increasing the vehicle's range, according to Reuter's sources who claimed to have seen Apple's battery design.
The story goes on to say that Apple plans to use a unique "monocell" design that uses larger individual cells in the battery to free up more space inside the battery pack. In doing so, this would allow for more active material like lithium iron phosphate (LFP) to be packed inside. This material is said to give the car a longer range as well as be less likely to overheat, making it safer than conventional lithium-ion batteries.
Reuters' report states that there is a chance that Apple's new car might use multiple LiDAR sensors to scan different distances. LiDAR (Light Detection and Ranging) is a core component for self-driving cars. These sensors bounce lasers off objects to help a vehicle calculate how far away an object is and whether it is moving.
The report, however, does not confirm any prospective LiDAR suppliers Apple may be using for its upcoming vehicle. There is a chance that some of these LiDAR sensors could be derived from those that Apple internally developed. Though Apple has designed LiDAR sensors for its iPhone 12 Pro and iPad Pro models, the type used on a vehicle would be different both in terms of size and range.
Making a vehicle presents a supply chain challenge for Apple. Though the company has deep pockets, thanks in part to it selling hundreds of millions of electronic products a year, the company has never made a car. The challenge will no doubt be great for Apple, a newcomer to the automotive market. For Apple to turn a profit, automotive contract manufacturers require a certain volume of vehicles to be produced. Even Tesla, the world's most valuable carmaker, took 17 years to turn a profit.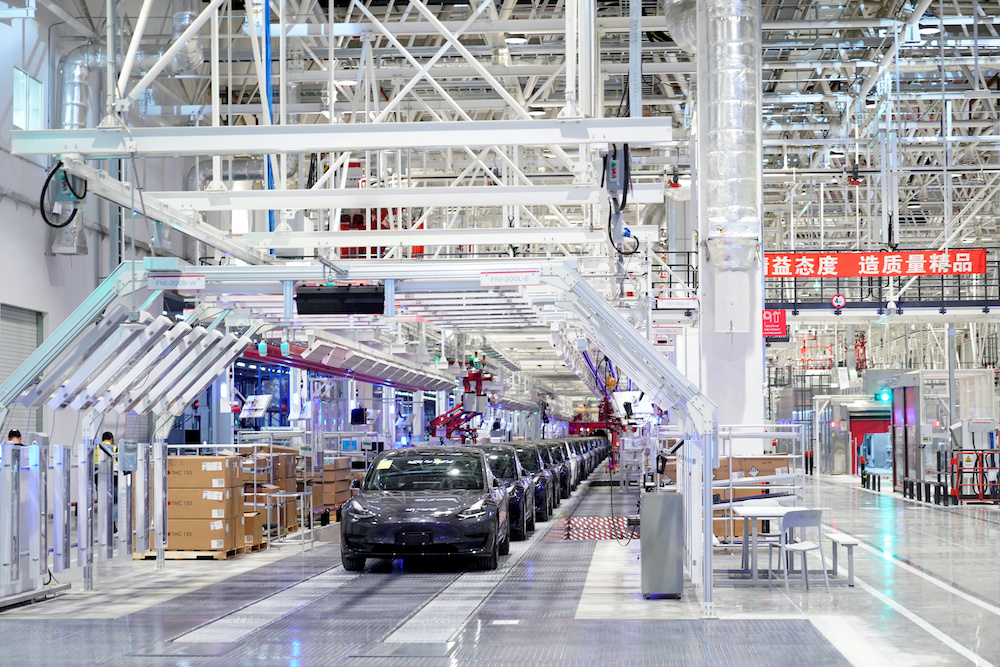 Reuter's reported a person familiar with the matter said that Apple would need to produce 100,000 vehicles annually to have a viable assembly plant.
At the present moment, it is not known who would assemble an Apple-branded car but sources speculate that the tech giant would rely on a manufacturing partner to build the vehicles. Still, there is a chance that Apple could reduce the scope of its efforts and focus purely on an autonomous driving system that can be integrated into a car made by a car manufacturer.
Others with knowledge on the matter warned that Apple's plans may be delayed due to the COVID-19 pandemic and this could push the start of production back to 2025 or later.
[SOURCE]
Related reading