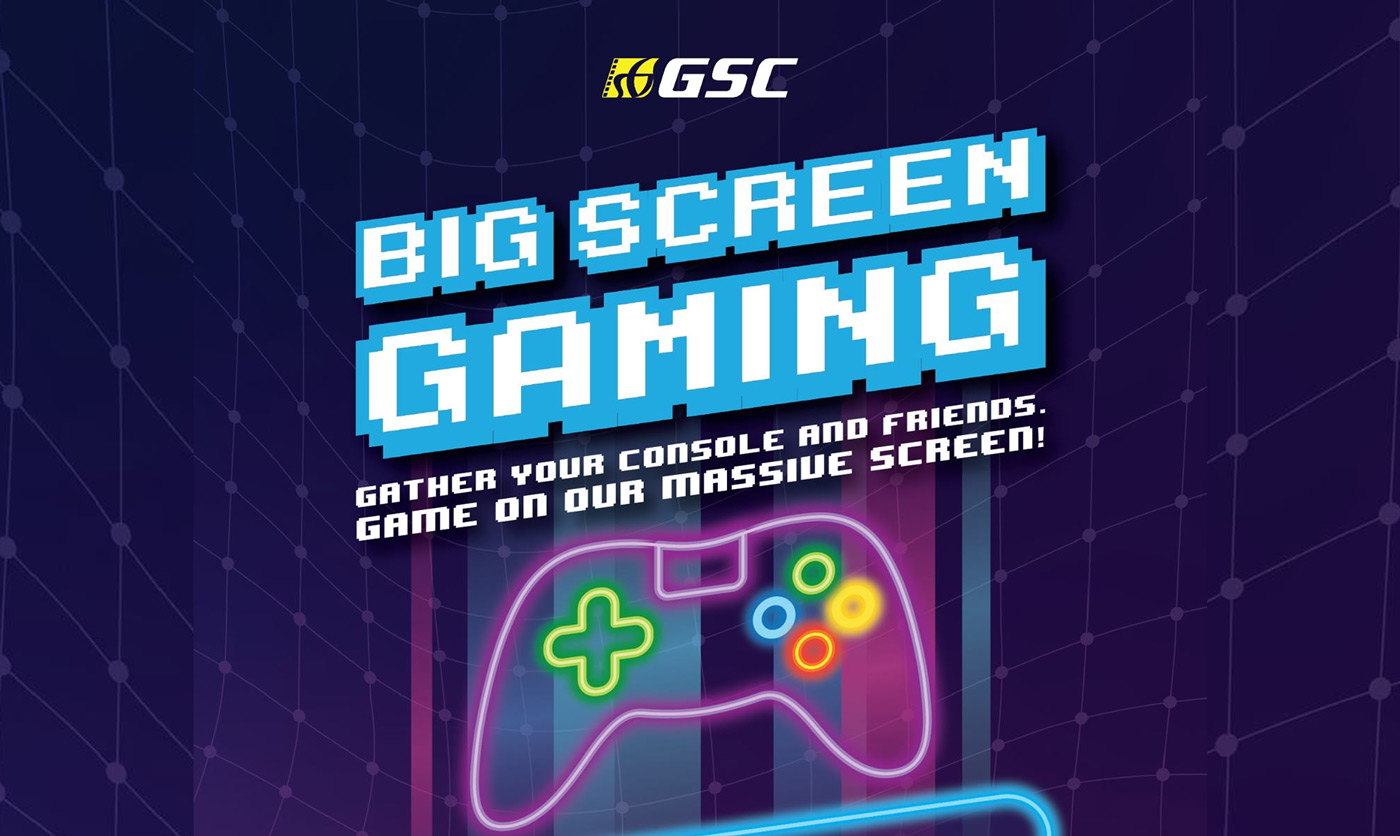 With cinemas set to reopen on 16 December, here's your chance to play your PS5 or Nintendo Switch on a huge screen with GSC's Big Screen Gaming offer. In conjunction with 12.12 sale, you can get a 12% discount for the package which you can utilise by 31st March 2021.
The hall rental for gaming package costs RM250 which comes with 3 hours of usage, food and beverage worth up to RM75 and extra F&B vouchers worth RM200. The F&B vouchers can be redeemed from 1st January to 30th June 2021.
With the 12.12 promo, the package can be yours for RM220 which is a savings of RM30. If you're interested, you can add to cart now on GSC's online store and check out on 12.12.
To redeem the package, you'll need to book 5 working days in advance. The hall rental can be used at the following cinemas subject to availability:
Customers must bring their own consoles and internet is not provided. According to GSC, no Netflix or video streaming service is allowed during the hall rental session.
[ SOURCE ]
Related reading