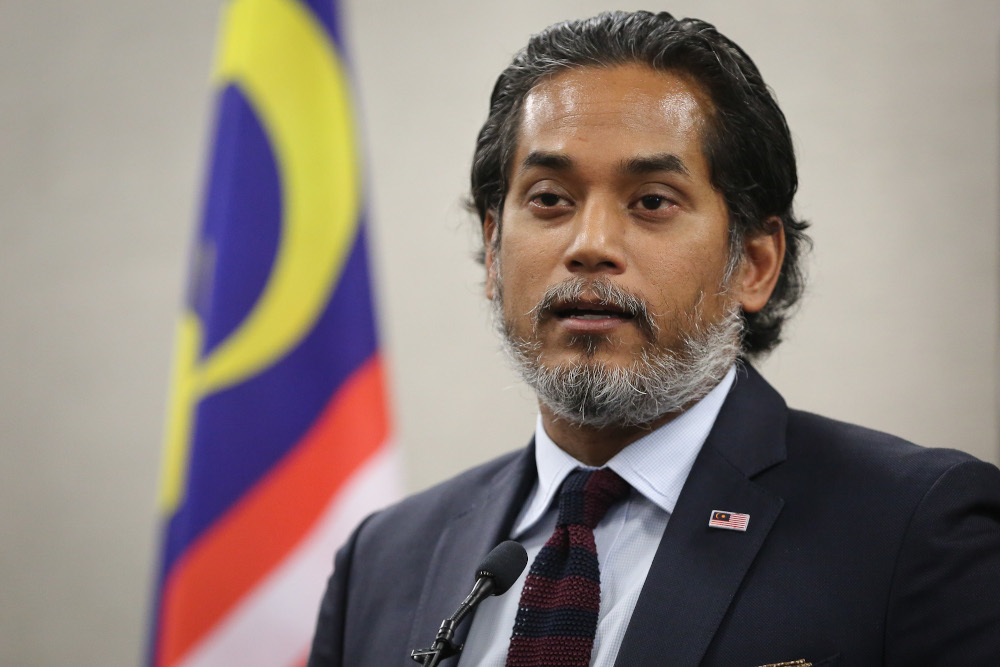 Former Minister of Energy, Science, Technology, Environment and Climate Change, Yeo Bee Yin has raised the cabotage issue in Parliament yesterday. She stresses that the revocation of the cabotage exemption for foreign undersea cable repair ships is worrying for the development of startups and digital economy when we could not guarantee the speed and quality of our internet infrastructure. The Bakri MP has also expressed concerns that some tech giants are reviewing its investments in Malaysia following the latest decision by the Transport Ministry.
Science, Technology and Innovation Minister Khairy Jamaluddin told Parliament that he has brought up the concerns about the cabotage issue in Cabinet meetings and the Ministry of Transport has taken note of them. He shared that the government is currently drafting a procedure that can provide opportunities for local shipping companies but at the same time will not cause further delays to the time required to repair undersea cables.
The Bakri MP continued to raised concerns about the confidence of tech giants due to this issue. She said the decision was made without consulting the industry players and she urged Khairy to negotiate with the Transport Minister to reconsider his decision to revoke the cabotage exemption for undersea repair vessels.
Khairy said the matter is still in discussion and the negotiation will involve international technology players before the government makes a decision.
Current Transport Minister Dr Wee Ka Siong had revoked the cabotage exemption for foreign vessels undertaking undersea cable repairs which took effect on 15th November 2020. The move has raised concerns among industry players as the cabotage will delay repair works if there's a submarine cable fault in Malaysian waters.
Several weeks ago, former Transport Minister Anthony Loke and former Communications and Multimedia Minister Gobind Singh had criticised Dr Wee in Parliament for failing to understand the undersea cable issue. The exemption was granted by the previous administration following requests from Telekom Malaysia and Time Dotcom with the support by the Ministry of Communications and Multimedia. According to Anthony, undersea repair works took up to 27 days in Malaysia due to permit delays required by foreign vessels.
The Malaysia Shipowner's Association (MASA) recently stated that during the cabotage exemption which was introduced since April 2019, a single Singaporean company had monopolised undersea cable repair works in Malaysia. MASA also claims that it took up to 48 days to repair.
MyIX, a consortium which represents Malaysia's Internet Service Providers has said that Malaysia does not have the required DP2 ships to undertake undersea cable repair works. The Chairman said it is not about local versus foreign, and the industry would be more than happy to support Malaysian shipping companies if a Malaysian-flagged ship vessel with the right suitability, safety and specs is available. He also said that undersea cable repair jobs in Malaysia were delayed up to 75 days due to blocking by MASA members and slow issuance of Domestic Shipping License Exemption Consent Letter (DCL).
[ SOURCE VIA, IMAGE SOURCE ]
Related reading