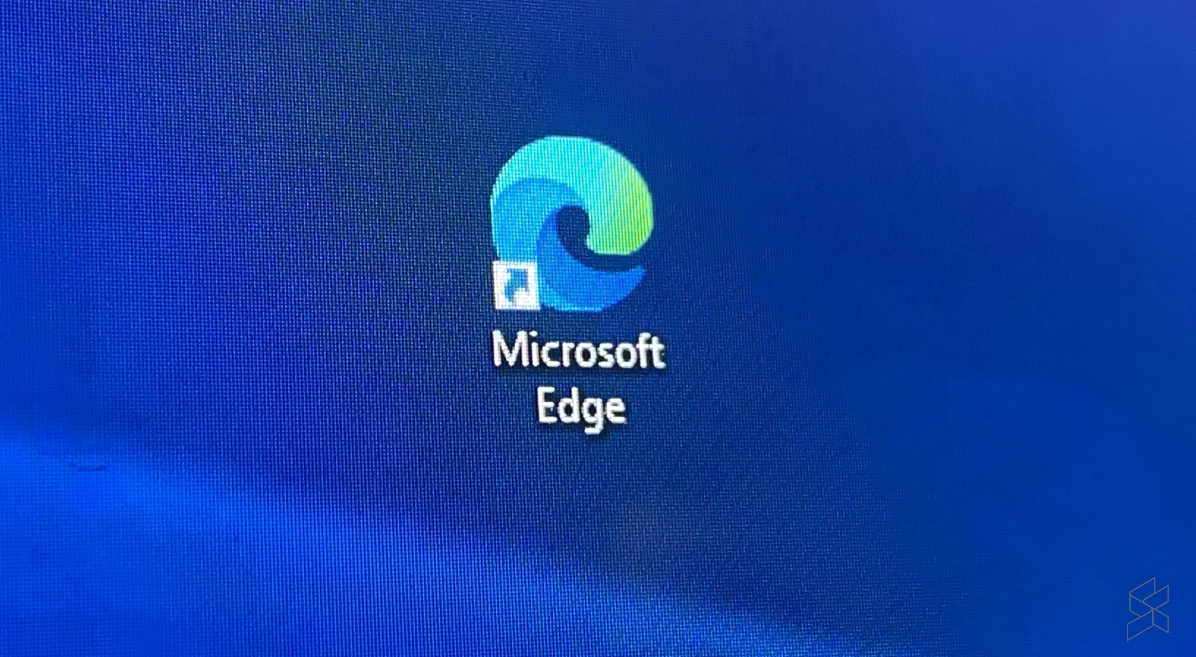 If you're struggling to copy and paste web addresses on the latest Microsoft Edge browser, you're not alone. Microsoft Edge has rolled out a new feature called "Friendly URLs" which can be annoying for those that just want to copy raw URLs, especially to WordPress.
With the new feature, Microsoft wants to make URL sharing more pleasant as users will see a hyperlinked title of the page instead of a ugly URL which can get really long. This is great for sharing links on Emails, Microsoft Word or other rich media based editors.
As shown above, it does look more pleasant but this can be a problem if you just want to paste the actual URL. The feature will interfere the shortcut method of adding links or embeds by pasting URLs on web editors such as WordPress.
Turn off Friendly URL pasting
If you want to go back to the old fashion way of copy and pasting URLs, fortunately, there's a way to turn it off. Under the Edge browser settings, go to "Share, copy and paste". You should find the option to change the format from Link to Plain text.
If you actually prefer the new friendly URL format as your default setting, you can still paste URLs in plaintext format by right clicking and select Paste as > Plain text. Alternatively, you can use the shortcut Ctrl + Shift + V instead of the usual Ctrl + V.
If you're having trouble dealing with links on WordPress, hope this solves your problem. Let us know in the comments if you prefer the new linked format or the good old plaintext version?
[ SOURCE ]