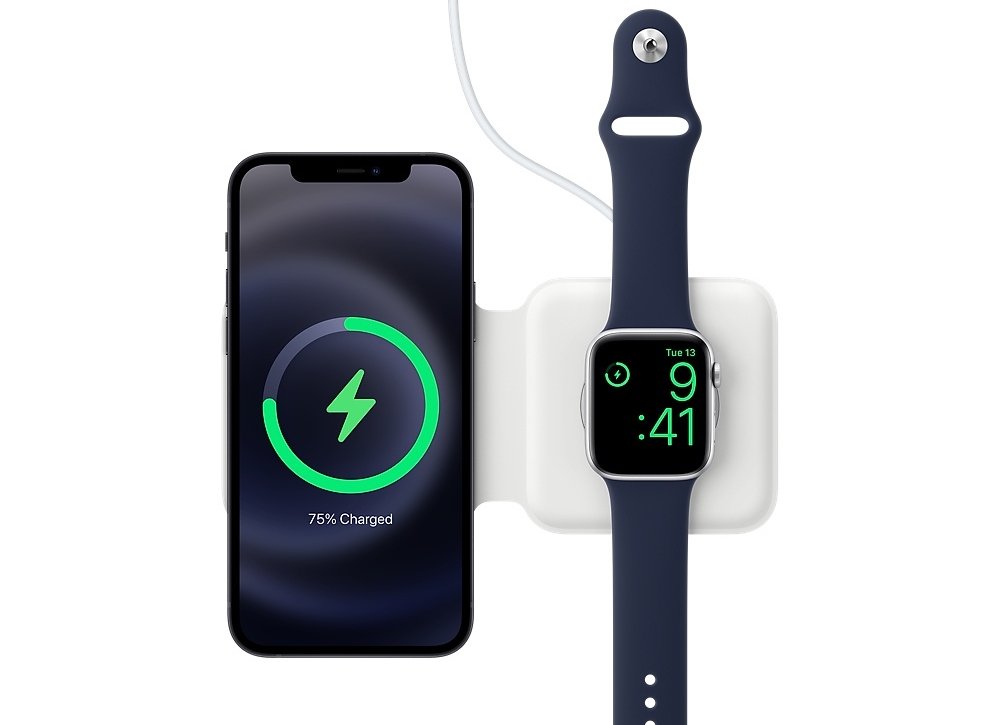 The iPhone 12 series was introduced with MagSafe which makes charging slightly more convenient than your usual Qi Wireless charging. If you need to charge your iPhone and your Apple Watch at the same time, the Cupertino company had introduced the MagSafe Duo Charger which costs RM589.
The foldable dual-charger is already listed in the Malaysian Apple Online Store but it isn't available just yet. When it first appeared, Apple recommends that you get a 20W USB-C Power Adapter which is sold separately. Now Apple has updated the page which now says that you'll need to get a better power adapter to maximise its potential.
According to the product page, a 20W USB-C power adapter which costs RM99 will allow the Duo Charger to charge wirelessly up to 11W. If you want to charge faster, you'll have to get a 27W or higher USB-C power adapter which pushes a faster 14W wireless charging.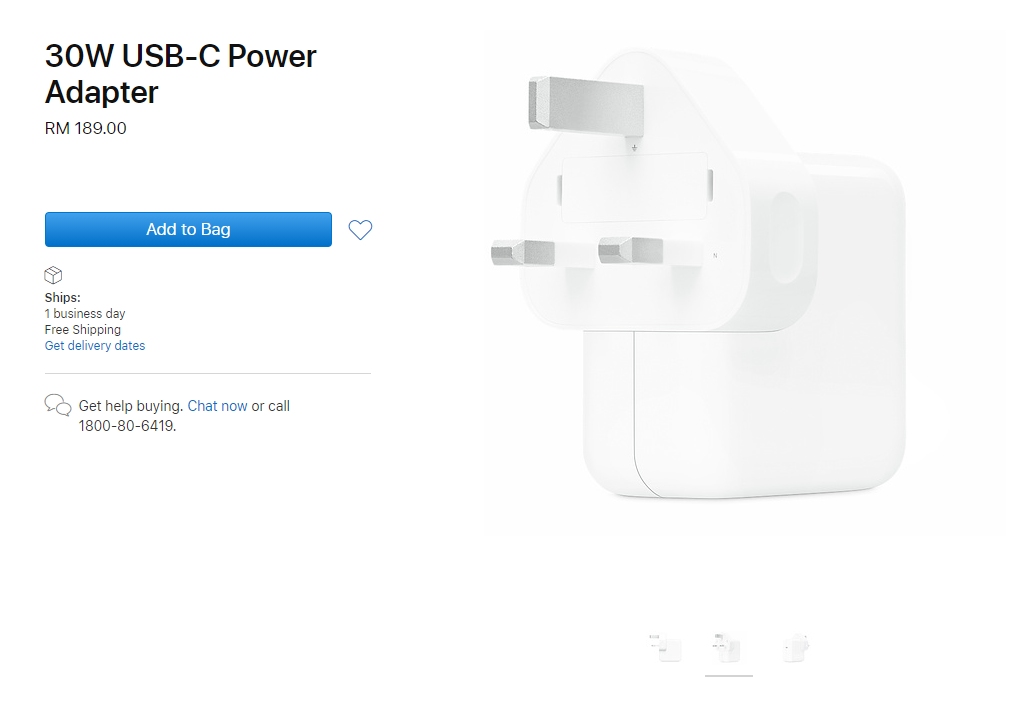 If you want to buy Apple's original charger, the closest adapter you can get is the MacBook Air's 30W USB-C power adapter which costs RM189. So in total, you are looking at spending RM778 to get the MagSafe Duo with the original Apple 30W USB-C power adapter.
As a comparison, the standalone MagSafe charger costs RM179 and it could push a maximum speed of 15W for the latest iPhone 12 series. However, take note that the smaller iPhone 12 mini is capped at a lower 12W. The MagSafe charger can be used to charge other Qi Wireless devices but at a reduced speed of 7.5W. A 20W USB-C power adapter is recommended and it's also sold separately.
Of course, there are cheaper 30W or higher USB-C PD charger options in the market from UGreen, Anker, Aukey, Tronsmart and Baseus. Alternatively, you can look for other dual wireless chargers in the market that costs a lot less.
[ SOURCE ]