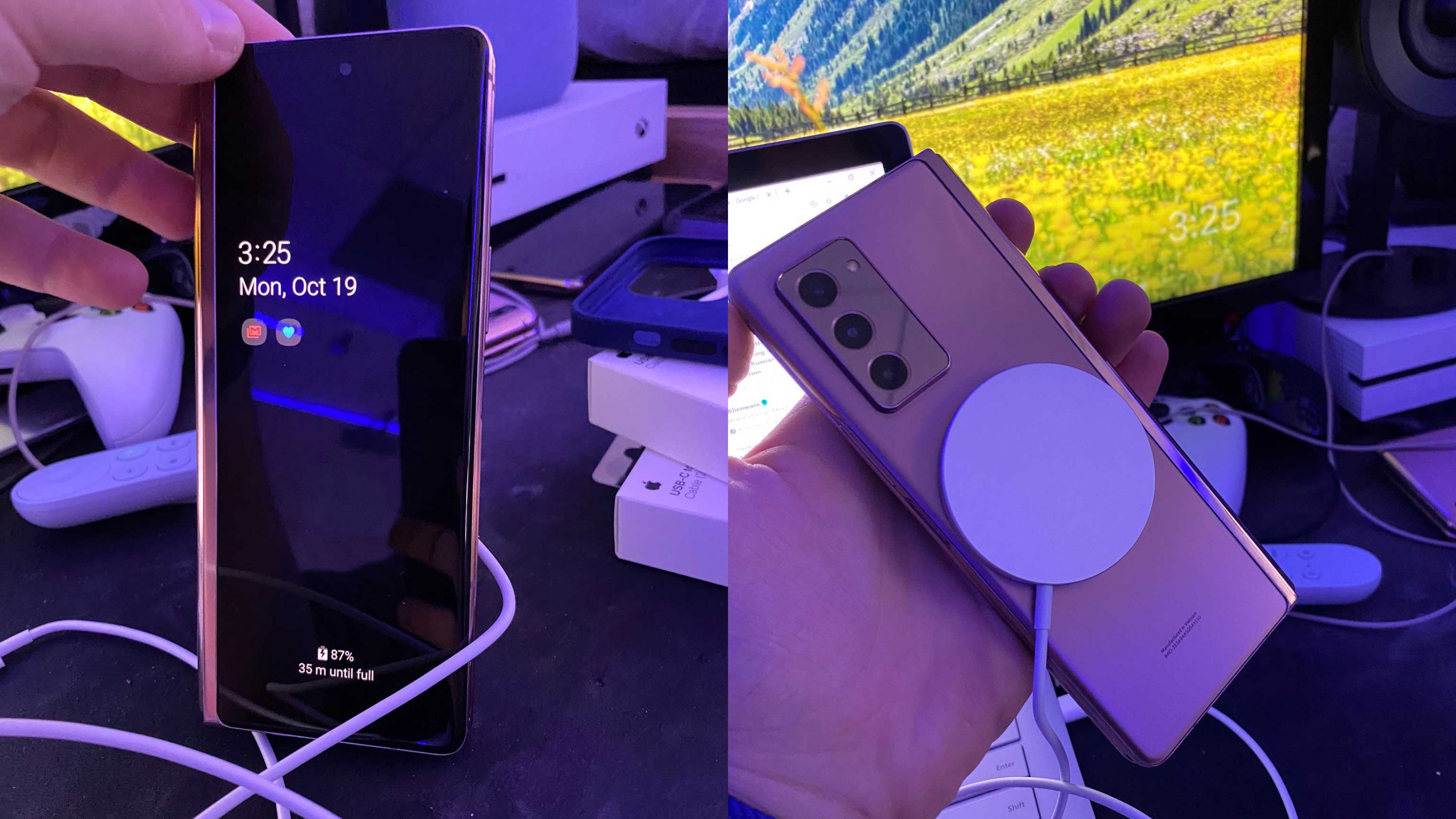 The new Apple iPhone 12 series has plenty of new features like support for 5G networks, a new A14 Bionic chip and improved cameras. But there is one more interesting feature that deserves attention: MagSafe.
The new iPhone 12 series has a magnetic ring around its wireless charging coil that is Apple's way of removing the hassle of lining up the phone with the wireless charging pad to find the sweet spot to charge.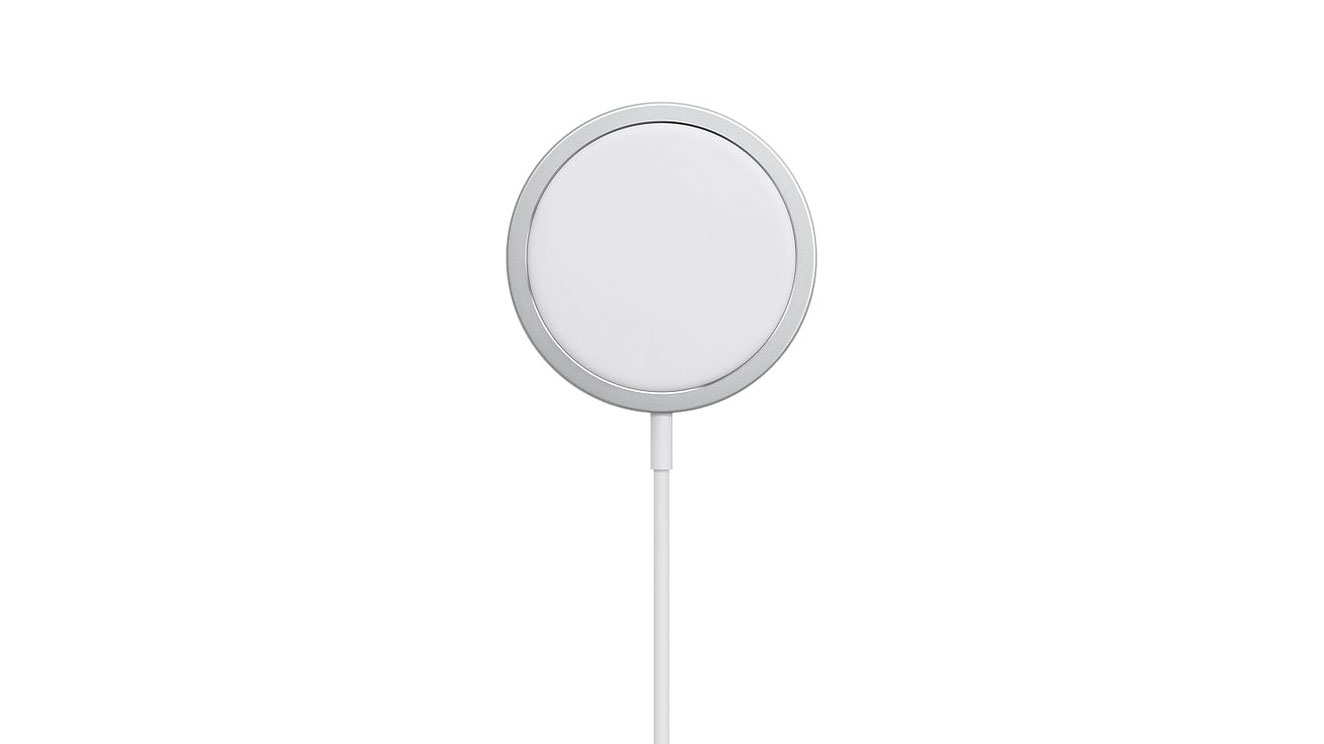 Apple's new MagSafe for iPhone maintains compatibility with other devices that support Qi wireless charging. So yes, it can be used to charge an iPhone 8 or later, as well as AirPods.
Now, it seems that you can use the MagSafe charger on non-Apple smartphones. Tech writer Max Weinbach demonstrated on Twitter how the Samsung Galaxy Z Fold 2, which also has its own sets of magnets to help it with wireless charging, works with the new Apple branded wireless charger.
He shared how the foldable smartphone could keep charging with the new MagSafe charger. Granted, the charger could still snap away if you shook it hard enough. While there were no details shared about how fast the actual charging speeds were. Still, it would be safe to say the Galaxy Z Fold 2 would only have been able to recharge at 7.5W.
It should also be noted that even the Google Pixel 5 works with the MagSafe charger as demonstrated by Aaron Zollo of the YouTube channel Zollotech. Google's flagship smartphone has a physical cutout above the charging coil in the Pixel 5's aluminium casing that allows for it to be wirelessly charged.
Apple has listed the MagSafe Charger on its Malaysian website, it is priced at RM179. It has also listed a whole range of MagSafe compatible cases that come in a variety of different colours for RM219 each.
Related reading