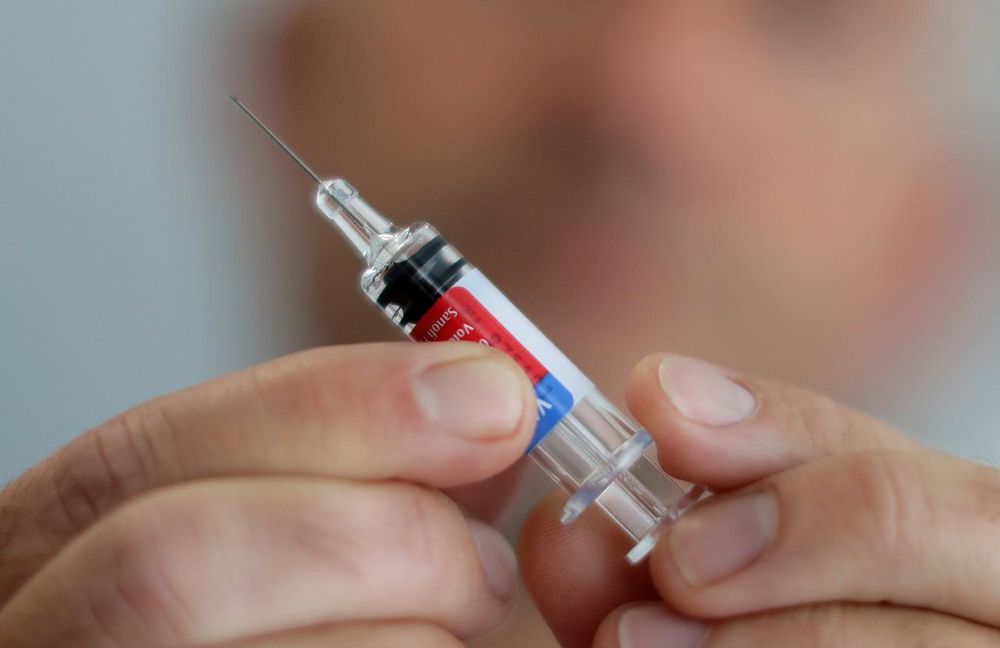 It's been long overdue, but YouTube has finally announced that it would remove videos from YouTube containing misinformation about COVID-19 vaccines. According to Reuters, it will be removing claims that the vaccine will kill people or cause infertility, or that microchips will be implanted in people who receive the vaccine.
According to YouTube, they have removed over 200,000 videos related to dangerous or misleading COVID-19 information since early February. However, they only removed videos which specifically mentioned vaccines in the context of false claims that one "is available or that there's a guaranteed cure".
"A COVID-19 vaccine may be imminent, therefore we're ensuring we have the right policies in place to be able to remove misinformation related to a COVID-19 vaccine," said YouTube spokesperson Farshad Shadloo.
In September, a study was released by the Oxford Research Institute and Reuters Institute which found that COVID-19 related misinformation videos on YouTube had been shared more than 20 million times on Facebook, Twitter, and Reddit from October 2019 and June 2020. It outranked CNN, ABC News, BBC, Fox News, and Al Jazeera's combined reach on those sites over the same period (15 million).
In the same study, researchers were only able to find 8,105 videos removed by YouTube containing "covid-related misinformation". The amount was less than 1% of all coronavirus-related videos.
Even so, YouTube has had some success limiting the spread of some misinformation efforts, like the sequel to Plandemic—which racked up more than 8 million views in May. YouTube also deleted clips of White House coronavirus adviser Dr. Scott Atlas, who has sowed doubt about the effectiveness of social distancing.
When I tried to look into if I can find inaccurate COVID-19 vaccine related content on the platform, I was first greeted with a blue bar encouraging me to "learn more" from WHO about the coronavirus. I was also hard for me to find inaccurate vaccine videos.
Facebook is also doing a similar ban on anti-vaccine related content. However, they will only ban paid content—regular postings by anti-vaccine groups are still allowed.
[ SOURCE, IMAGE SOURCE ]
Related reading