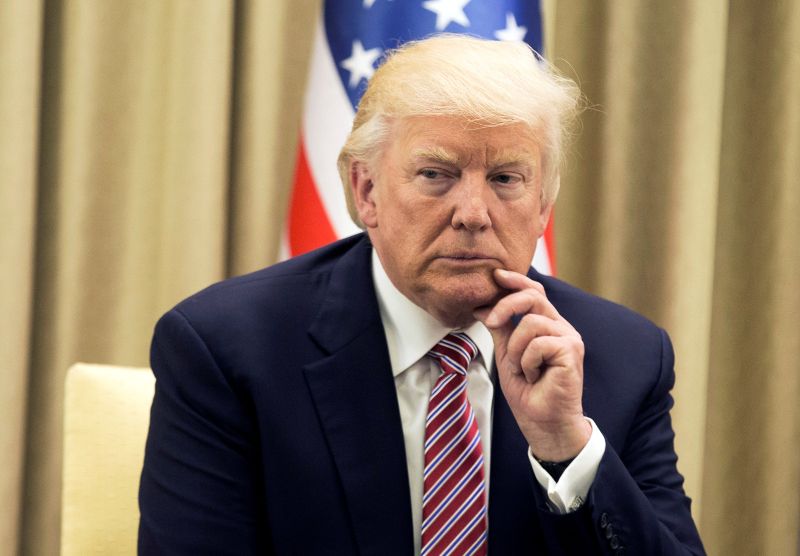 It happened again—a tweet by U.S. President Donald Trump gets flagged on Twitter for violating its rules on COVID-19 information. This time, he hints that he's "immune" to the virus.
Trump tweeted yesterday that he's got a "total and complete sign off from White House Doctors". He also wrote that it means that he "can't get it (immune), and can't give it".
The post was flagged by Twitter with a disclaimer—saying that it "violated the Twitter Rules about spreading misleading and potentially harmful information related to COVID-19". However, Twitter also mentions that it should "remain accessible" to the public.
On 2 October, Trump announced that he and the First Lady Melania had tested positive for COVID-19. He then tweeted multiple videos of himself updating his followers on his health before tweeting that he was no longer infectious.
A Twitter spokeswoman said that the tweet made "misleading health claims" about COVID-19 and that engagements with the post would be "significantly limited". This also results in not being able to reply, retweet or like the tweet—as the platform does not want the tweet to "reach more people".
Although Twitter tries to limit the tweet's interaction, you may still use the "Quote Tweet" option. Quite a number of Trump's followers have used the function to spread his message—saying that Twitter is trying to "censor" him for "political gain".
It is unclear whether Trump remains contagious. However, he plans to travel to the state of Florida, followed by rallies in Pennsylvania and Iowa for his campaign for the presidential election next month.
[ SOURCE ]
Related reading