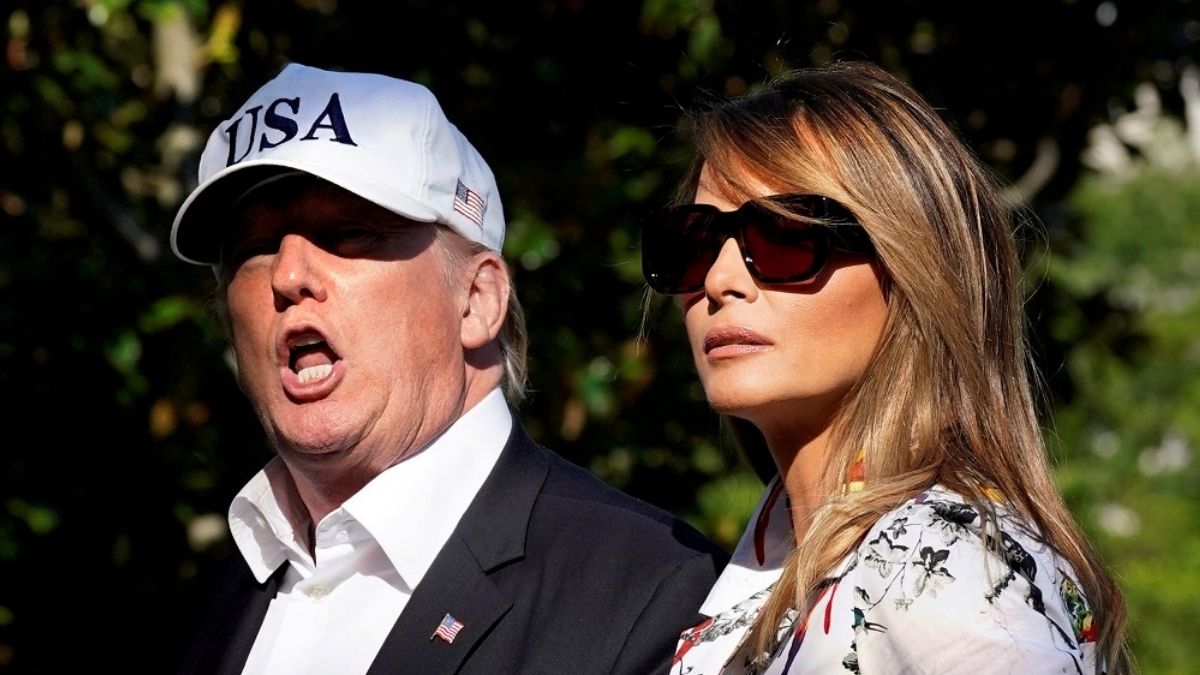 The president of the United States, Donald Trump, has confirmed on his official Twitter page that he has tested positive for COVID-19. Earlier today, the president confirmed that both him and the first lady, Melania Trump, have tested positive for the coronavirus, adding to the rising number of cases in the U.S.—7.3 million, at the time of writing.
This has been confirmed by Trump's doctor, Navy Commander Dr Sean Conley, as CNN reports. The doctor assured the press that the president and first lady are "well" at this moment in time, and the Trumps will be staying at the White House to quarantine themselves during this period of time.
Additionally, the doctor assures that President Trump will be able to carry out his duties "without disruption" as he recovers. However, this might affect plans for the next presidential debate, scheduled for the 15th of October 2020, while those who have come in close contact with the president and his entourage—including Democratic presidential candidate Joe Biden—will be required to undergo tests as well.
The president reportedly contracted COVID-19 after one of his aides, Hope Hicks, tested positive a few days ago. CNN further points out that Hicks, along with other aides to the president, did not wear masks during a recent public appearance on Wednesday.
The length of the quarantine period hasn't been confirmed yet, although the CDC states that those who have come in close contact with COVID-19 positive persons should undergo a quarantine of 14 days.
In the U.S., there have been 7.31 million confirmed cases of the coronavirus at the time of writing, while 208,000 deaths have been reported. Trump has come under fire for allegedly disregarding face masks, with the president often seen requesting for reporters to remove face coverings when asking questions during press conferences.
[ IMAGE SOURCE ]