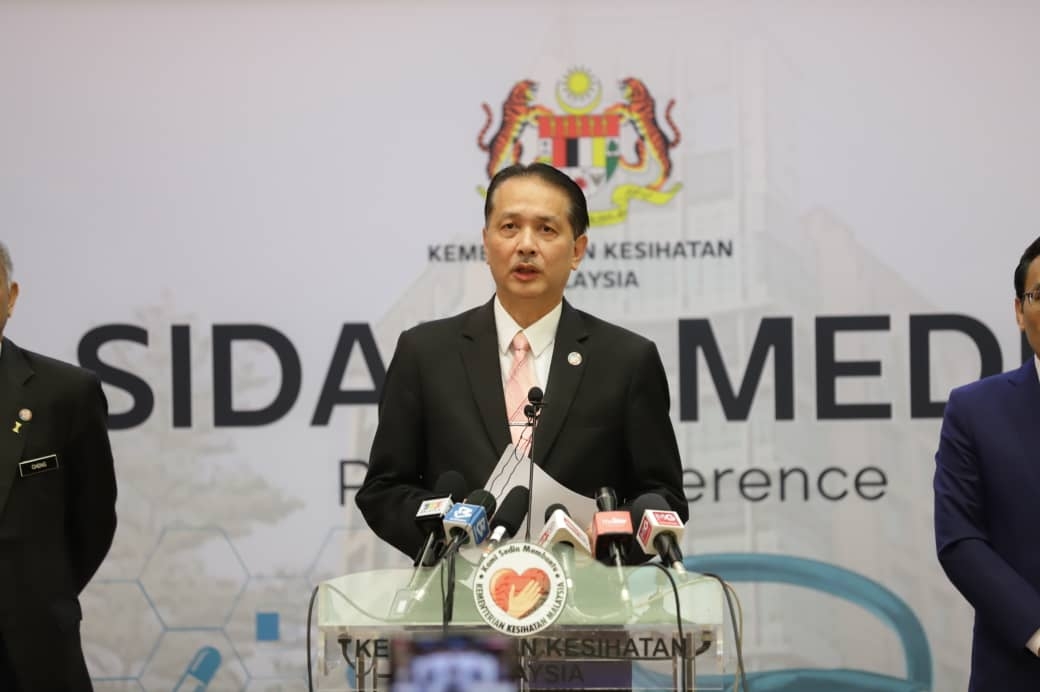 Malaysia records 115 new COVID-19 cases today, which brings the total number of infections to 11,034. Fortunately, there are no new deaths reported and the death toll remains at 134.
The Ministry of Health has reported 54 new recoveries and a total of 9,889 patients have recovered and discharged so far. The recovery rate is now 89.62% while the mortality rate is 1.22%.
There are currently 1,011 active COVID-19 cases remaining which are currently isolated and receiving treatment. 8 patients are in ICU while 5 require respiratory support.
Out of 115 cases reported today, 3 are imported while 112 are transmitted locally. The imported cases consists of 1 Malaysian and 2 foreigners arriving from India.
In terms of local cases, Sabah still has the most cases at 98, followed by Selangor with 10 cases. There's one new case each reported in Terengganu, Labuan, Melaka and Kedah. According to the Ministry, 11 local cases reported today have a recent travel history to Sabah.
In Sabah, the Bangau-bangau cluster has recorded 46 new cases and there are 39 new cases at the Benteng cluster. There are 2 new cases at Pulau cluster, 1 at Buang Sayang and 1 new case at the Sungai cluster in Kedah.
A new Apas cluster has been identified in Selangor with 6 positive cases reported. The index patients for this new cluster is a married couple that have recently visited Tawau and Semporna.
[ SOURCE, IMAGE SOURCE ]
Related reading