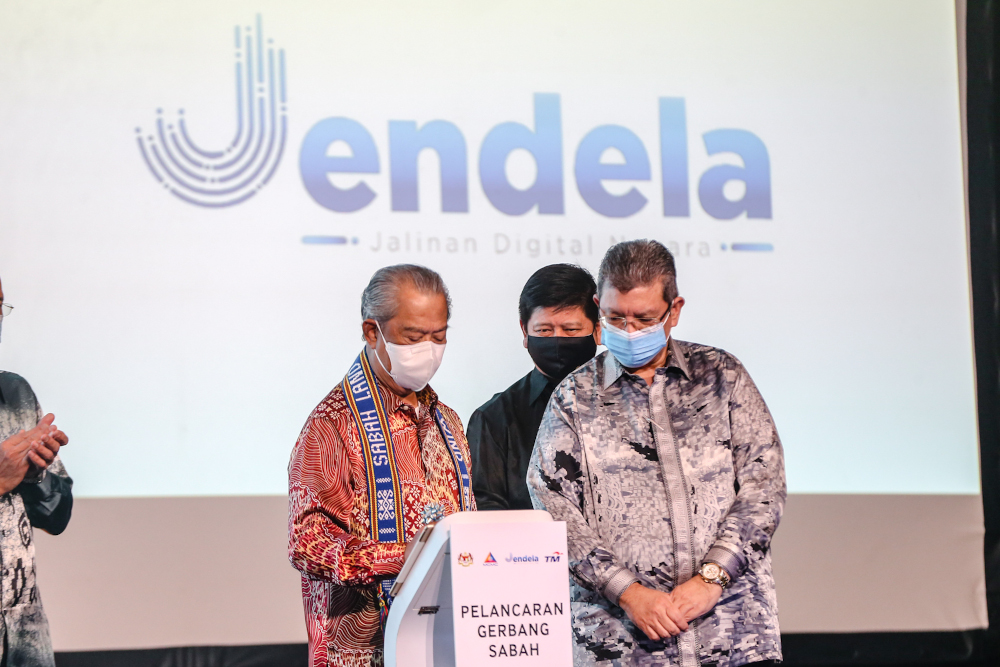 The MCMC has revealed that Digi is offering JENDELA Youth packages in Sabah starting next month. This is to support the call of Prime Minister Muhyiddin Yassin to provide youths with the opportunity to learn and to spark innovation and new ideas in the digital economy era.
Digi's JENDELA Youth Package for Sabah will be available for new registrations from the 1st to 31st October 2020 and it covers prepaid, fibre broadband, postpaid and device bundles. Below is the full list:
Digi Prepaid Next with Unlimited Calls and Data
Youths in Sabah can subscribe to Digi Prepaid Next special Internet Edition and enjoy unlimited internet and calls to all networks for RM35/month or RM12/week.
The unlimited plans are currently offered to selected customers via Digi's Box of Surprise, but under this package, it will be offered to all Youths in Sabah in October. Do note that there's a speed cap of 3Mbps for this unlimited plan.
Free 3 months fibre broadband
Sabahan youths can get 3 months off when they subscribe to any home fibre plan under Digi Internet Freedom. The plan starts from RM130/month for the 100Mbps plan, RM190/month for 500Mbps and RM290/month for 1Gbps. If you have a Digi postpaid, you can enjoy savings with additional monthly rebates. You can learn more here.
Rebates for Digi Postpaid 38 and 58
Youths that subscribe to Postpaid 38 or 58 plan are entitled to get RM10/month rebate for 12 months. On Digi Postpaid 38, you could get up to 28GB of data with unlimited calls for RM28/month (after rebate). Meanwhile, Digi Postpaid 58 offers up to 50GB of data and unlimited calls for RM48/month (after rebate).
Do note that the "up-to data" is inclusive of the loyalty bonuses that you accumulate every 6 months. Digi Postpaid 38 comes with 9GB of all-day data while Postpaid 58 comes with 15GB of all-day data. You can learn more about the budget Digi postpaid plans here.
Smartphone packages for Postpaid 58
Digi is also offering youths the opportunity to get a new 4G smartphone for RM68 on contract with their Postpaid 58 plan. The device bundle includes the Oppo A12 and the Vivo Y11D. Subscribers on this package will also be eligible to receive the RM10 monthly rebate.
Apart from Digi, other telcos including Celcom, Maxis, U Mobile and TM are also offering plans that are targeted at Youths but it's the same as what they have at the moment. This includes the typical speed-capped unlimited prepaid plans and add-ons that provide extra data at affordable prices. You can read MCMC's full statement below:
[ SOURCE, IMAGE SOURCE ]
Related reading