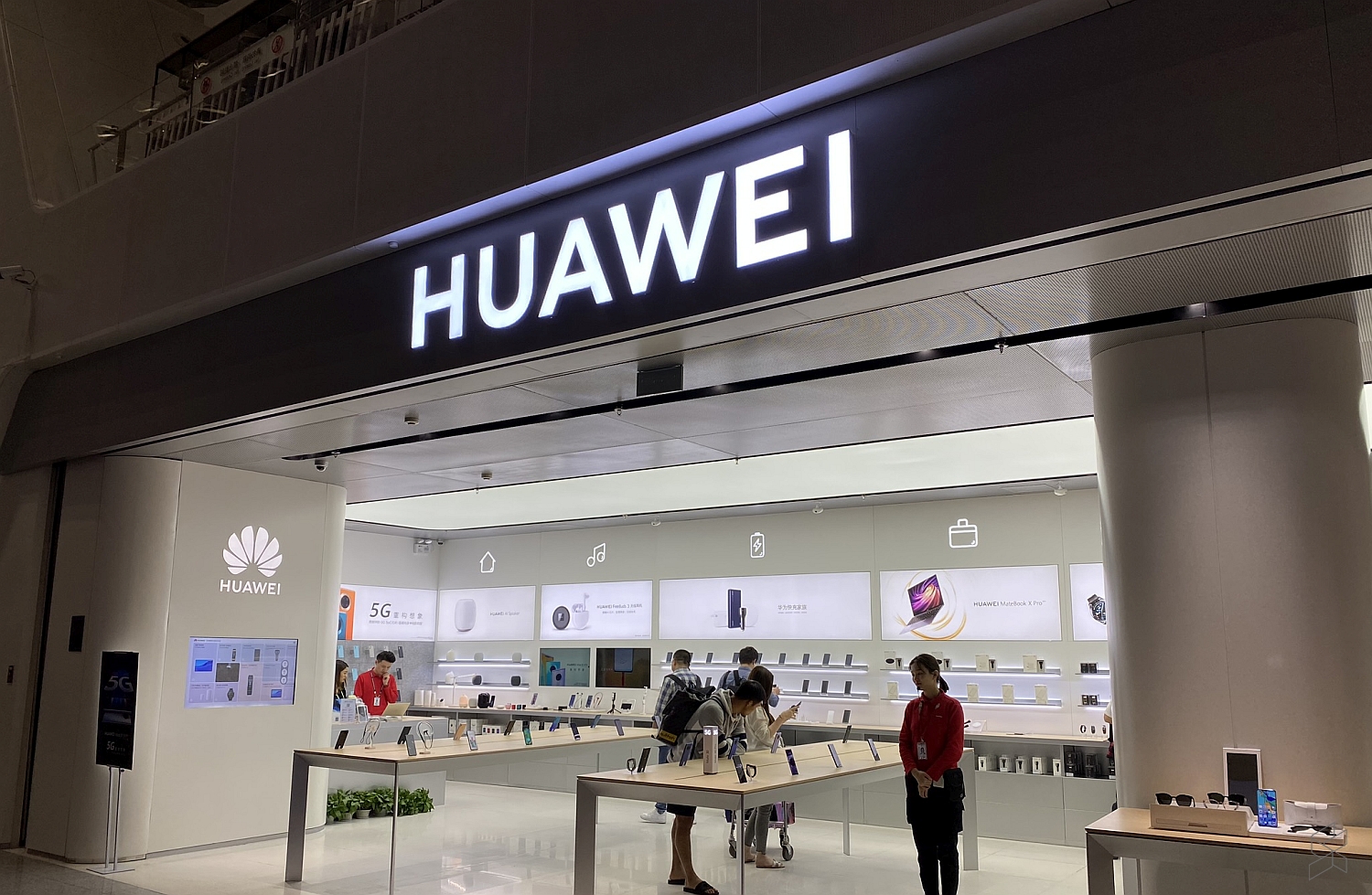 Huawei is left scrambling again to realign its display supply line as it loses access to South Korean display manufacturers – Samsung Display and LG Display due to U.S. restrictions.
The latest round of restrictions imposed by the Trump administration blocks companies from doing business with Huawei unless they comply with its license requirements which will come into effect on 15 September. Companies that don't have the required license are forced to stop supplying components to Huawei.
LG Display issued a statement to Reuters stating that the latest rounds of restrictions will have minimal impact on the company's business as it only supplies a limited number of panels to Huawei. However, Samsung Display declined to comment on the situation.
According to Korean website Pulse's Q4 2019 numbers, both Samsung and LG are the world's top two OLED smartphone makers. Samsung accounts for 81.2% of the global OLED panel market while LG commands a 10.8% market share.
Huawei is now left to work with Chinese display manufacturer BOE, which has a 1.6% market share. The two companies have worked together in the past with BOE famously supplying the display used in the Huawei Mate X foldable smartphone.
However, it is clear to see that Huawei reserved the best displays, namely Samsung's OLED displays, for its top flagship model the P40 Pro+. Meanwhile, the P40 Pro used screens from BOE and LG Display. Even Huawei's older P30 series sourced its OLED panels from Samsung Display.
This could potentially mean that Huawei will have to make do with displays from BOE and its next-generation of flagships will not come with the highest-quality OLED displays on the market.
This latest development will make it even more difficult for Huawei to maintain its top position as the world's largest smartphone vendor given the fact that it has also been cut off from its chip manufacturer TSMC, preventing the company from producing its high-end Kirin chips.
[SOURCE]
Related reading