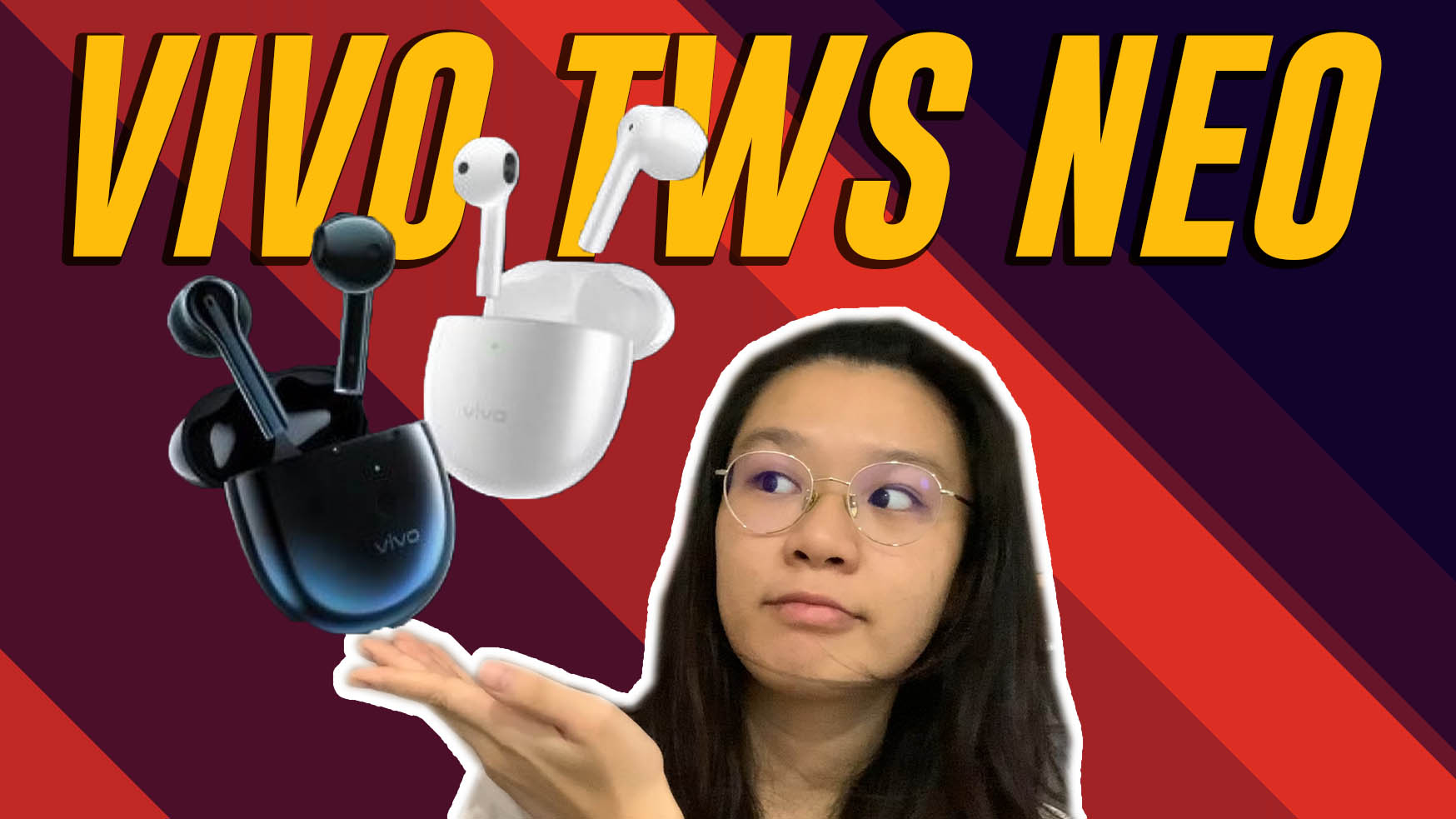 If you are looking for a pair of TWS earphones, Vivo will be bringing in their brand new Vivo TWS Neo to the Malaysian market soon. And there is also a brand new colour option for the Oppo A92. 
Oppo A92 in Aura Purple
You can now get the Oppo A92 in Aura Purple in Malaysia starting today! Click here for more details.
CIMB e Credit Card wants to provide more rewards for eWallet and online transactions
CIMB has just introduced its new e Credit Card that aims to maximise the value of online shopping as well as eWallet, auto-billing and in-store contactless spending.
Vivo's true wireless earbuds are coming to Malaysia
Vivo has revealed that it's bringing its new TWS Neo in-ear earphones to Malaysia.
Got an old computer? Here is how you can help less fortunate students continue studying online
Studying online has become a thing now since we are still battling the pandemic. But there is one problem. Students from poorer families may not have the necessary tools to have their classes online at home. Here's how you can help them.