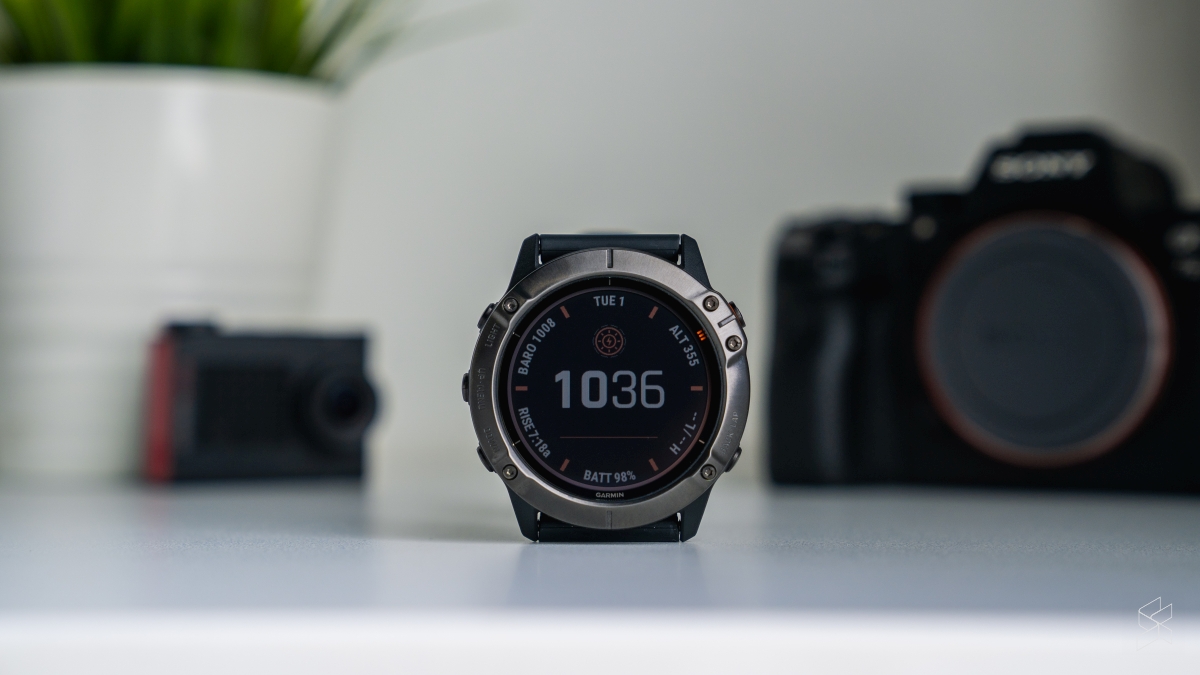 Garmin's Fenix series is a smartwatch that has clearly been built for specialist users, with a bunch of advanced features that set it apart from other options in the saturated wearable/fitness tracker market. One of these features is the ability to broadcast your heart rate data to compatible devices, with 3rd party apps then able to read and track your performance.
Previously, this functionality was only limited to devices that supported ANT+, which is basically technology that allows supported devices to communicate wirelessly. For some context, ANT+ (and ANT, before it) was introduced by Dynastream, a company that was bought over by Garmin back in 2006.
If you didn't have a ANT+ compatible device, you could still broadcast your HR via the Virtual Run feature—although it isn't as simple a process as broadcasting over ANT+.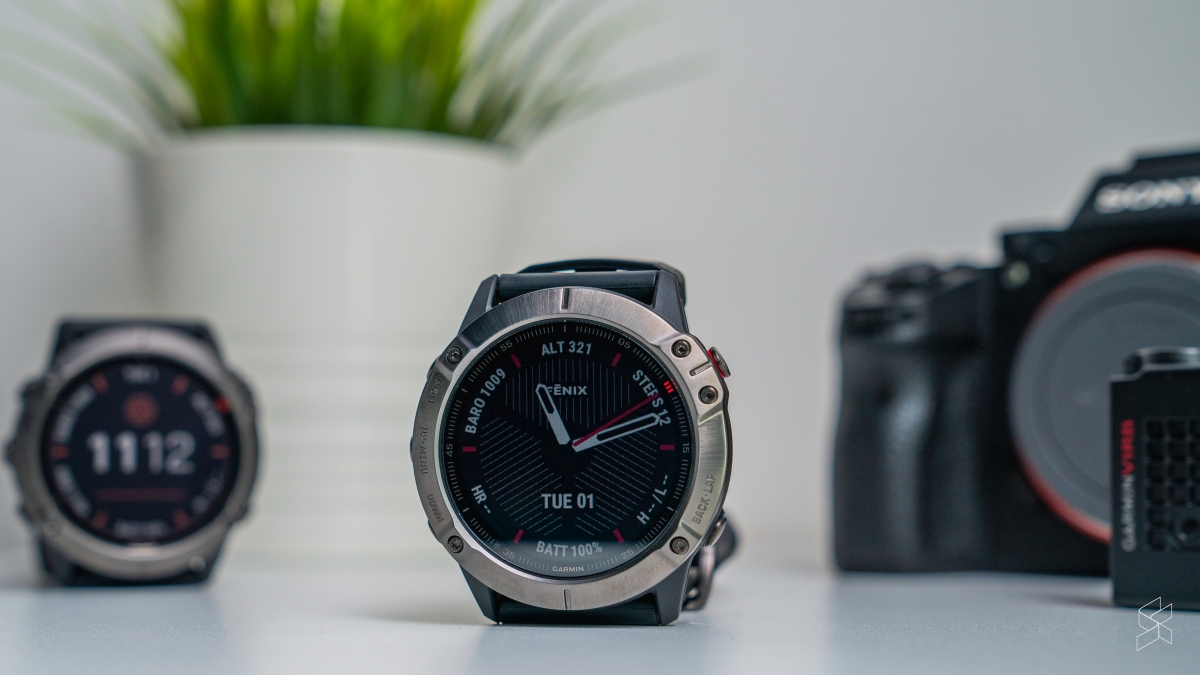 Now, the folks over at DC Rainmaker have spotted a slight change in the way heart rate broadcasting works in the latest public beta release for the Garmin Fenix 6 series. Basically, when you turn on HR broadcasting, your smartwatch will now send relevant data over both ANT+ and Bluetooth Smart (LE Bluetooth).
This opens up compatibility to a much wider range of devices, and the feature is also reportedly available for the Garmin MARQ series. If you're keen to give it a go, follow these steps:
First, download the latest public beta release for your Garmin Fenix 6 here.
Then, head over to Settings > Sensors > Wrist Heart Rate > Broadcast Heart Rate.
Click "Start".
While it may not appear to be a huge change, the addition of Bluetooth Smart support for HR broadcasting will certainly come as a boost for many who use HR monitoring on a daily basis. If you fall into this category, this also means that you could theoretically do away with your heart rate strap, now that the Garmin Fenix works with more Bluetooth Smart compatible devices.
Garmin users, what do you think? Share your thoughts with us in the comments section below.
Related reading