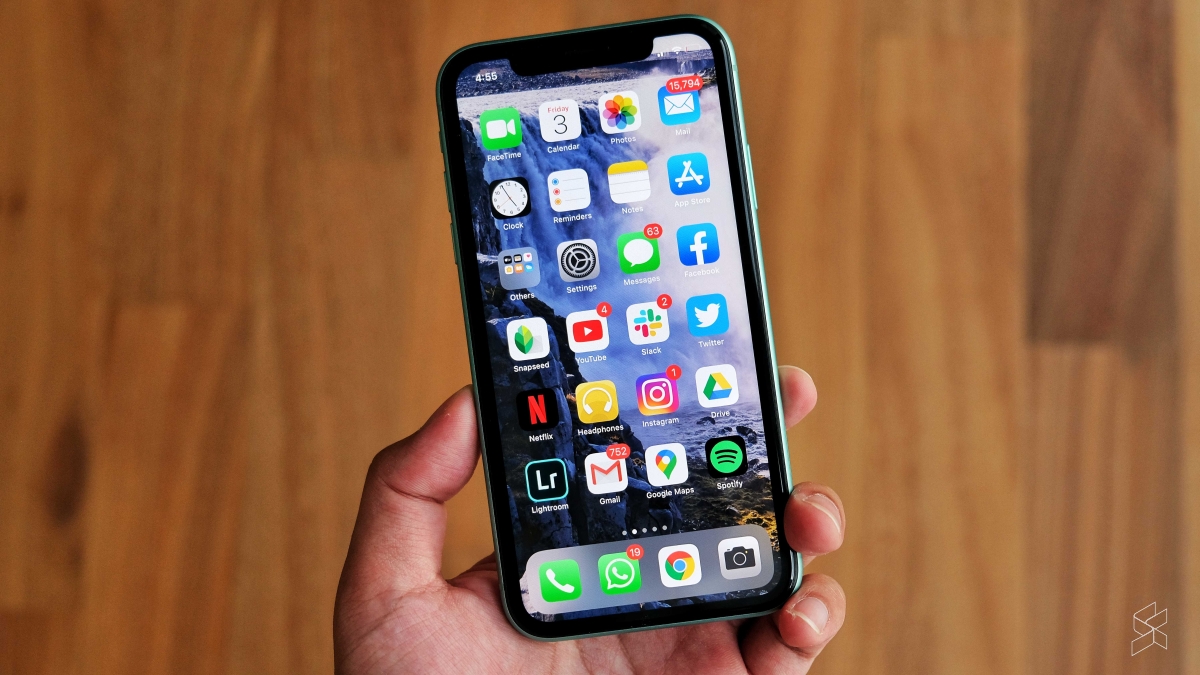 [ UPDATE 22/06/2020 16:00 ]: The attached tweet appears to be a parody video of the new OS. All shall be revealed on 23rd June at 1:00am.
[ UPDATE 23/06/2020 2:00 ]: The latest mobile operating system is called iOS 14. Everything you need to know here.
===
Apple's WWDC 2020 is happening tomorrow morning and they will reveal the latest versions of iOS, iPadOS, macOS, tvOS and watchOS. For its upcoming mobile operating system, it appears that Apple might be making a drastic step to drop the iOS name. It has been speculated that the new operating system will be renamed to iPhoneOS and now there's a leaked video that seems to confirm just that.
Max Weinbach of XDADevelopers has shared a leaked video of what appears to be iPhoneOS. The 14-second video started off with "Here comes the next step for iOS", followed by the reveal of "iPhoneOS" and the number "14". The clip than proceeded to say there's nothing new except one new wallpaper.
Interestingly, when the iPhone was first introduced, the operating system was known as iPhone OS in 2007. Eventually, it was renamed to iOS on 7th June 2010 starting with iOS 4.
The rename of iOS to iPhoneOS might not come as a surprise since Apple had renamed its iPad operating system to iPadOS during last year's WWDC. The move to rebrand for the iPad made sense as the first iPadOS which is based on iOS 13 had introduced a brand new home screen and multitasking capabilities that are different from the iPhone. The home screen now looks more like a "desktop" computer with a dock and it has widgets that you can pin on the home screen. It also introduced new multi-window experiences and also the capability to turn the iPad into a second screen for compatible Macs.
Branding aside, we don't think Apple will drastically change the way you use an iPhone. From the teaser video above, the home screen remains unchanged at least for the newer iPhone models that use FaceID. iPhoneOS would continue to offer a familiar user interface but we expect new features and refreshed native apps as well as small tweaks for better hardware efficiency. However, based on a recent leak, the new iOS version might come with a refreshed multitasking interface that shows 4 app tiles at a time in the same manner as iPadOS. You can see it in action below:
Editor's note: The post has been updated to reflect that iOS was initially introduced as iPhone OS. Previously we've mentioned that iOS will be renamed after almost 13 years but the iOS branding was only used starting from 2010.
Related reading