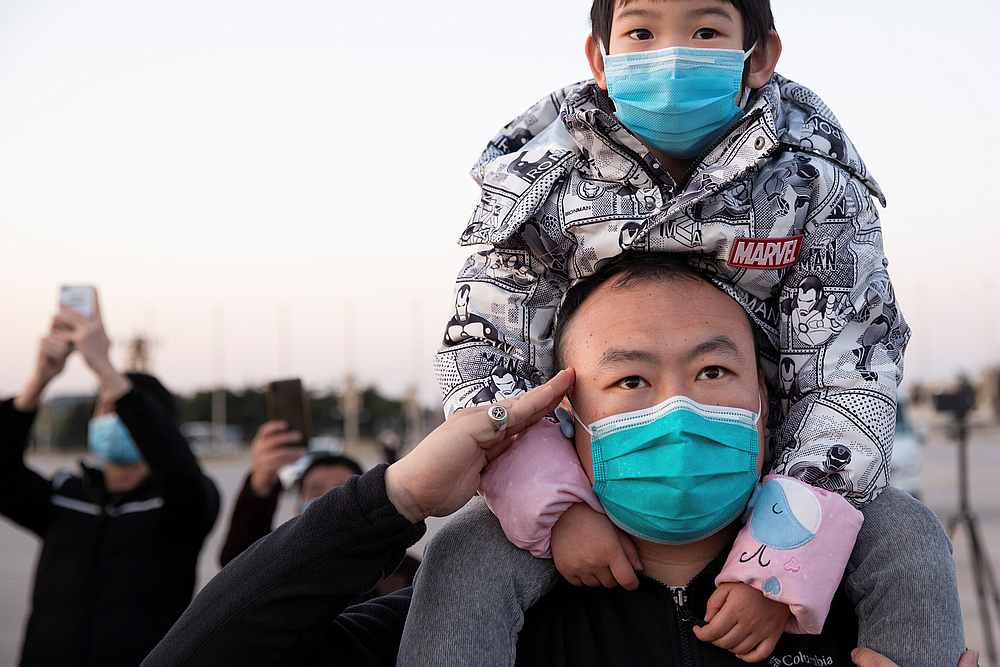 After months of wearing masks as a preventive measure for COVID-19 infection risks, people in Beijing can now go outdoors without the use of face masks. This is according to new guidance from the Beijing Centre for Disease Prevention and Control released on the 17th of May.
"After months of wearing masks to prevent virus infection risks, people can now breathe freely outside without a mask in Beijing," wrote China Daily.
Beijing encouraged the public to take some outdoor exercise when the weather is good, but they still should avoid close contact with others. The announcement comes ahead of China's steady decline in coronavirus cases in the country. While their peak in cases was 19,456 on the 16th February, they have since had the steady minimum since March.
On the 17th of May they had a total of 7 cases of the coronavirus infection, bringing the number up to 82,954. There were also no fatalities, according to the National Health Commission.
We've also reported earlier that China has introduced alternative measures to fight COVID-19 while encouraging people to get back to work. This includes requiring citizens to use an app on their smartphones showing assigned colour codes indicating their health status.
[ SOURCE, IMAGE SOURCE ]
Related reading