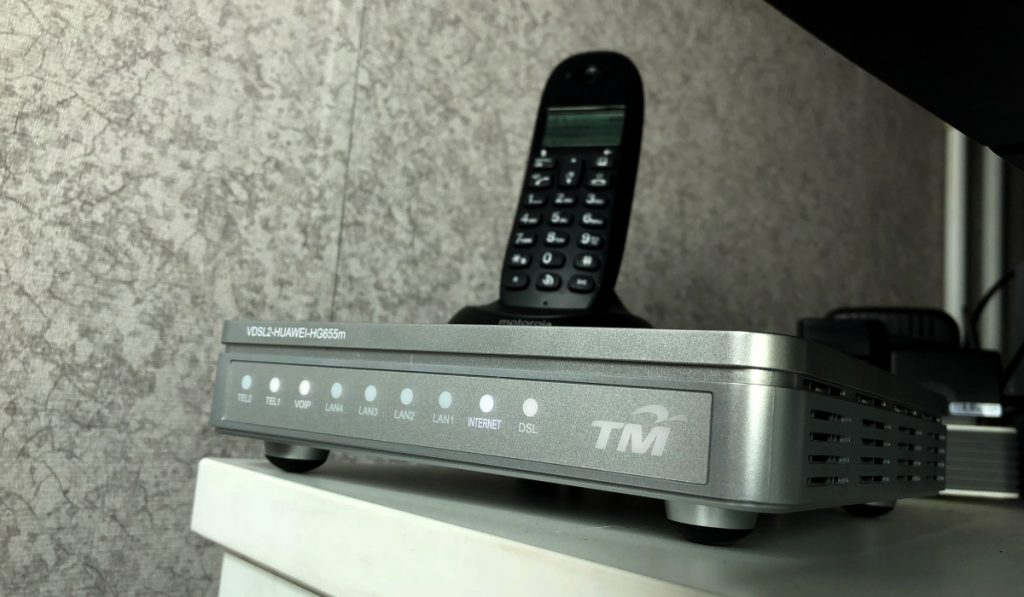 [ UPDATE 20/4/2019 10:00]: MCMC has issued a statement on new broadband installation, on-site restoration and maintenance. More details here.
===
Senior Minister Datuk Seri Ismail Sabri Yaakob has announced that works to install internet connection at residential premises during the MCO is now permitted. This means customers that have recently signed up for broadband can have their fibre or fixed broadband installed at their homes.
According to the minister, internet is one of today's necessities and that is why they are now allowing installations. He said that service provider technicians would need to inform authorities at roadblocks that they are on their way to carry out installation work at customer's premises.
When the MCO was imposed, all local telcos are not allowed to perform installations for new customers. Based on MCMC's guidelines, telcos are only permitted to perform infrastructure works in critical areas such as hospitals, gazetted quarantine zones, government and enforcement agencies.
In case you missed it, Maxis had recently introduced a promo for new fibre registrations. While waiting for the fibre to be installed, customers can get free connectivity with unlimited 4G WiFi data. For a limited time, Maxis is providing a dongle which provides a 4G connection to the router.
[ SOURCE ]
Related reading