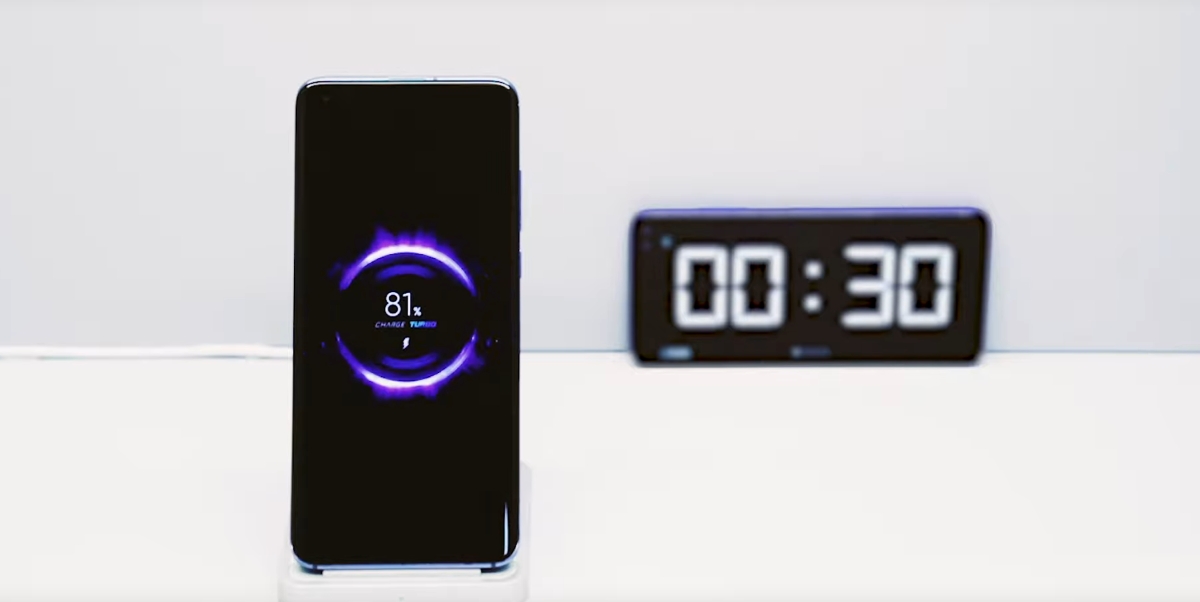 Xiaomi has been pushing for faster wireless charging up to a point that it's faster than most fast wired charging technologies. After introducing its 30W fast wireless charging tech for the Xiaomi Mi 10, the Chinese smartphone maker has just teased an even higher 40W wireless charging capability.
As shown in the demo video below, 40W wireless charging can fully charge a 4,000mAh phone in just 40 minutes. In just 10 minutes, it can push 28% charge and in 30 minutes, the battery level indicator is showing 81%.
At the moment, this is just a showcase and it could be released in a future device that's coming later this year. As a comparison, the Mi 9 supports 20W fast wireless charging and it can fully charge its 3,300mAh battery in 90 minutes. Meanwhile, the latest Mi 10 Pro supports 30W fast wireless charging. Previously, Xiaomi claims that it can fully charge a 4,000mAh device wirelessly in 69 minutes.
[ SOURCE ]
Related reading