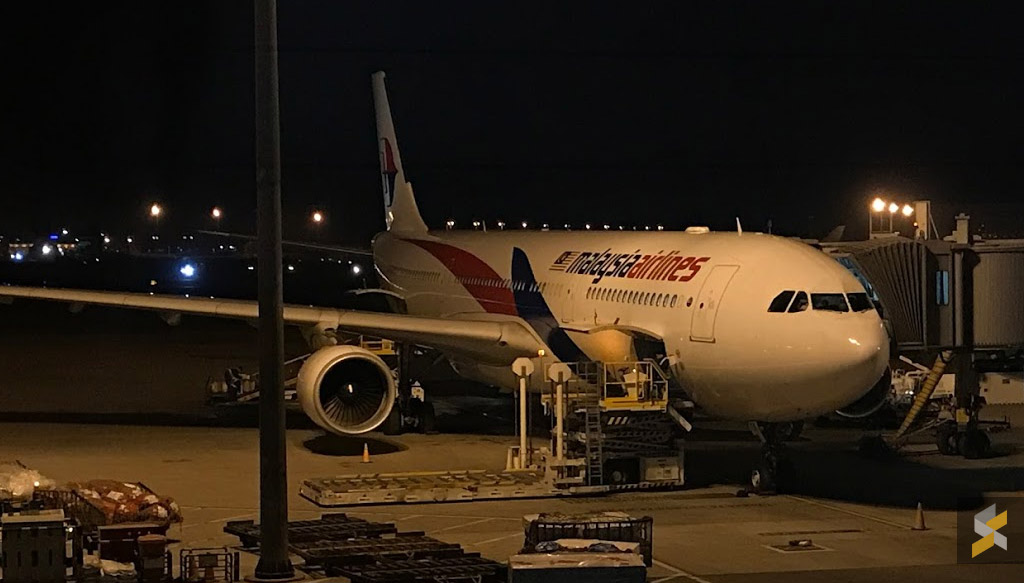 Sabah and Sarawak state governments have announced an immediate travel restriction for Chinese nationals fearing they could be potential Wuhan virus (2019— nCoV) carriers. The travel ban is enforced from today until further notice.
In Sarawak, the state government is barring China students from re-entering the state after their Chinese New Year holidays. For Sarawakians that have been to China, especially Wuhan and Hubei province during the outbreak, they are advised to undergo self-quarantine at home for at least 14 days and to seek medical treatment if they start experiencing symptoms such as coughing and fever.
All visitors or passengers entering Sarawak by air, land and sea are required to fill up and submit a Health Declaration Form at the state's entry points. Those that fail to submit the form or provide false information are liable to prosecution. Two days ago, Sarawak has also imposed an immediate ban on the recruitment of workers from China.
In Sabah, all flights from China to Sabah including scheduled and chartered flights are suspended with immediate effect until further notice. According to Deputy Chief Minister, Datuk Christina Liew, the decision was made during the State Cabinet meeting on Wednesday and it is made in the interest of the people's welfare. The DCM who is also the Minister of Tourism, Culture and Environment of Sabah, also states that the travel ban was a difficult decision and may not be well-received by their tourism players. However, the state has to make sure that they do not jeopardise the well-being of the people.
At the time of writing, there are no confirmed coronavirus cases in Sabah and Sarawak. There are 8 confirmed cases in the country with zero deaths so far. The 8 positive cases are currently receiving treatment at Hospital Sungai Buloh (4 persons), Hospital Permai JB (3 persons) and Hospital Sultanah Maliha Langkawi (1 person).
Tun M: No plans to ban all China flights
Following the travel ban imposed by the East Malaysian state governments, Prime Minister Tun Mahathir has dismissed calls to bar incoming flights from China. He added there's no urgency so far to take that step and Putrajaya is still reviewing such policy. At the moment, Malaysian-based airlines have suspended all flights from Wuhan, Hubei province and all Chinese nationals from the affected province will not be granted entry visas.
In the meantime, Putrajaya is working on a plan to evacuate Malaysians trapped in Hubei province. According to Tun Mahathir, they have started discussions with the Chinese government but they have yet to receive a response from its authorites.
Related reading