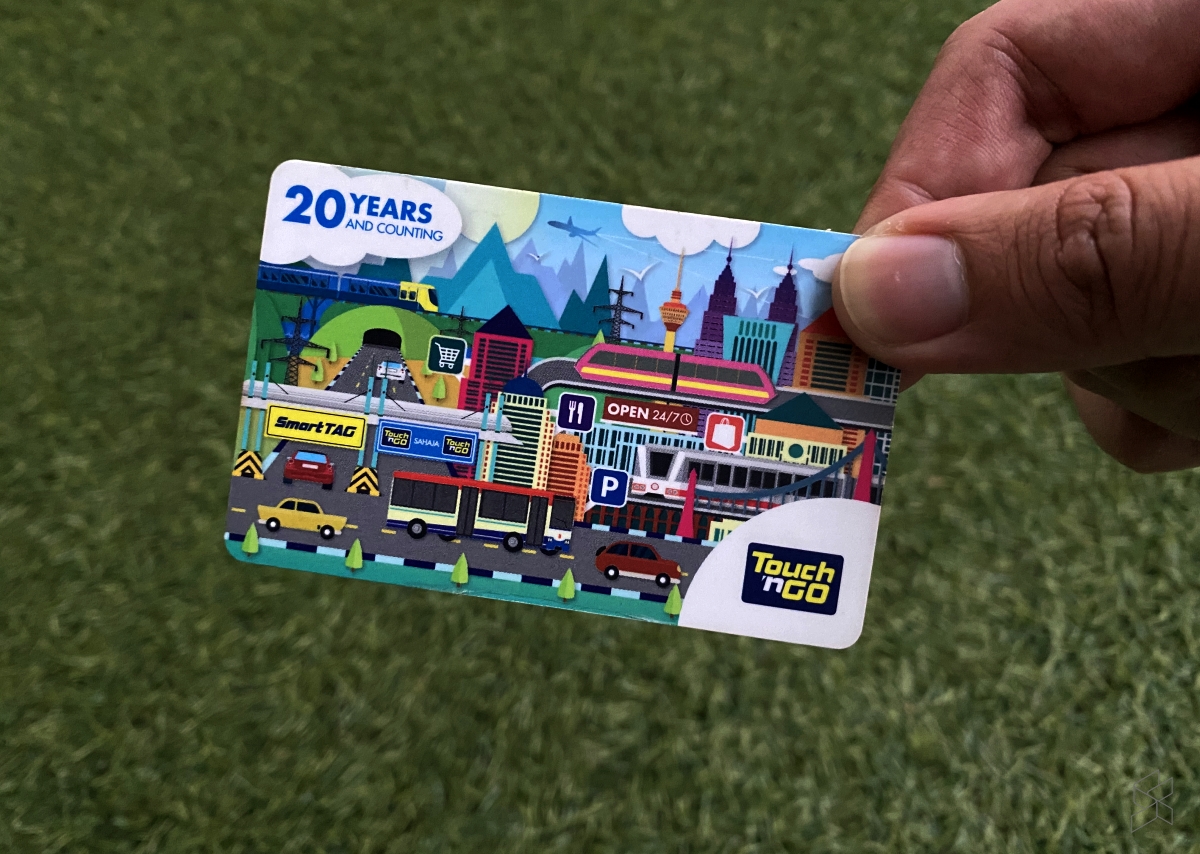 If you're driving out of town during the Chinese New Year season, do take note that all Touch 'n Go card reload facilities will not be available from 22 January until 3 February 2020. This has been practised during the festive seasons to reduce congestion due to long queue for reloading at the toll plazas.
For a smoother drive, all PLUS highway users are advised to maintain sufficient balance on their TNG card. According to PLUS, the traffic flow will be hugely disrupted if its highway users couldn't drive through due to insufficient balance. It is estimated that over 2 million vehicles will be using the North-South Expressway daily during the festive season.
If you need to reload, there are Touch 'n Go spots located at 34 selected petrol stations along the PLUS highway, as well as self-service kiosks which are placed at 67 locations which include rest and service areas, lay-bys and toll plazas. Alternatively, you can top up before you enter the highway and you can find your nearest zero-fee Touch 'n Go reload spot through Waze.
If you haven't seen it yet, PLUS has issued a travel time advisory for the Chinese New Year holidays. As always, travel safe!
[ SOURCE ]
Related reading