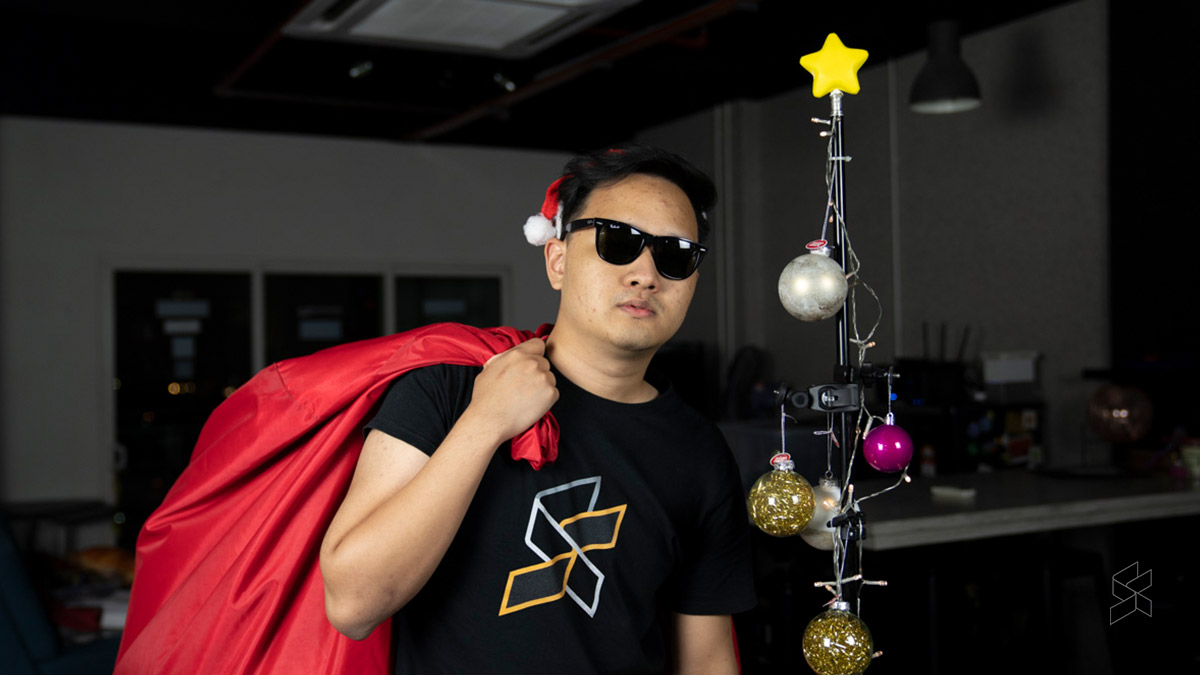 In a blink of an eye, 2019 has passed us by. And as the year draws to a close, it brings upon us a time of joyful celebration—Christmas! But with the holiday season comes the annual difficulty of choosing gifts for your loved ones. How much do you spend? What do you buy?
To help you decide on the perfect gift for Christmas this year—even if it's a gift for yourself (no judgement)—the SoyaCincau team has pooled together their wants/needs to compile a list of gadgets that will make great gifts for Christmas this year.
We've separated the guide into different price categories, so that you can best plan your Christmas budget this year. Here is SoyaCincau's Christmas 2019 ultimate gadget gift guide.
RM100 & below
RM500 & below
RM1,000 & below
RM2,000 & below
Above RM2,000
Editor's choice:
And there we have it. Of course, your ideal Christmas gift may be something we haven't thought of—if so, leave it in the comments section below. Some of the items in the list above will be heavily-discounted during the upcoming 12.12 sales, so keep an eye out for our 12.12 live blog that will be coming soon.
In the meantime, if you're having trouble deciding on the gifts, we've listed our editor's choice here. Here are 5 of our favourite gadgets for Christmas 2019, along with some great deals.
Huawei Matebook 13: Portable power at an affordable price
The Matebook 13 was already a bang-for-buck option for those looking for a feature-packed portable option. And with 12.12 coming up, Huawei's Matebook 13, powered with the 8th Gen Core i7 with the MX150 for graphics, is available at a really affordable price.
Samsung Galaxy S10e: Still a great option
The Samsung Galaxy S10e isn't talked about as much as the larger S10 and S10+, but it's still very much a flagship device, with a great Super AMOLED display to boot. And with the S10e going for RM1,899 on the 12th of December, it might make someone's Christmas a great one.
Sony WF-1000XM3: Noise-cancelling goodness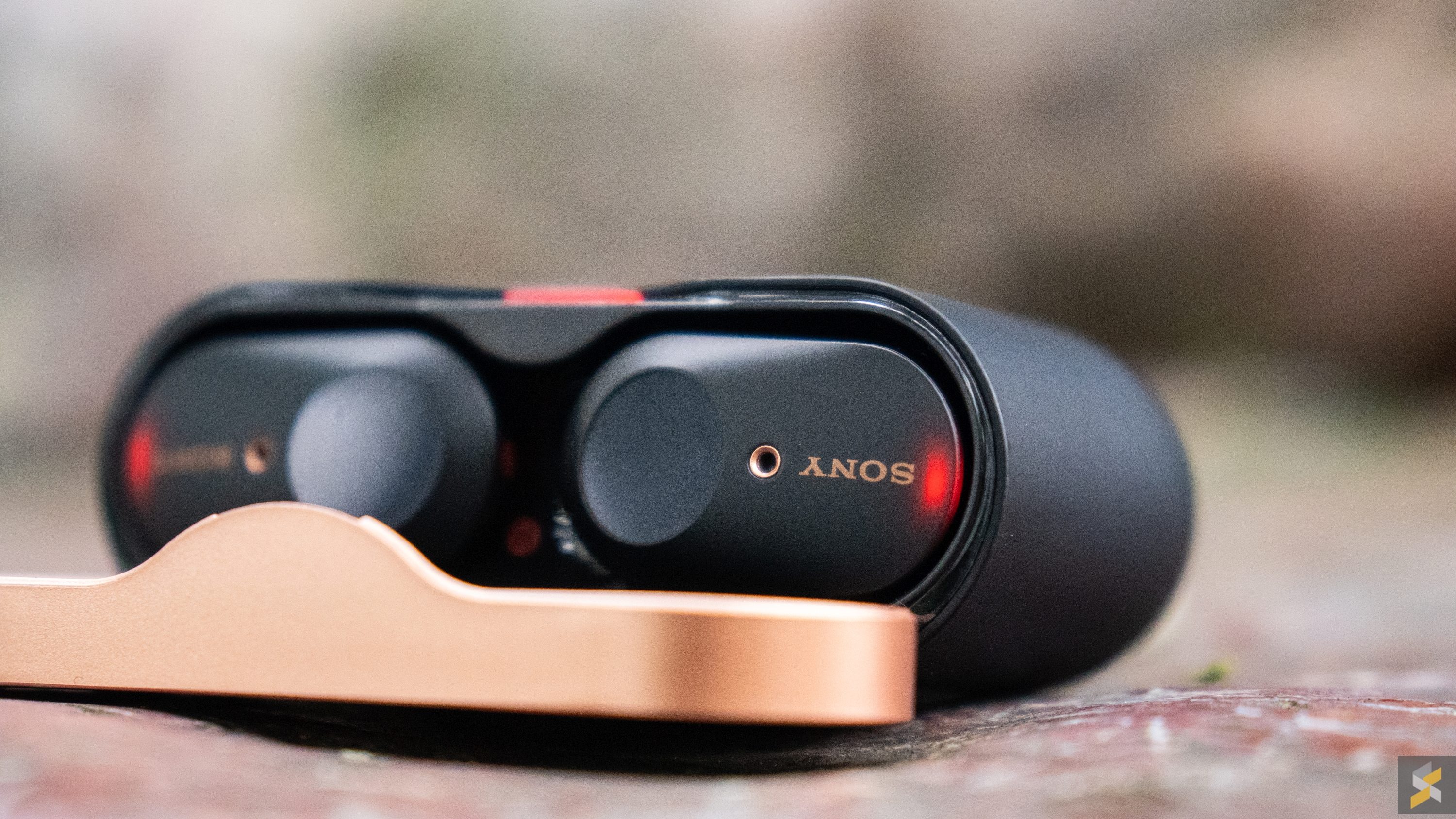 The Sony WF-1000XM3 is one of the best ANC true wireless earphones around, and I personally think it would make a superb Christmas present for anyone who spends a decent amount of time listening to music.
UGreen cable ties: The simple gift of tidiness
This is a slightly left-field option, but UGreen's cable ties really help to clear the clutter. At a really affordable price of RM7.19 for 20 pieces, it's a simple gift that could add some value to someone who usually has a cluttered desk (like this writer).
Xiaomi Mi Robot Vacuum: Who doesn't need a vacuum cleaner?
The Mi Robot Vacuum is basically a smart vacuum, and can be programmed with your smartphone to automatically clean up your house at specific times. Sensors help the vacuum to avoid obstacles, and although it isn't exactly as effective as a conventional vacuum cleaner might be, the beauty is that you won't need to be at home for this to work.
And who doesn't need a vacuum cleaner?