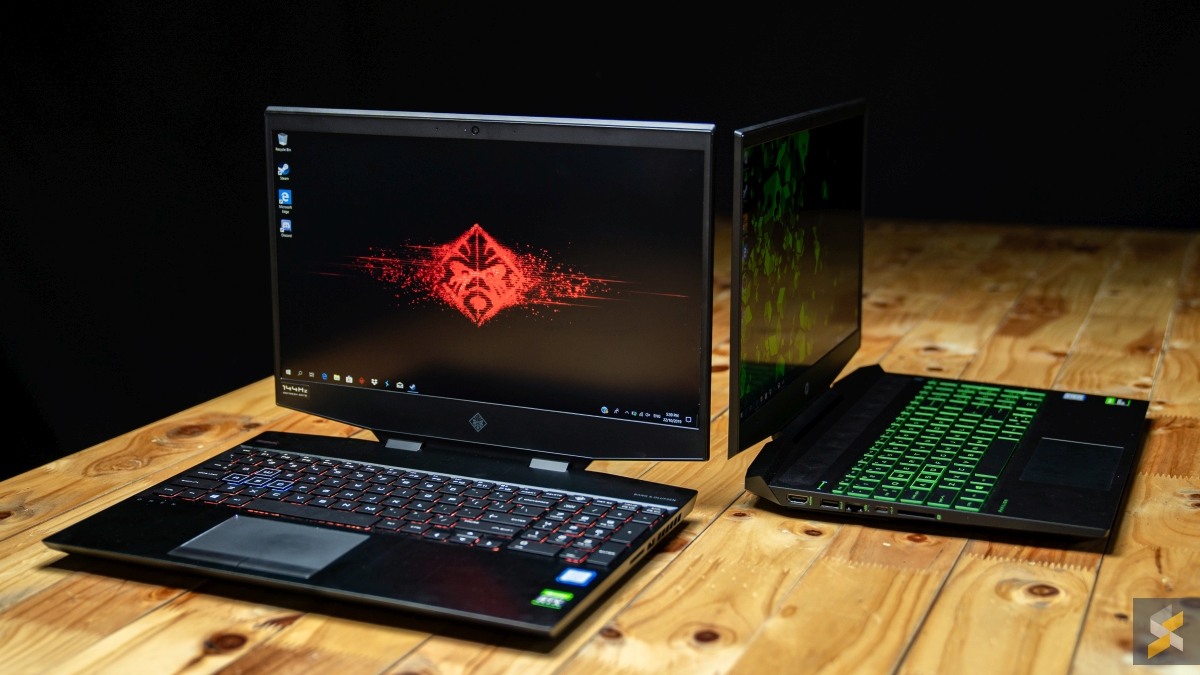 This post is brought to you by HP Malaysia.
Gaming is all the rage right now. Sure, it's a multi-billion dollar industry, but the cool thing about gaming is how inclusive it is, because there's a game for everyone.
You've got games that range from massive big-budget triple A titles that are designed to push the limits, to small indie titles that are fueled more by passion than money. Then, of course, you've got the eSports titles. Games that are designed to be competitive, and pit players against one another.
But having so much choice can be daunting for new players, especially when they want to get into the world of PC gaming. So, let's see if we can help you out a little by answering one simple question:
What games do you play?
If your goal is simply to play stuff like indie games and eSports titles, a good entry-level gaming device will do just fine. Something like HP's new Gaming Pavilion laptop. 
But while HP's Gaming Pavilion is an affordable device, it doesn't skimp on power where it counts. You can configure it with up to 9th-gen Intel Core i7 processors, and it also comes either a GTX1050, GTX1650 or GTX1660 Ti graphics card.
Up front, the laptop has a 15.6" IPS display, while the keyboard is backlit with this edgy green lighting to add to that gamer aesthetic. On top of that, the Gaming Pavilion also features Bang & Olufson tuned speakers, a whole host of I/O ports and a dual-fan system to keep its internals cool.
But, while the Gaming Pavilion will run most of these games, if you're the kind that wants to hit those high FPS numbers in triple A titles, you're going to need something with a little more oomph. Something like HP's OMEN gaming laptop.
The OMEN isn't designed to pull many punches. That's why it comes with either an NVIDIA GeForce RTX2060 or RTX2070 GPU. On top of that, the OMEN also features a 144Hz Full HD IPS panel which is just a treat for gaming.
Not only will you get smoother gameplay in high-graphics games, you'll also see a marked improvement in eSports titles, especially when it comes to shooters. This means that it won't just appeal to the casual gamer, the OMEN's also a great choice for more hardcore gamers too. 
What's more, the OMEN comes with four-zone RGB backlighting for its keyboard, and 26-key rollover anti ghosting. The chassis has also been strengthened with brushed metal plates on the keyboard deck and lid, for a more premium feel. 
At the end of the day, the most important thing when choosing the right machine for your gaming, is knowing what kind of games you want to play. Or, what kind of gamer you are. And, it's important to also know that once the PC Master race has begun, it doesn't stop.
You can learn more about the HP OMEN and Pavilion Gaming laptops here.