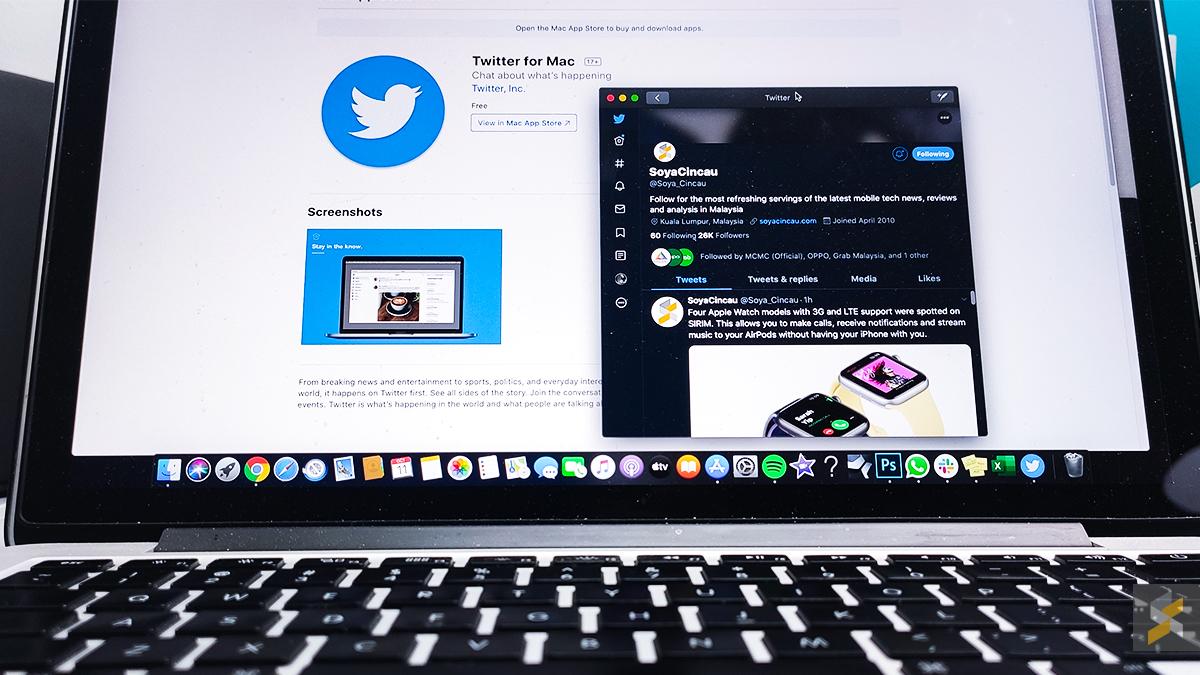 MacOS Catalina has just been officially released, and an understated point of functionality that comes along with the latest macOS update is Mac Catalyst—this allows developers to port over iPad apps to Mac. Apple earlier promised that we'll start to see some of our favourite iPad apps make its way over to Mac, including Twitter.
Of course, Twitter used to have an app for Mac; this was discontinued after several years, as part of an effort to push its users towards its browser-based Twitter site instead. However, the folks over at Twitter earlier announced via a blog post that "Twitter for Mac is coming back!", made possible by Catalyst.
The interface looks pretty similar to the iPad version of the Twitter app, and appears to work well without any issues. It's now available on the App Store, and the Mac app also supports dark mode, which will automatically switch based on your system dark mode settings.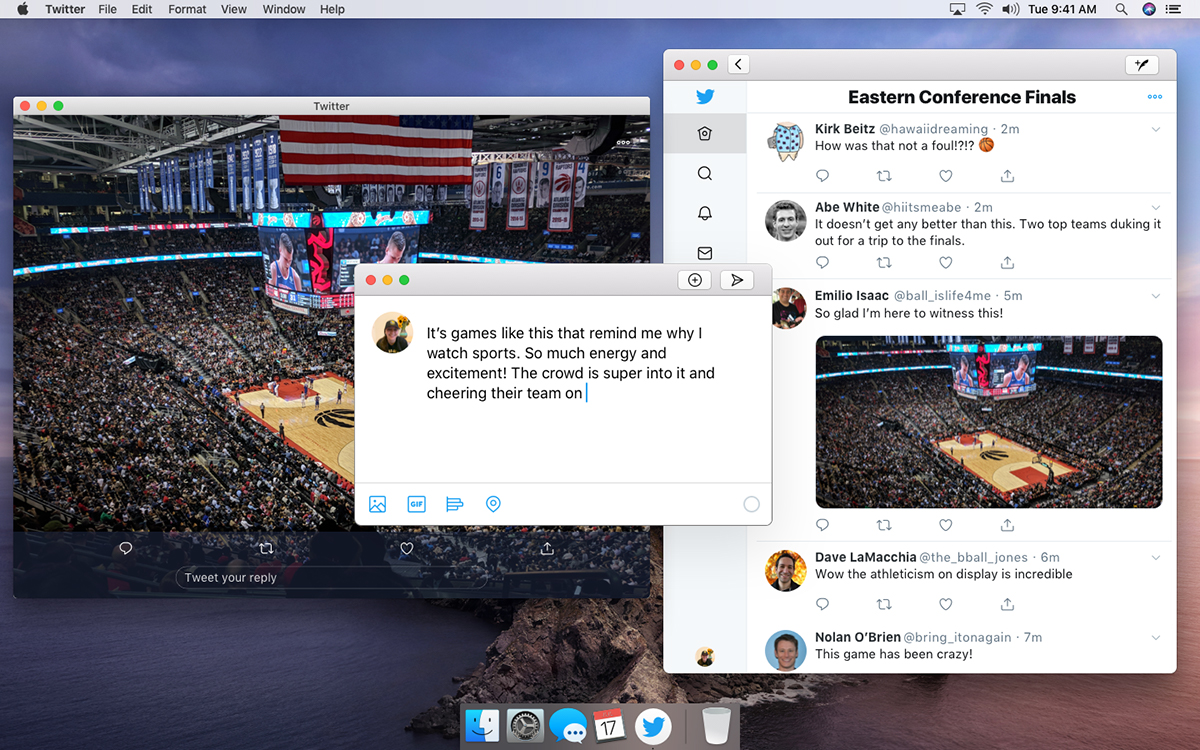 MacOS Catalina also brings a host of new features, including Sidecar—this allows users to use supporting iPads as a second display with their Mac, although you're gonna need an Apple Pencil to take full advantage of the functionality. Unfortunately, it appears that not all Macs will support the Sidecar feature, with more details here.
[ VIA ]