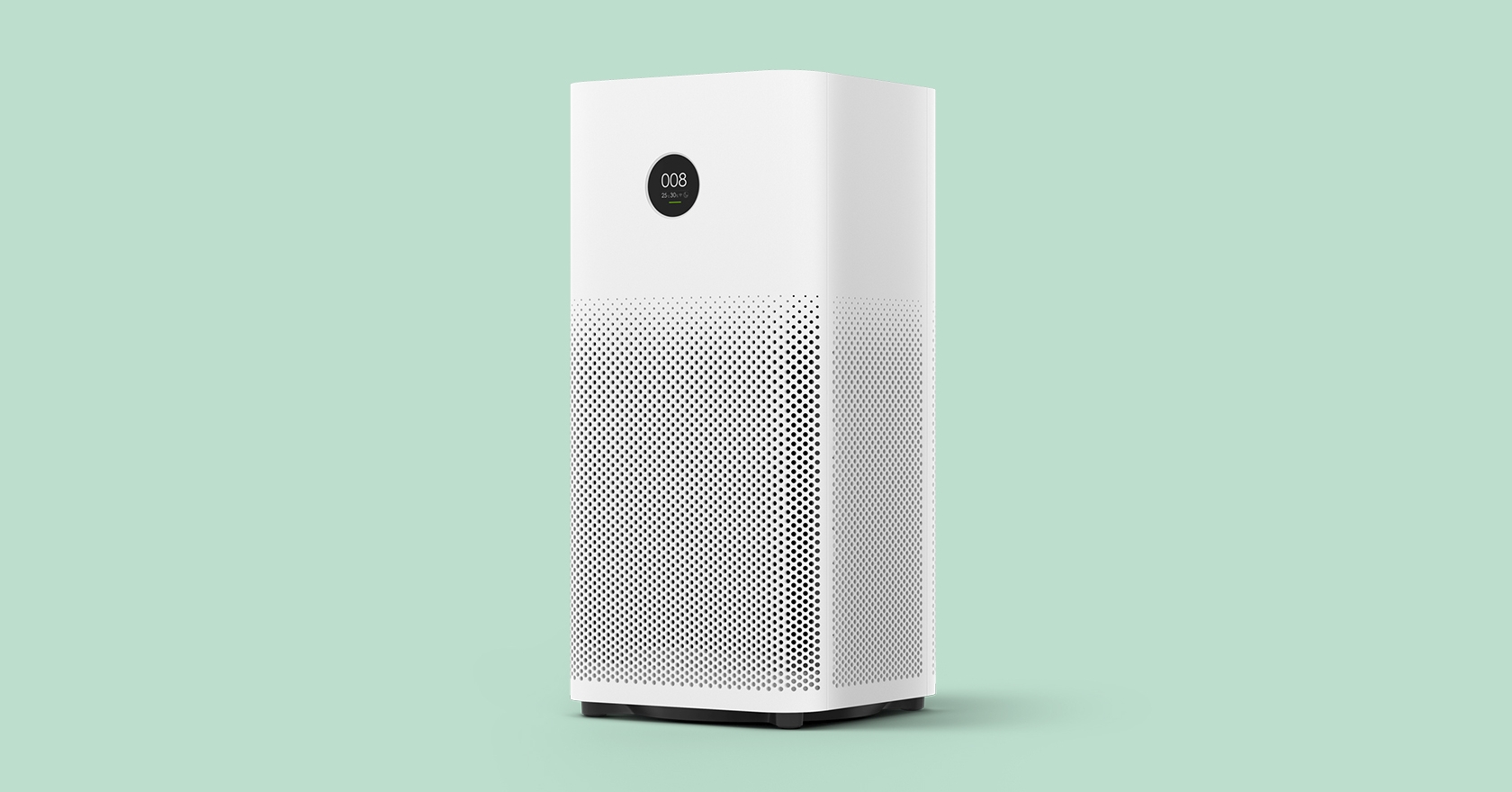 To help students and teachers to breathe easy during the current haze situation, Xiaomi Malaysia has contributed 100 units of Mi Air Purifier 2S to the Ministry of Education. The WiFi-connected Air Purifiers that are worth RM65,800 in total will be deployed at several schools in Johan Setia, Klang, which recorded one of the highest air pollution index (API) in Peninsular Malaysia.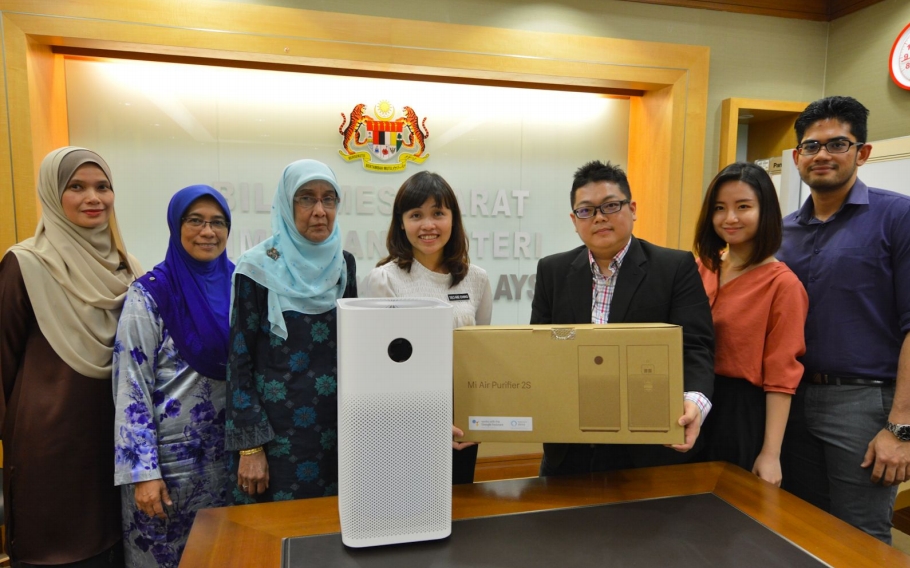 Allen An, the Country Manager of Xiaomi Malaysia and Singapore, said: "The haze in Malaysia has affected us all but the most dangerous impact is for school students to absorb harmful substances in the air." He added "with this contribution, we hope that it will ease the burden on our students and teachers in coping with the negative effects of the haze that has plagued our country. We want to fulfil our responsibility to serve the country in any way we can."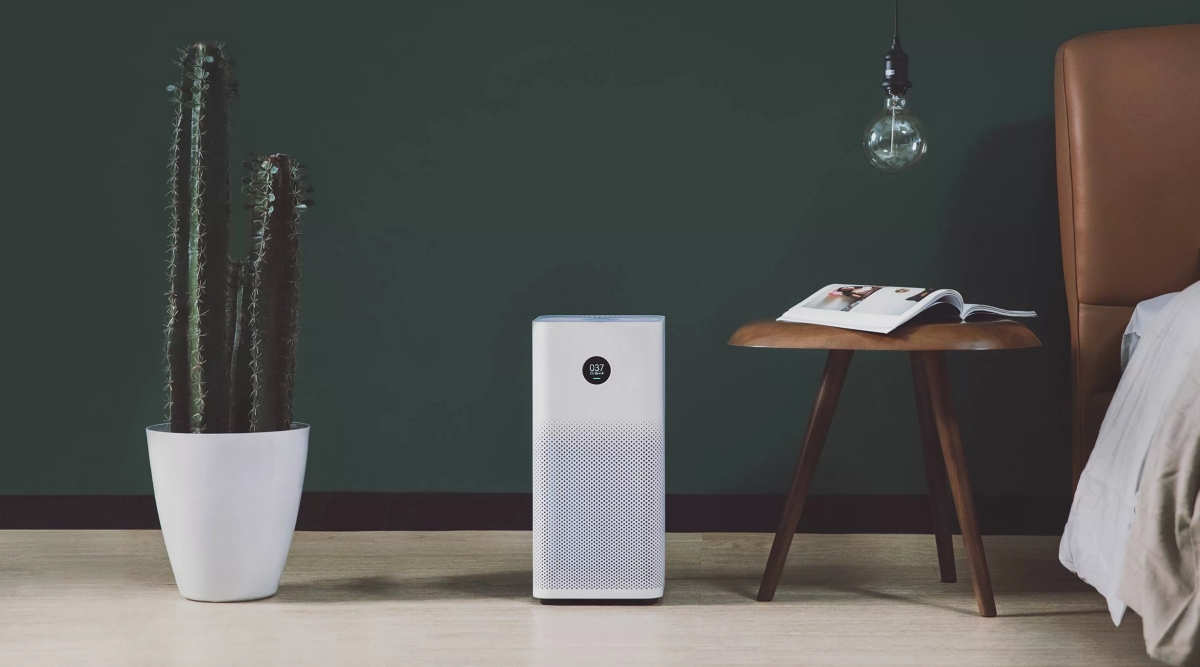 The Mi Air Purifier 2S features a compact form factor that has a footprint of less than a sheet of an A4 paper. The device has an OLED screen which displays the air quality data in real-time. Users can also remotely monitor the air quality as well as room temperature and humidity via the Mi Home app.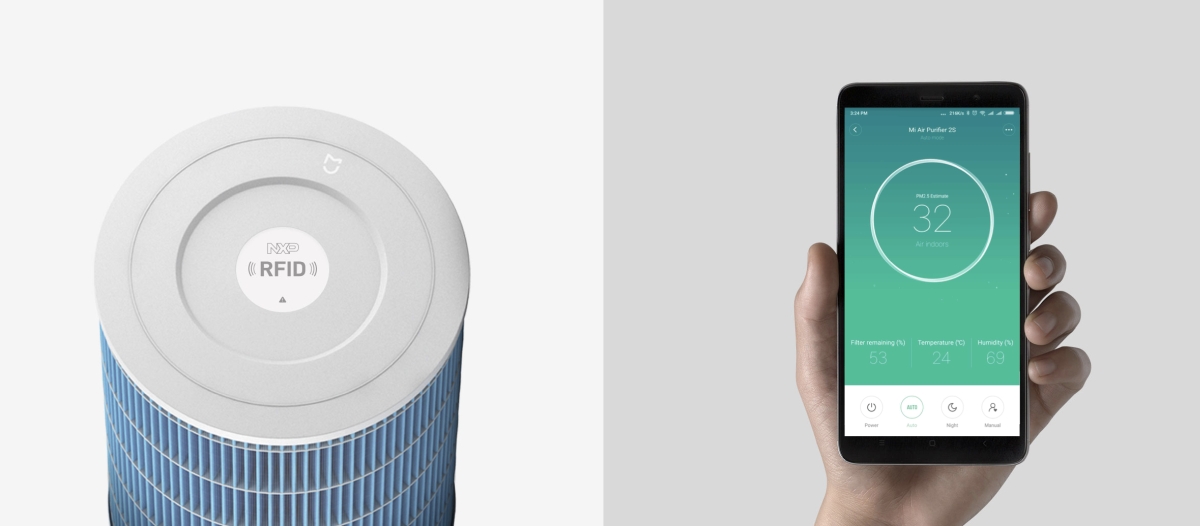 The Mi Air Purifier 2S is equipped with a laser particle sensor that can detect PM2.5 levels and 0.3μm particles of its surroundings. Using a Nidec brushless DC motor, axial fans, mixed flow blades and tapered air ducts, the purifier along with its 360-degree cylindrical filter structure can suck in air from every direction with a high Clean Air Delivery Rate (CADR) of up to 310m³/h. According to Xiaomi, it can circulate clean air entirely for a 21m² room in just 10 minutes. The triple-layer filter consists of a primary filter, a high-density EPA filter and an activated carbon filter.
The Mi Air Purifier 2S is priced at RM658 and it is available online via Lazada, Shopee and authorised Mi Stores.