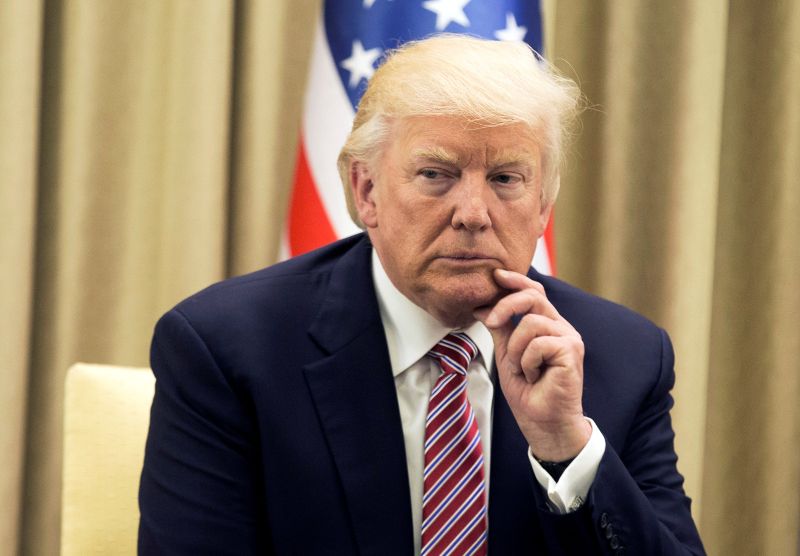 A piece of purported news claiming that Malaysians can travel to the US without requiring a visa has been circulating online. It originated from News-Ap.com which reported that the US has just added ten countries to its Visa Waiver program which also includes Malaysia. Before you start booking your flight tickets to the US, do note that this news report is fake.
Firstly, the domain itself is news-ap.com and it has nothing to do with The Associated Press. If you perform a domain name check, news-ap.com was only registered recently on 22nd April 2019.
That's not the only fake news they have published. The same story was also reposted on the same site with a different image and title. Other clear indications that this is fake are the lack of a byline and published date.
This isn't the first time such fake news was published. Fact-checking site Snopes have documented similar postings before which claimed President Trump had approved visa-free travel policies for more countries.
If you're still unconvinced, the official Visa Waiver Program page under the US Department of State website has not included Malaysia under its VWP designated countries. So, if you're planning to go to the US for business or holiday, you'll still need to apply for a Visa which requires an interview at the US Embassy.
As always, do check online if it is legit before you click share. Another way to determine if the news is legit is by performing a search under Google News. If established news sites are not picking it up, it is highly likely to be fake.
The Malaysian government has been working towards getting the US government to include Malaysia under its Visa Waiver Program. The US Ambassador to Malaysia, Kamala Shirin Lakhdhir, was reported to have mentioned that this will be not happening anytime soon as the Trump administration was studying a variety of issues with regards to immigration matters. However, the US has recently made Visa renewals easier by allowing Malaysians to renew by mail instead of going through a long process that requires an interview at the embassy.
Malaysia is among the early adopters of this Visa Renewal program which helps to cut down cost and time. According to the US Ambassador, the approval rate for Malaysians is 95% for tourist and short-term business visas, and it is 99% for students.