A few days ago, it was reported that personal data from millions of Facebook accounts were harvested without consent. What's more shocking is that the data was allegedly used with the objective to swing election campaigns around the world.
Facebook was rather silent on the issue when it first came to light and finally, its co-founder and CEO, Mark Zuckerberg, has spoken out about the issue.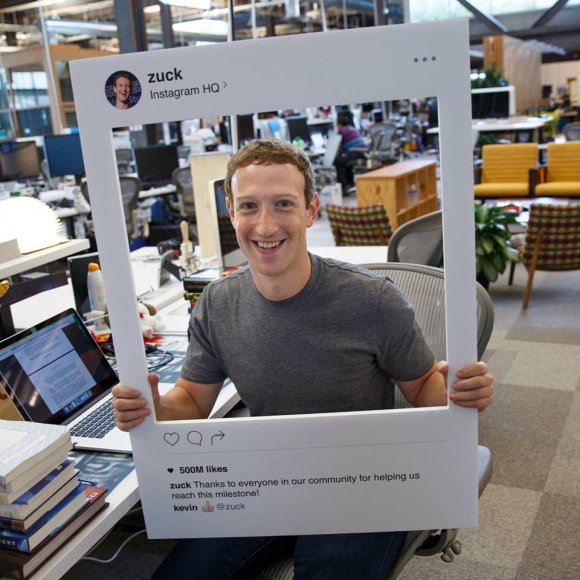 In his Facebook post, he had admitted that a Cambridge University researcher named Aleksandr Kogan had created a personality quiz app on Facebook back in 2013. It was installed by 300,000 users and the Facebook platform at that time had allowed Kogan access to tens of millions of user data. This isn't just data from those who installed the app, but also of their friends as well.
A year later, Facebook that taken necessary steps to prevent apps from taking too much data of their users. From 2014, apps would require authorisation from its users, while developers are required to get approval from Facebook before they could get any sensitive data.
However, in 2015, several journalists from The Guardian had highlighted that Kogan had shared data from his personality quiz app with Cambridge Analytica. Sharing of data is against Facebook's policy and they had taken the action of banning Kogan's app from the platform. They also have demanded Kogan and Cambridge Analytica to certify that they have deleted all improperly acquired data which they have complied.
However, last week, it was alleged that this wasn't the case and it was reported that Cambridge Analytica had used it for commercial purposes. Immediately, Facebook has banned the company from their platform and they had initiated a forensic audit which Cambridge Analytica and they are working closely with regulators as well.
Facebook has admitted that this isn't just a breach of trust between Kogan, Cambridge Analytica and Facebook but also the breach of trust between Facebook and their users. To prevent this from happening again, they have announced several steps including investigating all existing apps that have access to personal data before 2014. Any apps that are found to be suspicious will be banned immediately.
Next, if you haven't used an app for 3 months, Facebook will automatically block access to those app developers. At the same time, they will restrict data access to only your name, profile photo and email address. Finally, to give you better control on your user data, they will add a shortcut at the top of your Facebook Newsfeed. This will allow you to view all apps that currently have access to your data and you can revoke it easily to unwanted apps. This isn't a new feature and you can already access this on privacy settings.
You can read Mark Zuckerberg's post in full here.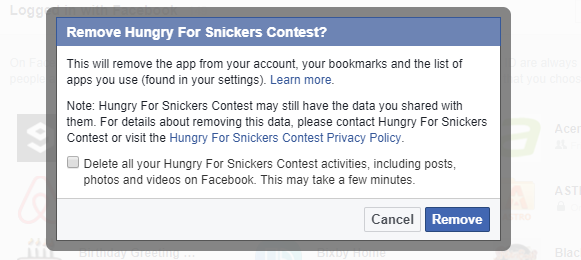 From the looks of it, the harvesting of personal data might not be limited to Kogan and Cambridge Analytica. Since old Facebook apps before 2014 can gain so much data from its users, other applications could potentially use your data for unauthorised use. It is recommended that everyone performs their own spring cleaning of apps that they no longer use. You can do this by going into Facebook Settings > Apps, or you can follow this guide by SoyaCincau BM.