Intro
2017 was a fascinating year for smartphones and mobile tech in general. There were a lot of ups, a lot of downs and some pretty weird stuff along the way but there's no denying that it was an eventful year.
Now that we're on the cusp of the next wave of new products for 2018, we thought it'd be cool to take a look at some of the highs and some of the lows in 2017.
Let's start with the best surprises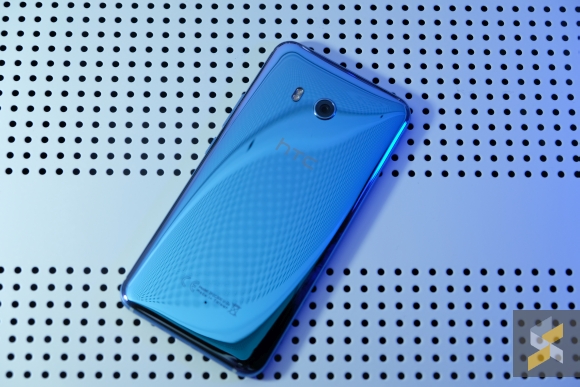 HTC wasn't off to a good start in 2017. After the resounding success of their comeback HTC 10 flagship smartphone, the company thought it would be a good idea to abandon what they did best and came up with one of the most disappointing phones of 2017.
Well, I can't say it's disappointing because the moment I saw the U Ultra launch I knew it was going to be bad. And bad it was.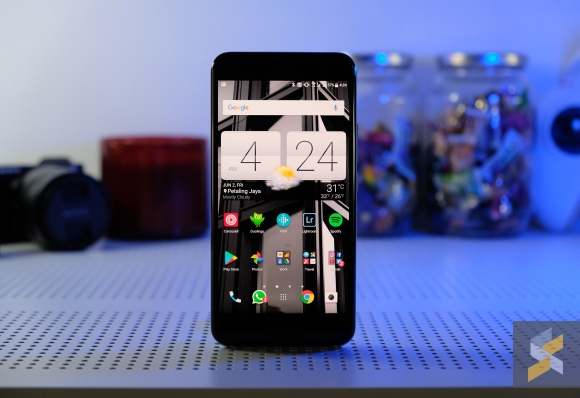 However, they redeemed themselves big time with the U11. Sure, it still featured the weird glossy-shiny-bling-bling-ring-a-ding-ding body, but I loved it. It had great performance, awesome speakers, IP67 water resistance, and one of the best smartphone cameras of the year.
Add that to the fact that it retailed at a lower price than many of the other flagships and you had a killer device. I wouldn't call it the best phone of 2017, but it was definitely a big surprise because I expected it to suck and it totally didn't.
It actually turned out pretty awesome.
I don't think anyone could have prepared us for how good this smartphone was. I definitely did not expect Xiaomi, creators of the heavily skinned but beloved MIUI, would turn 180-degrees and launch a stock Android smartphone, spearheading the revitalised Android One program.
The Xiaomi Mi A1 was an amazing turn of events and truly one of the best marriages between hardware and software in tech.
You had the amazing value-for-money specs that the Chinese company is so well-known for, paired with the light, fluid and frequently updated goodness of stock Android. Couple that with fantastic budget price and it was as if the stars aligned when the Mi A1 was created.
3. 18:9 smartphone display aspect ratio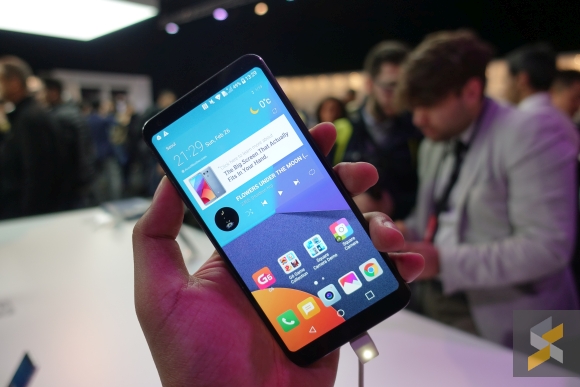 I don't think I will ever forget the first time I picked one of these smartphones up. It was the LG G6 all the way back in Barcelona and for a smartphone with a high-tech 5.7-inch display, it was almost unbelievably small. Comically small, in fact.
It was such a shift from the massive bodies of something like the Nexus 6P that my jaw just hit the ground. For a moment, I thought I was holding the wrong smartphone.
The smartphone world got to a point where people wanted big screens but didn't want super massive smartphone bodies. It was very nearly a paradox, until the new 18:9 displays came out. They were a stunning change of pace and a great way to enjoy the increasing amount of 21:9 aspect ratio YouTube videos and streaming content.
It'll be interesting to see what manufacturers do with this newfound power in 2018.
4. NVIDIA's Max-Q design laptops
Tech is all about cramming more into less and NVIDIA's Max-Q design laptops are a testament to that. I love the idea of a super thin and light laptop with the crazy GPU performance of a GeForce GTX 1080.
Acer's Predator Triton 700 was one of the few Max-Q laptops I had the chance to review and I loved a lot of it. Being able to cram that much performance into a form-factor like that is truly stunning. Now if only manufacturers could make them last longer than 2 hours on a single charge. But maybe that's a little too much to ask.
DJI really took the world by storm when the launched the Mavic Pro in 2016. Then, in 2017, they outdid themselves yet again with the almost shockingly small DJI Spark.
It was a tiny drone but it packed a whole lot of punch when it came to features, especially in the gesture and autonomy side of things. In fact, it was so advanced that it even had features that DJI's more expensive offerings did not.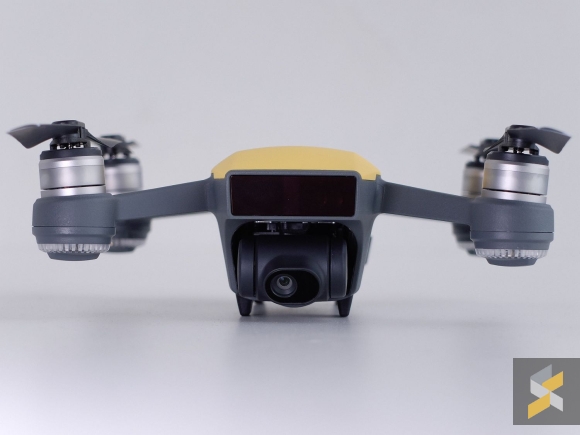 Couple that with a decent 1080p stabilised camera, a reasonable price tag, plus a flat learning curve and the Spark is truly the ultimate entry-level drone.
This obsession with small yet capable drones has continued to fuel the Chinese drone-maker and the result of which is the DJI Mavic Air — which pretty much seems to combine the best of the Mavic Pro and the Spark. A deadly combination if I've ever seen one.