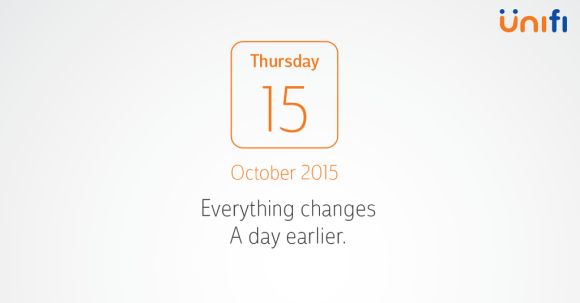 A week before the iPhone 6s lands officially in Malaysia, TM has teased 15th of October as the day of change. What is a broadband company like TM doing ahead of probably the most anticipated phone launches of the year?
Without saying much, the "Apple"-like tweet continues with "The smartphone unlike any other needs a broadband unlike any other." Could it be a new mobile service? Although there are plans to roll out full fledged mobile 4G LTE service in the near future, it's probably not since it mentions "broadband".
What we do know is that TM has been experimenting with new broadband packages as of late and that could be a start for something bigger. We'll have to wait until next Thursday, 15th October to find out more. What do you guys think?
The smartphone unlike any other needs a broadband unlike any other. Everything changes a day earlier. #iwant #youwant pic.twitter.com/lE2tnXXR7O

— Telekom Malaysia (@TMCorp) October 9, 2015