Intro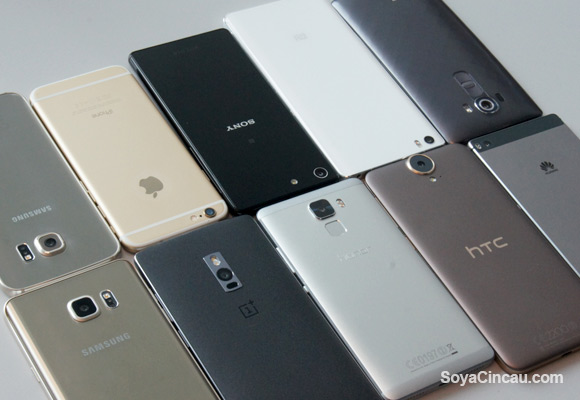 UPDATE: We've tabulated the votes for the shootout. Jump straight to Page 3 to find out which is the best as voted by you.
It's time for another round of smart phone camera shootout. In our last camera blind test, most of you picked the Galaxy Note Edge, followed by the Galaxy S6 as the camera of choice.
With the Galaxy Note5 released with a similar 16MP sensor, is it better than the rest of today's new smart phones? To find out, we've taken pictures with 10 devices and we are letting you decide which is the better shooter.
The camera contenders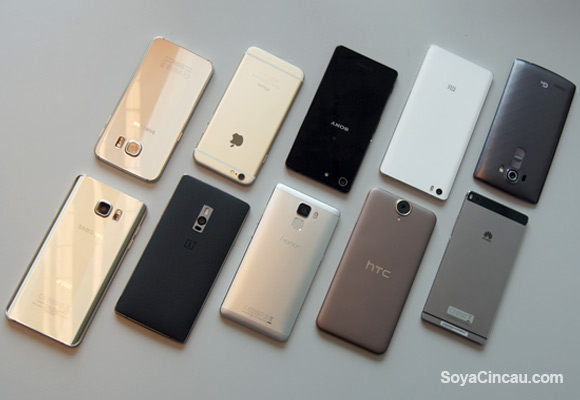 For this shootout, we have the Galaxy Note5, the Galaxy S6 edge, iPhone 6, OnePlus 2, Sony Xperia M5, honor 7, HTC One E9+, Xiaomi Mi Note, Huawei P8 and the LG G4. The Galaxy S6 edge has an impressive camera and the new Note5 shouldn't be far off. Following closely is the LG G4 which boast a similar 16MP sensor, faster f/1.8 lens and it comes assisted with Laser AF.
In terms of pixel count, the Sony Xperia M5, honor 7 and HTC One E9+ leads on paper with its 20MP+ sensor. Like everything we've seen in the past, a higher pixel count doesn't necessary represent higher quality. The Xperia M5 and honor 7 looks promising as it uses Sony's latest IMX230 sensor that has Phase Detection AF for faster focus. While we are at it, we've also thrown in the Xiaomi Mi Note, Huawei P8 and the OnePlus 2 that comes with a 13MP camera with OIS.
Of course, we can't forget the iPhone 6. It might have the lowest pixel count at just 8MP but it is still impressive with its ease of use and snappy response.
Tell us your Top 3
We want you to pick the top 3 photos from each set. For example, here's how you can rank the top 3 pictures in Set 1, from best to worst: I, E, C. Just so you know, the smart phones are randomised so each alphablet represents a different device in each set. Then the reader proceeds to rank sets 2 – 4. So your votes should appear something like this:
1. I E C
2. A B G
3. F A H
4. I A E
Submit your votes in the comment section down, we'll tabulate the results. Voting closes on Sunday, 13th September and we will reveal the results on the following Monday on the same post. Head to the next page to view the pictures and enjoy!