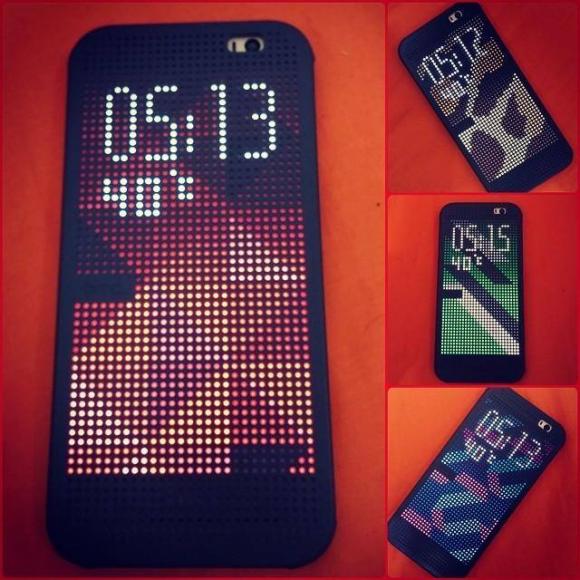 The Dot View case for the HTC One M8 has gotten a new software update which gives it more features and a lot more customisation. The flip cover with its perforated design offers a dot matrix view of status and notifications on top of its Full HD display.
With the new Dot View software update, you can customise the background image with your own photos and browse through previous notifications by swiping left or right. Apart from that, you can also redial the past 3 numbers without opening the front cover.
If you haven't updated the Dot View app, head over here.
[ SOURCE, Picture Credit ]