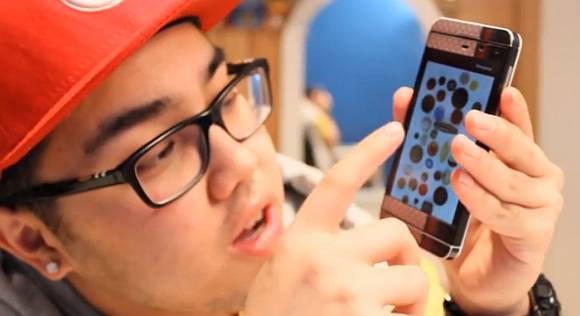 BlackBerry which rolled out its BB 10.2.1 software update brings a host of new improvements and customisation. Looks like one guy isn't too "happy" with the changes on his BlackBerry Z10. Now he has posted a long video rant about the new features and its "annoyance". To further prove his point, he compared some of the new features side by side with an iPhone which is said to offer "better" user experience.
Whether you love Blackberry or hate it, you've gotta check out the 9 minute video after the break.
If you want to see more walk through of BlackBerry 10.2.1, you can watch the pre-released hands-on here. The new software update was rolled out in Malaysia last week and is available for the Z10, Z30, Q5 and Q10. If you still haven't receive it yet, you can check manually at Settings > Software Updates, then tap on Check for updates.
[ SOURCE ]