Communications and Digital Minister Fahmi Fadzil made a speech this morning, talking about the "importance of data". He urges the public to make use of 997—which you can dial to report if you've been scammed.
"If you are a victim (of scammers), do not be ashamed or afraid. Call (NSRC) within 24 hours of the incident so that Bank Negara can stop the outflow of funds from the system," he said.
NSRC, if you're unfamiliar, is the National Scam Response Centre. It was established in October of this year as a command centre to "coordinate rapid response for online financial scams". According to NSRC, reporting the fraud will help prevent additional financial losses for the victim, attempt to trace stolen funds, investigate the crime, and pursue enforcement action against criminals.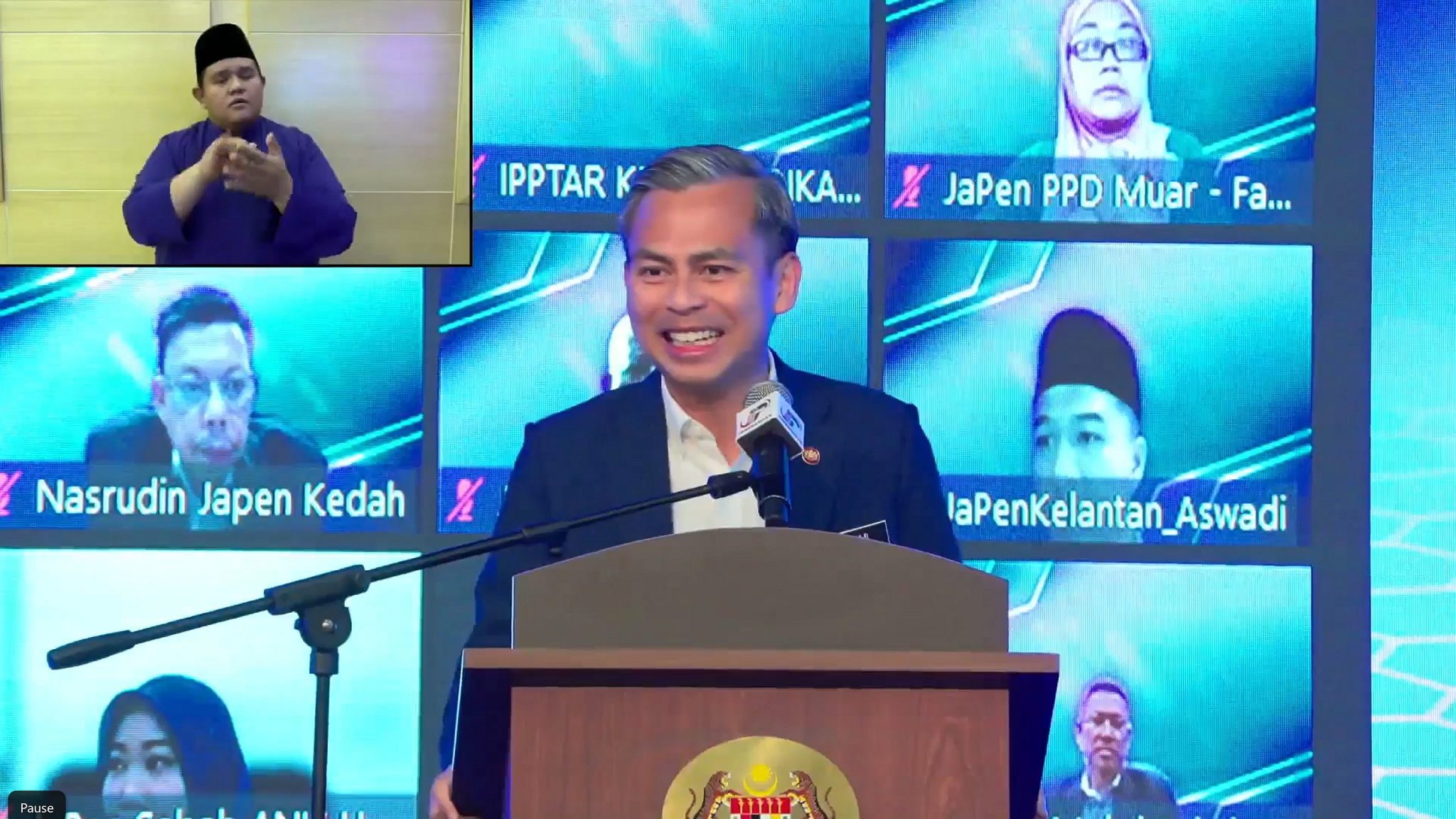 What do I do if I've been scammed?
If you notice unauthorised or unintended bank transactions, you should immediately call your bank's 24/7 hotline or the NSRC's 997 hotline. However, the 997 hotline would only be reachable from 8 am. to 8 pm daily, including public holidays.
When making a report to 997, here what you need to prepare:
Brief description of the scam incident (e.g., the chronology of events)
Your personal details (name, contact, ID, bank account number)
The scammer's details (name, contact)
Transaction details (bank account number(s), amount, time of transfer)
If you have already reported your case to your bank or the NSRC's hotline, you should proceed to the nearest police station as soon as possible to make a police report. After the report, an officer might follow up with you to obtain more information. But be aware: If you need to be contacted, the NSRC, the police, or your bank will not ask for your personal banking information—such as your username, password, PIN, TAC, or OTP. You can read more information here.
"Data is a national treasure that needs to be kept safe," he continued, "…I do not want any more incidents in any department of data being compromised, hacked, or stolen, whether or not these are related to the actions of scammers."
[ SOURCE, IMAGE SOURCE ]