If you're looking for a new laptop for WFH or online learning, Maxis is now offering the Huawei MateBook D 15 on contract. Retailing for RM2,999, the Huawei laptop can be yours for as low as RM9/month with a Maxis Fibre Broadband contract.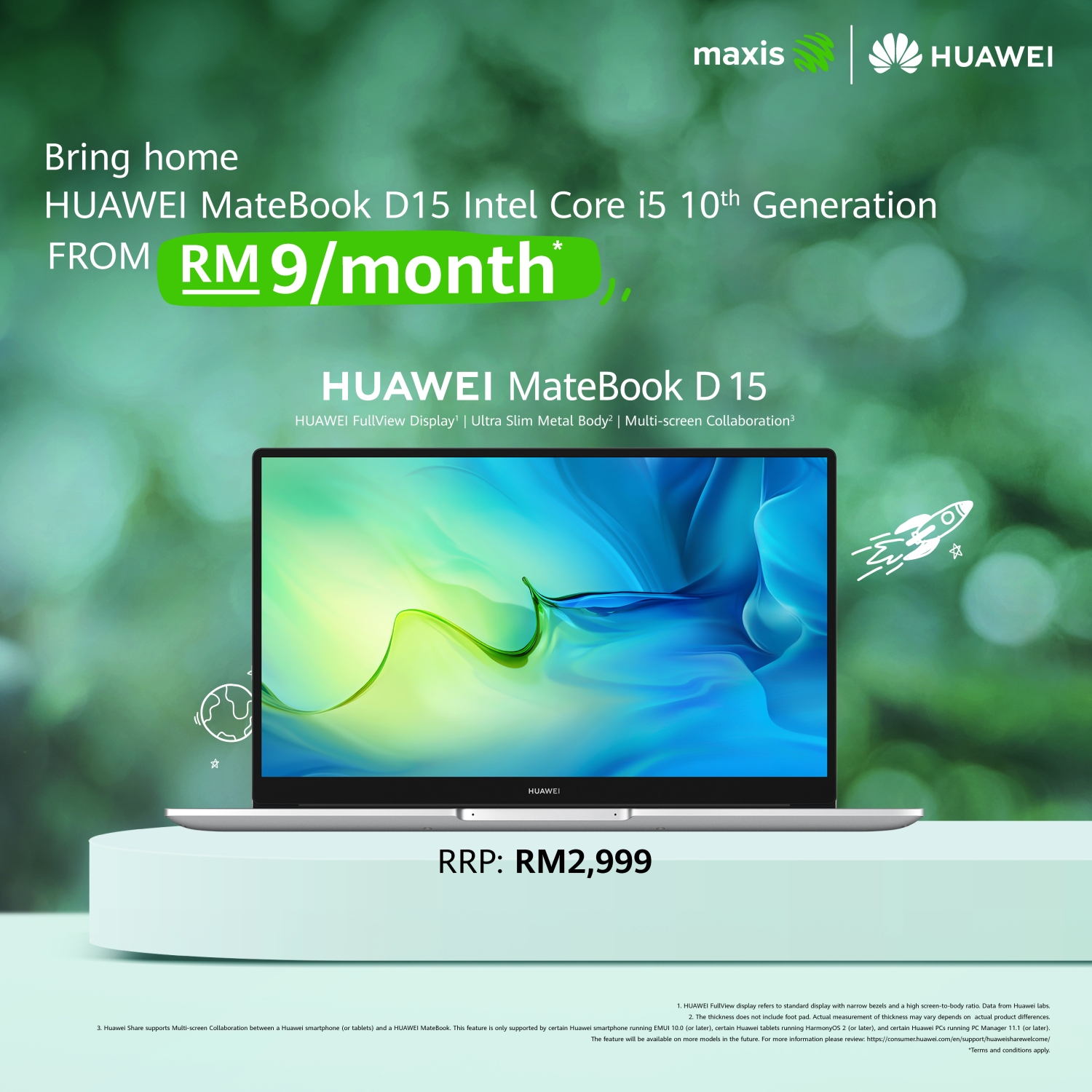 The laptop is offered via Zerolution, a 24-month installment programme that's charged together with your monthly bill. The monthly repayment varies on the Maxis broadband plan that you're on. The lowest RM9/month instalment amount is applicable to the highest 800Mbps plan, while 500Mbps subscribers can get it for RM29/month.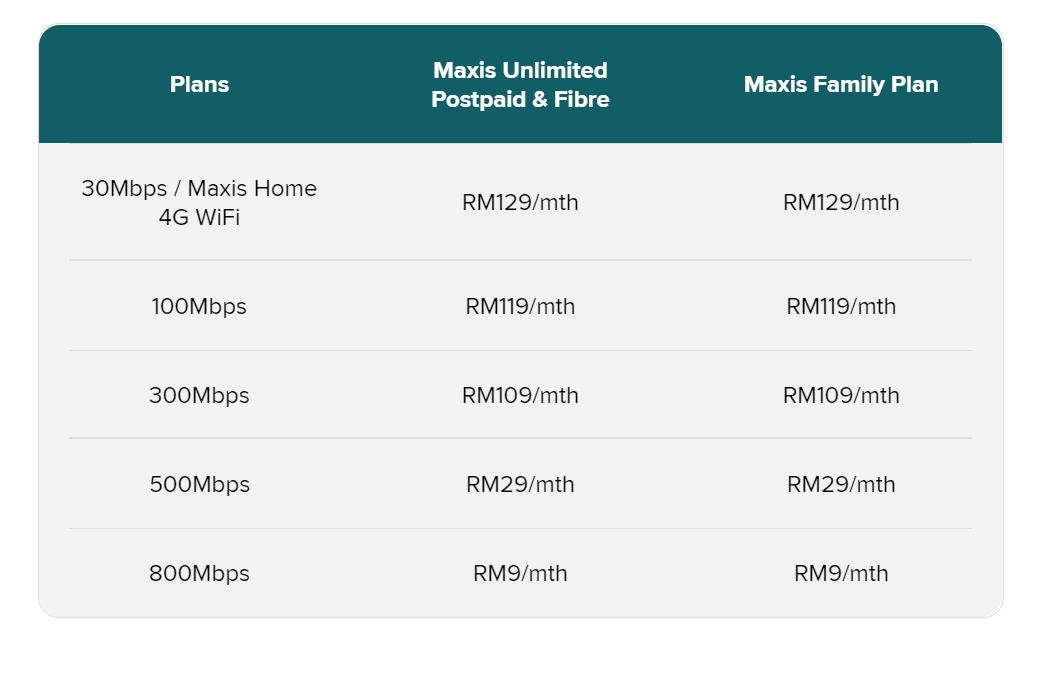 If you're on the lower tier plans of 300Mbps and below, including Maxis Home 4G WiFi, you'll have to pay between RM109-RM129 per month for the 24-month contract duration. If you're on Maxis' 30Mbps plan, the instalment plan (RM129/month) isn't worth it as the total 24-month repayment (RM3,096) costs more than the full retail price of the laptop.
To recap, below are the monthly subscription for Maxis' home fibre broadband plans:
30Mbps – RM89/month
100Mbps – RM129/month
300Mbps – RM149/month
500Mbps – RM219/month
800Mbps – RM299/month
All plans are bundled with a WiFi 6 router and Maxis is including Mesh WiFi nodes for 500Mbps and 800Mbps customers.
MateBook D 15 specs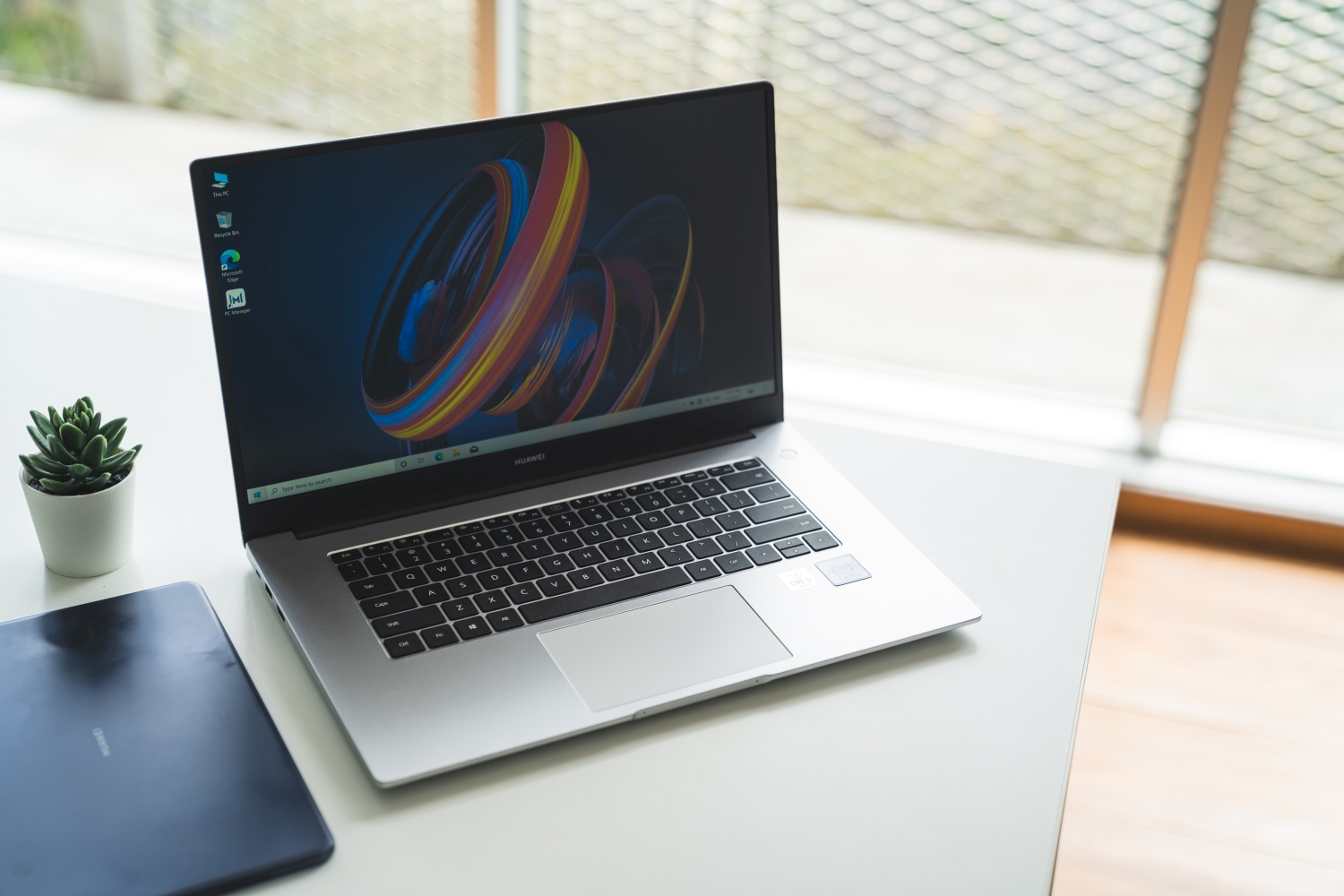 The laptop that's offered by Maxis is the 10th gen Intel Core i5 version with 8GB RAM and 512GB of storage. The MateBook D 15 comes with a 15.6″ Full HD IPS screen and it has a pop-up 720p webcam that's hidden on the keyboard's function row. For instant access, the power button comes with an integrated fingerprint sensor.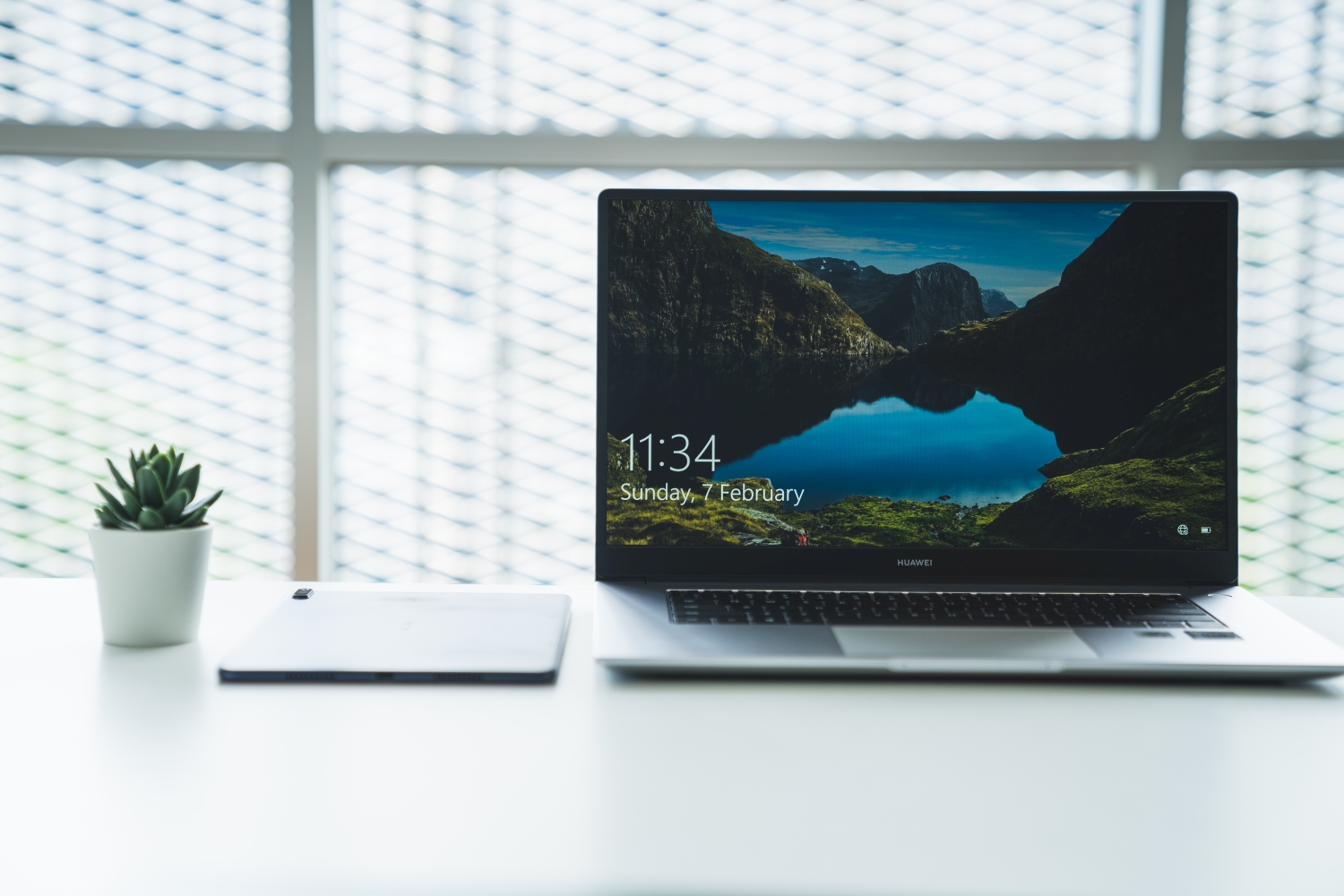 The MateBook D 15 also gets a USB Type-C port, one USB 3.0 port, two USB 2.0 ports, an HDMI port and a 3.5mm audio jack. The laptop gets a 42Wh battery and it supports 65W USB-PD charging via USB-C. Out of the box, it runs on Microsoft Windows 10 Home.
If you're interested, you can sign up on their Maxis' website or visit the nearest Maxis Centre.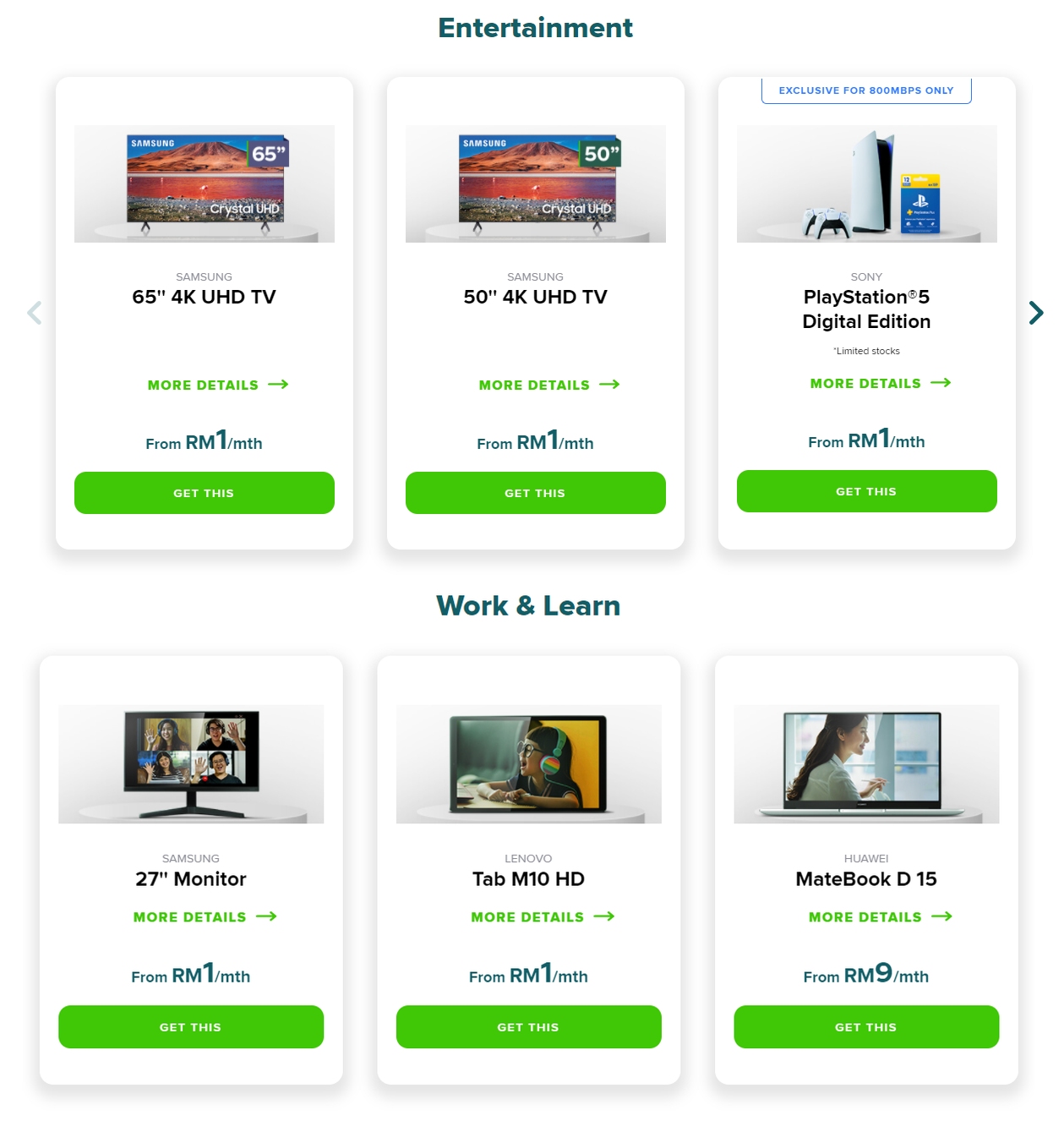 Besides the laptop, Maxis is offering a variety of devices for its broadband offering which include a 65″ 4K UHD TV, PlayStation 5, monitor and tablet. However, do note that each customer is only eligible to add on one home device.