Oppo has announced that they have a new breakthrough in under-display camera technology. They say that they'll be able to have a selfie camera under the display without messing with the screen.
How have they done it? Well while most current under-display solutions reduce the pixel density of the screen covering the camera, Oppo has gone a different route by using smaller pixels on the display to maintain the 400-ppi sharpness even over the selfie camera.
This has led to almost no visual difference in the area over the selfie camera and the rest of the screen, allowing for a more immersive experience. Oppo must have felt pretty confident about their new under-display camera, as they showed off their prototype device with the new camera running an e-reader, typically a poor scenario for full screen displays with under-display cameras.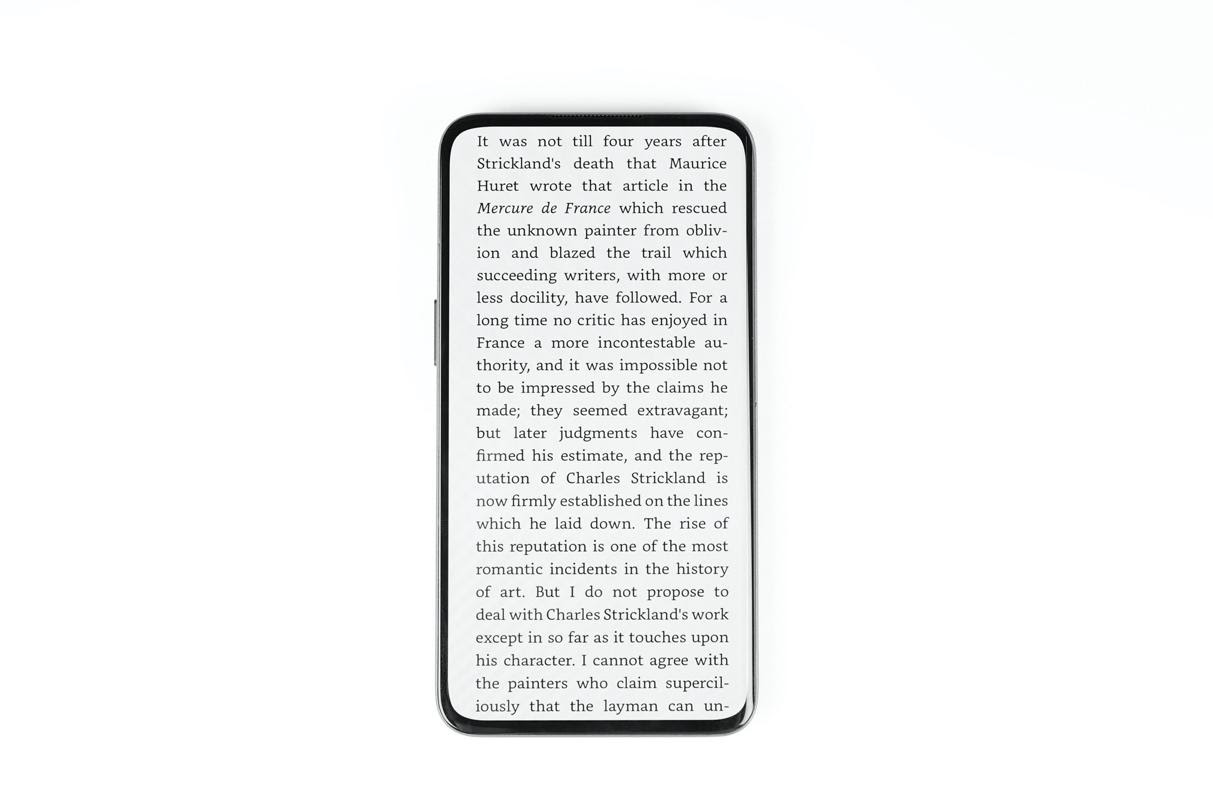 Oppo also added that they also replaced the usual screen wiring with a new transparent wiring material. Together with a new manufacturing process that reduced the width of the wiring by half, this together with their smaller pixels leads to not only a nicer screen but better camera as well.
They've also introduced a new proprietary screen technology where each pixel circuit drives just one pixel, increasing the display's lifespan by 50%. In contrast, the current industry standard has each pixel circuit drive two pixels at a time in the area over the under-display camera.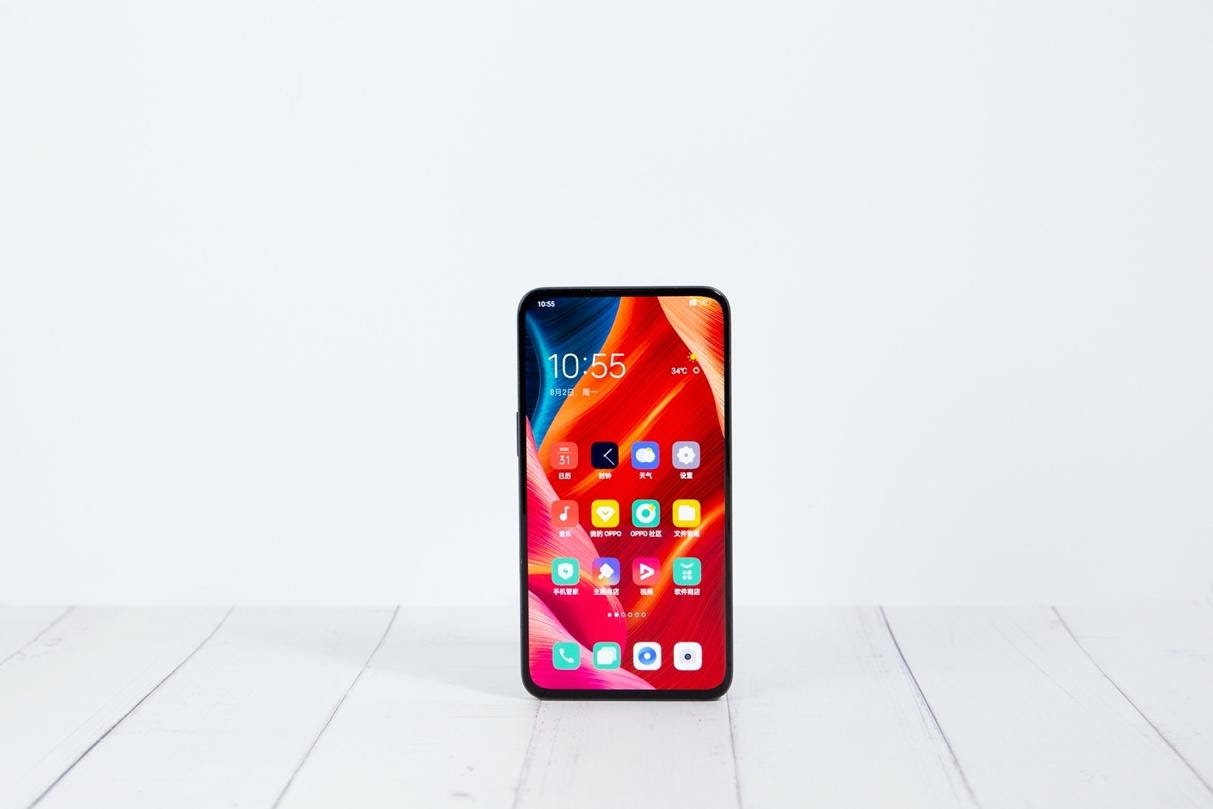 That being said, it remains early days for Oppo's fancy new under-display camera and screen. They may have been working on it since their demo in 2019 MWC Shanghai, but they've yet to still put it in a real product. Their competitors on the other hand already do have under-display cameras with reasonable quality, such as ZTE. It should be noted though that any under-display camera will turn off the top part of the display when you take a selfie, but for the most part it's discreet enough that you'd forget it's there.
Hopefully it won't be too long now before Oppo launches their own smartphone featuring this new under-display camera, because if Oppo's claims are true it could be a big game changer in the industry.