The gold, silver and bronze medals for the Tokyo 2020 Olympics were made completely using recycled electronic devices that were donated by people from all across Japan. By doing so, Japan has become the first country to manufacture its Olympics and Paralympics medals using 100% recycled materials. The 2016 Rio Olympics medals employed a similar concept, but their silver and bronze medals only featured 30% recycled material.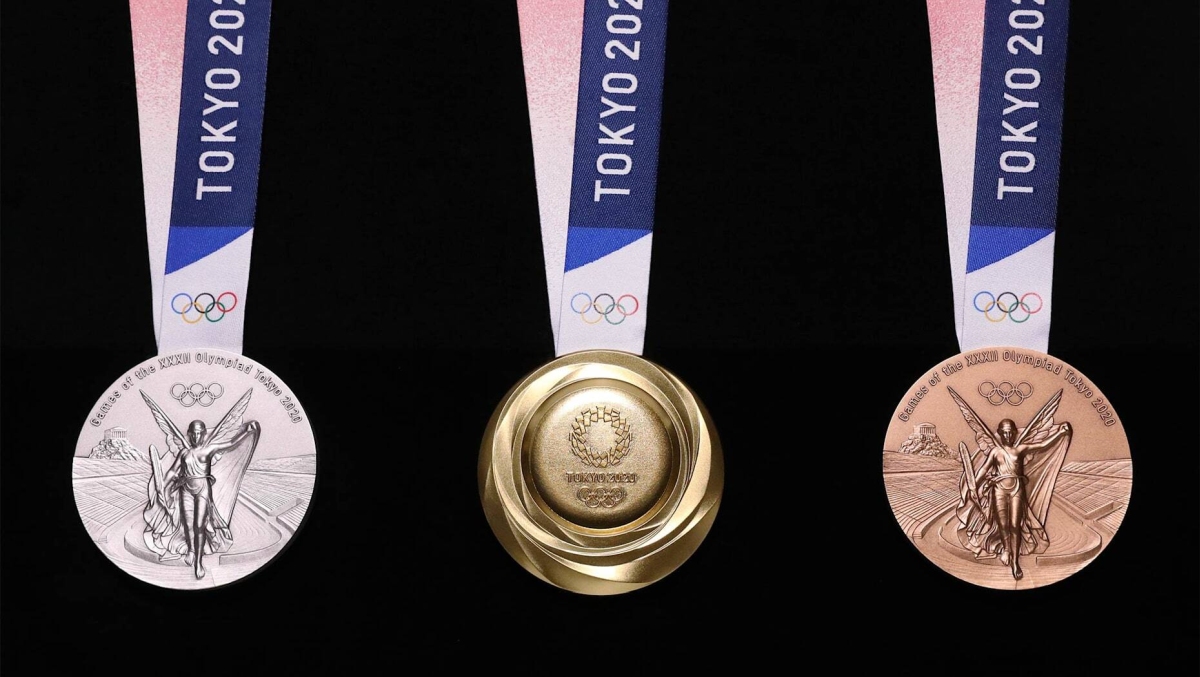 To collect the discarded devices, the Tokyo Organising Committee of the Olympic and Paralympic Games (Tokyo 2020) organised the Tokyo 2020 Medal Project, which was a nationwide initiative which ran between April 2017 to March 2019. All over Japan, collection points were set up in post offices and on sidewalks while individuals were able to donate their old devices at 2,400 participating stores nationwide.
The #Tokyo2020 Medal Project aims towards an innovative future for the world 🌏

♻️ From April 2017 to March 2019, small electronic devices including mobile phones were collected to produce the Olympic and Paralympic medals 🏅
#WednesdayWisdom pic.twitter.com/WKVeRb0OcS

— #Tokyo2020 (@Tokyo2020) June 30, 2021
The project garnered about 6.21 million used mobile phones, digital cameras, laptops and handheld game consoles which allowed for the production of about 5,000 medals. The e-waste collected was able to produce approximately 32kg of gold, 3,500kg of silver and 2,200 kg of bronze.
Upon gathering the discarded devices, they were then classified and dismantled by qualified contractors. The gold, silver and bronze elements were then extracted by smelting contractors. The medals were made using the designs presented by Junichi Kawanishi, whose concept was selected out of 400 entries in a contest organised by Tokyo 2020.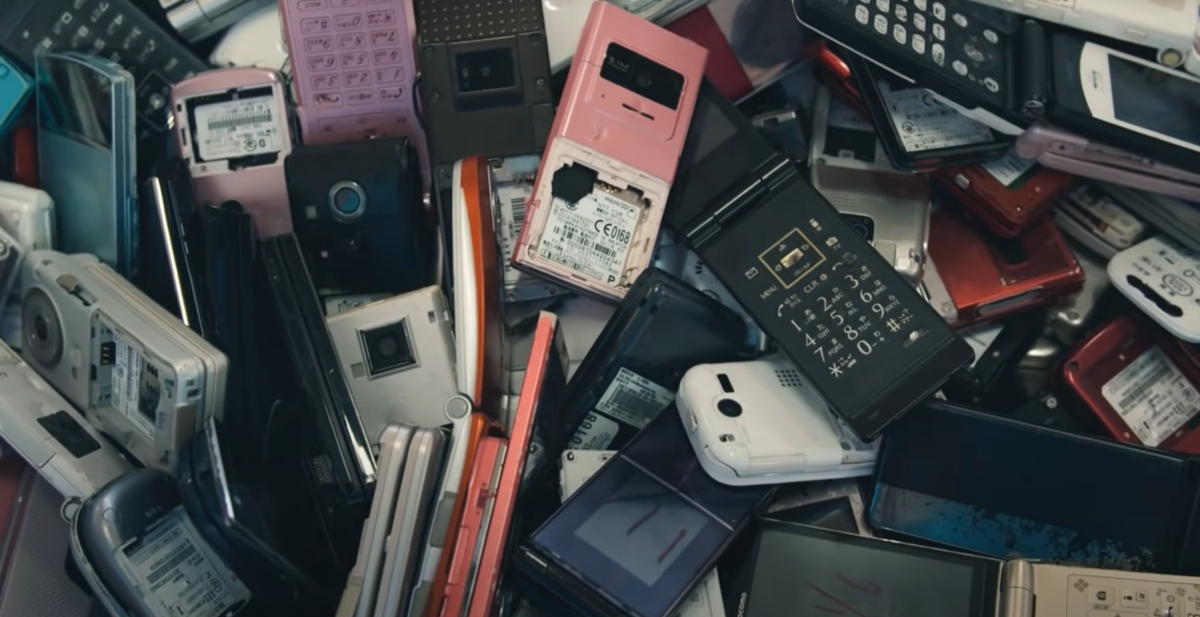 Furthermore, the Tokyo Organising Committee is also set to neutralise carbon emissions generated by the 2020 Olympics. Through a carbon offset programme, over 200 Japanese businesses are expected to donate 4.38 tonnes of carbon credits to the Olympics between July 2018 and September 2020.
Carbon credits allow organisations to emit carbon up to a certain limit, as they will be fined if they exceed it. The limit is also meant to reduce over time, which encourages businesses to cut down on carbon emissions to avoid fines.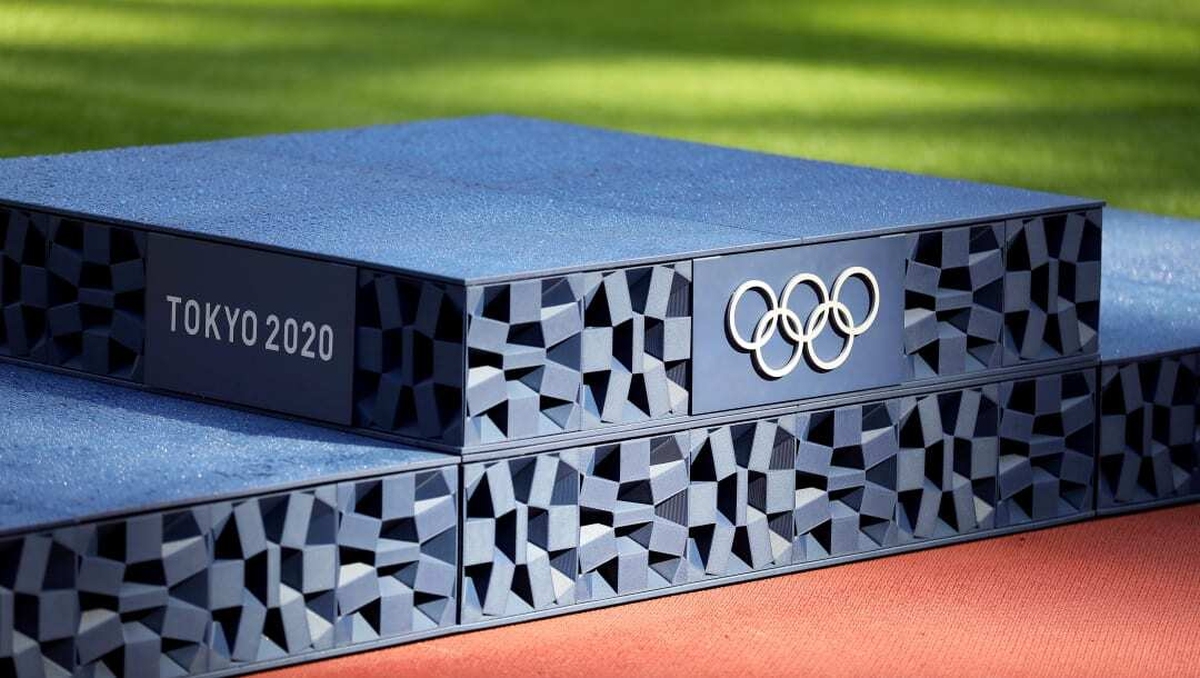 Ever-committed to sustainability, the 3D-printed podiums for athletes to stand on were also made using recycled plastics, while the accommodation for athletes feature recyclable cardboard beds as well.
Perhaps Japan has now set a new standard of sustainability that other countries could be inspired by. It goes without saying that our environment will greatly benefit from recycling any waste, electronic or otherwise.
[ SOURCE, 2, 3, IMAGE SOURCE ]