If you're a world-class brand known for releasing cutting-edge products, it's only fair that you would do everything in your power to prevent information on your upcoming products from being exposed. It is no secret that Apple hates leakers, and has continued its crackdown in China by sending out cease and desist letters.
In 2019, it was revealed that there was a grey market in which "dev-fused" iPhones were sold, that allowed hackers to probe these devices to extract encryption methods and learn more about Apple's robust security components. Hackers would be able to uncover other vulnerabilities found in the device that would allow them to develop and sell hacks for devices sold on the market, too.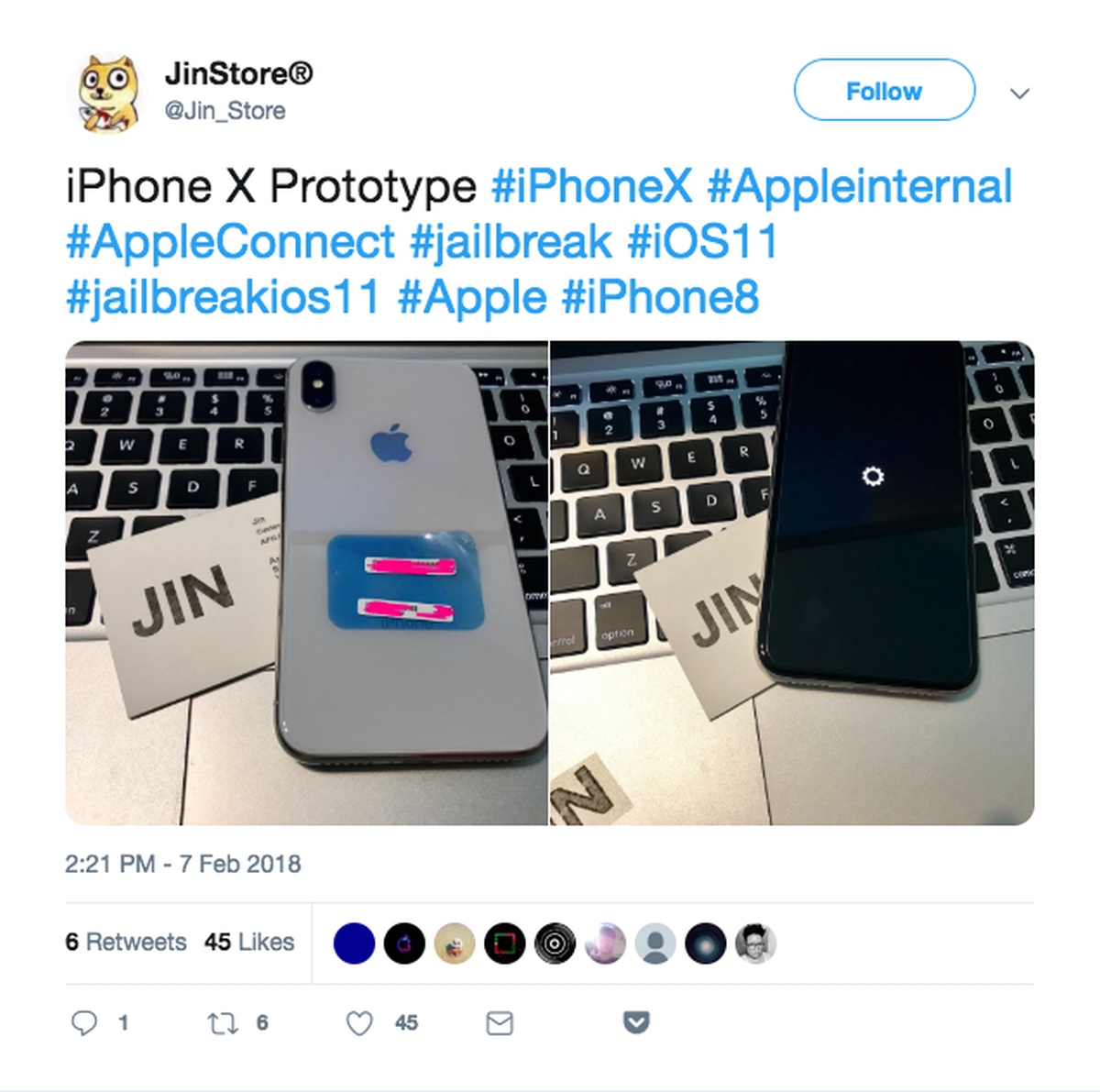 A dev-fused iPhone was specifically made for internal use, and is essentially a pre-jailbroken prototype device. Of course, many of these prototypes were illicitly taken out of their development factories and ended up in the hands of resellers.
One reseller who received the legal letter was required to stop procuring, advertising and selling leaked Apple devices, as Apple says the act of doing so infringes its trade secrets.
Not only that, the reseller was required to disclose a list of sources from which they obtained these leaked Apple devices, and they were to comply with this request within 14 days of receiving letter, or risk having legal action taken against them.
In addition to resellers, some tipsters were also hit with similar legal letters from Apple, one of them being the credible Kang who's also from China. The letter contained screenshots of things that he posted on Weibo such as "release time points and purchase suggestions."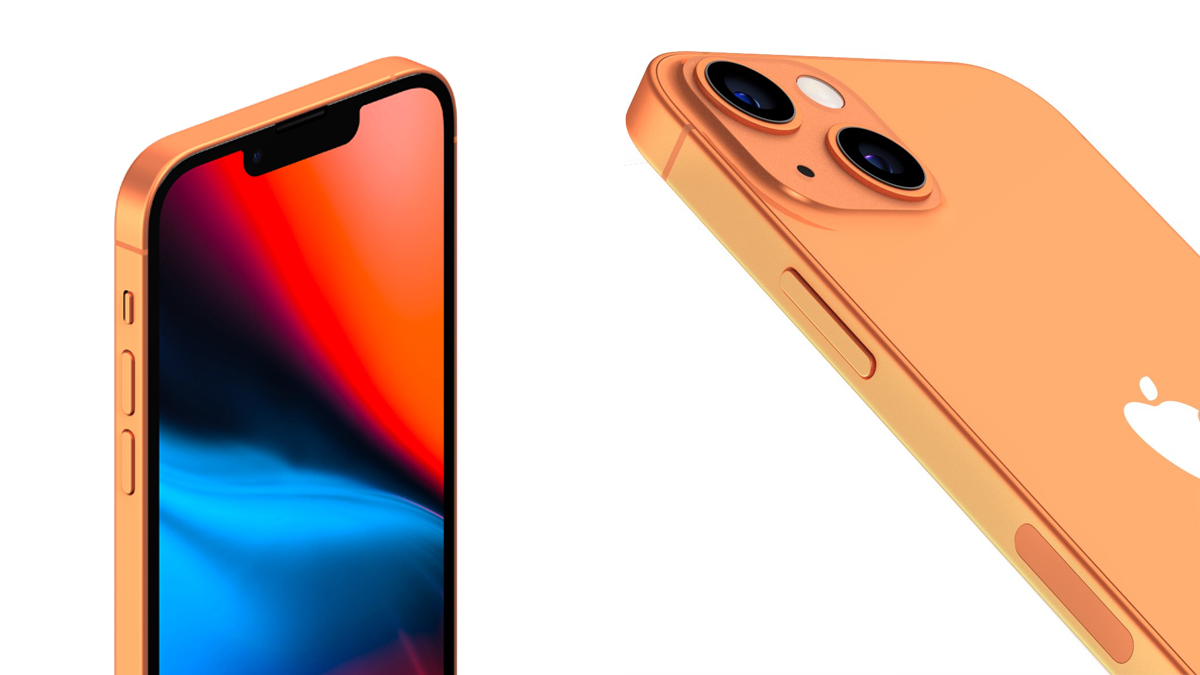 For Apple, exposing information about forthcoming or unreleased products allows competitors gain access to secret information, and these leaks may also be misleading as they may not be accurate. Kang says that he has never published undisclosed product images, neither has he made any profit from disclosing information on future Apple products.
He also goes on to say that he believes that Apple would not tolerate cryptic methods of forthcoming product information leaks, even if a certain tipster claims that the information came to him in a "dream". Previously, Kang has leaked the entire iPhone 12 series, and has even predicted the MagSafe support for iPhones as well.
Furthermore when developing iOS 15, Apple was able to hide selected features from engineers. Within the internal iOS 15 Beta 1 files, every new feature would come with a unique identifier attached to a disclosure requirement, so only selected features will be enabled for selected developers working on the new iOS versions.
Apple's crackdown is definitely going to deter many tipsters from letting loose in the near future, but it would be interesting to see how forthcoming leaks are going to surface (if they ever do) in spite of these legal takedowns. As we all know, there's usually a high possibility for leaks to show up one way or another.
[SOURCE]