Toshiba TVs are making a comeback to Malaysia with its range of Smart TVs. There are a total of seven new Android TV models from the C350 and V35 series priced from RM1,199.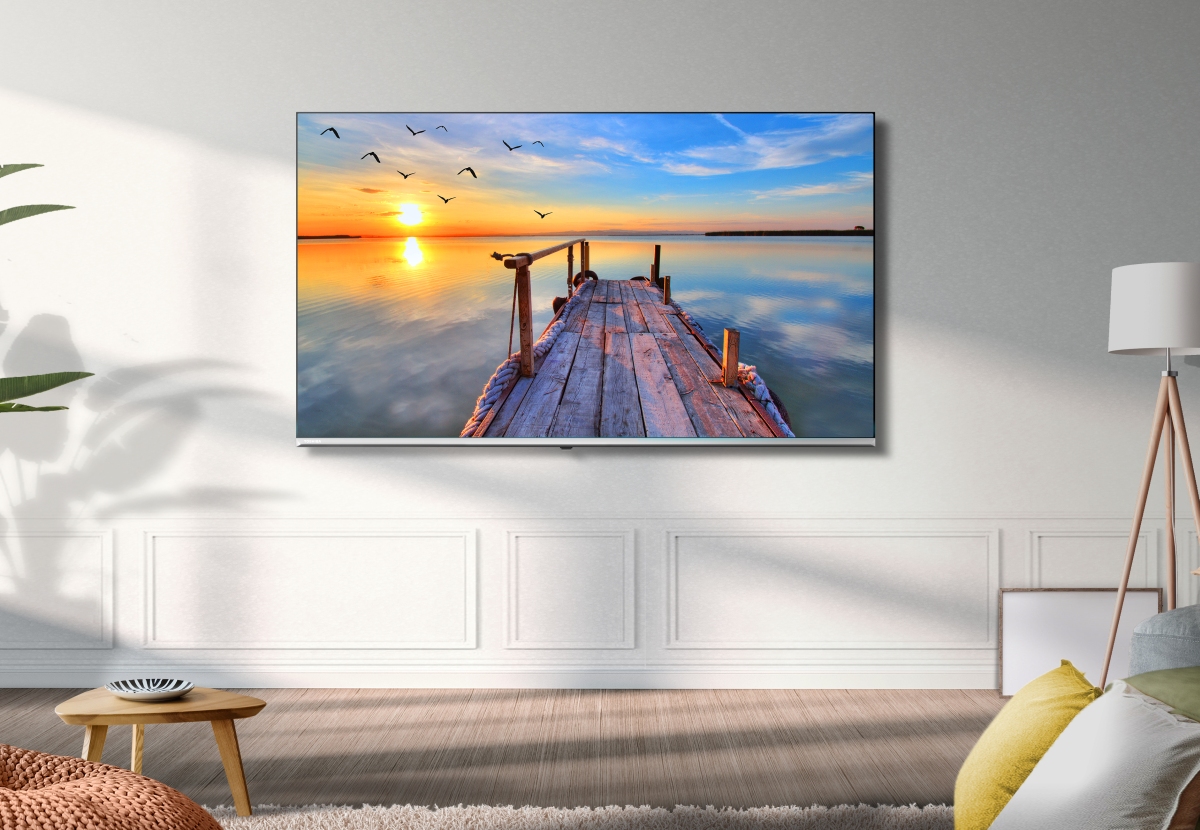 Both C350 and the V35 series are running on Android TV which provides access to apps and games from the Google Play Store. The Google Voice Search feature also lets users control the TV via voice command and there is a built-in Chromecast feature for them to cast media playing on their smartphones to the TV seamlessly.
Toshiba C350 series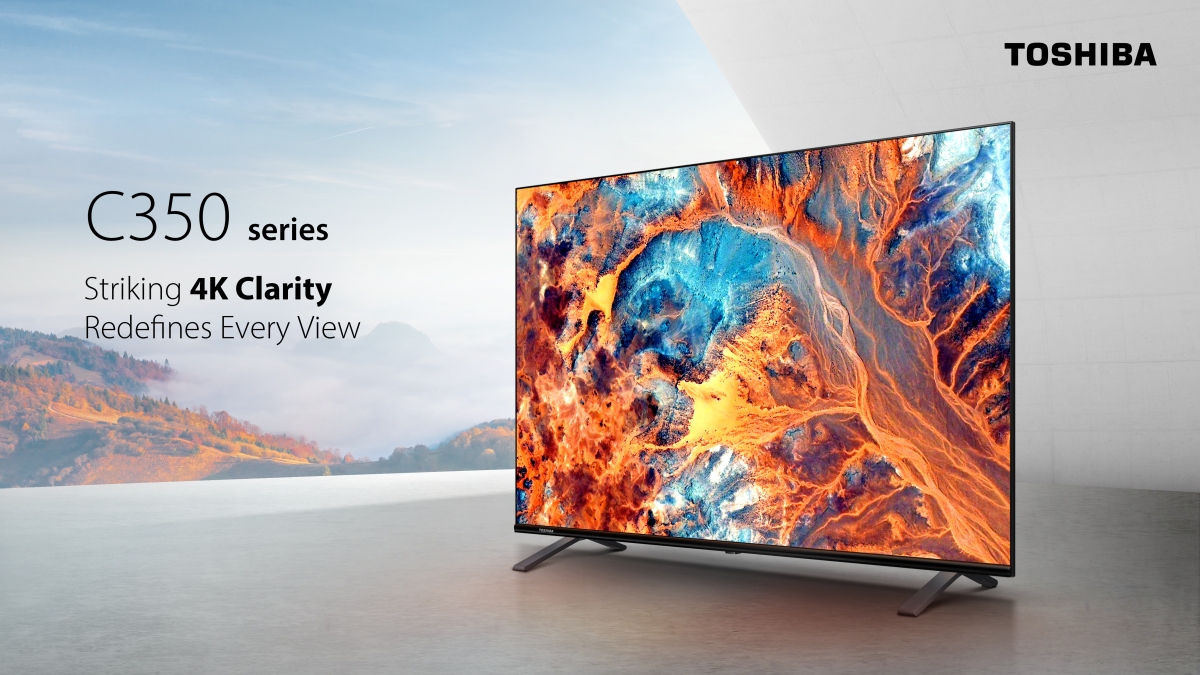 The C350 lineup consists of five 4K TV models, ranging from 43-inches to 75-inches. It has a REGZA Engine 4K with HDR capabilities that increase contrast, and maximise colour vividness.
In terms of sound, the TV comes with DTS Virtual X that allows for virtual height, multi-channel virtual surround sound while also enhancing bass and dialogue. There is Dolby Audio support, as well as REGZA Power Audio.
Below is the official pricing for the Toshiba C350 TV series in Malaysia:
75" (4K) – RM6,599
65" (4K) – RM3,899
55" (4K) – RM2,899
50" (4K) – RM2,499
43" (4K) – RM1,899
Toshiba V35 Series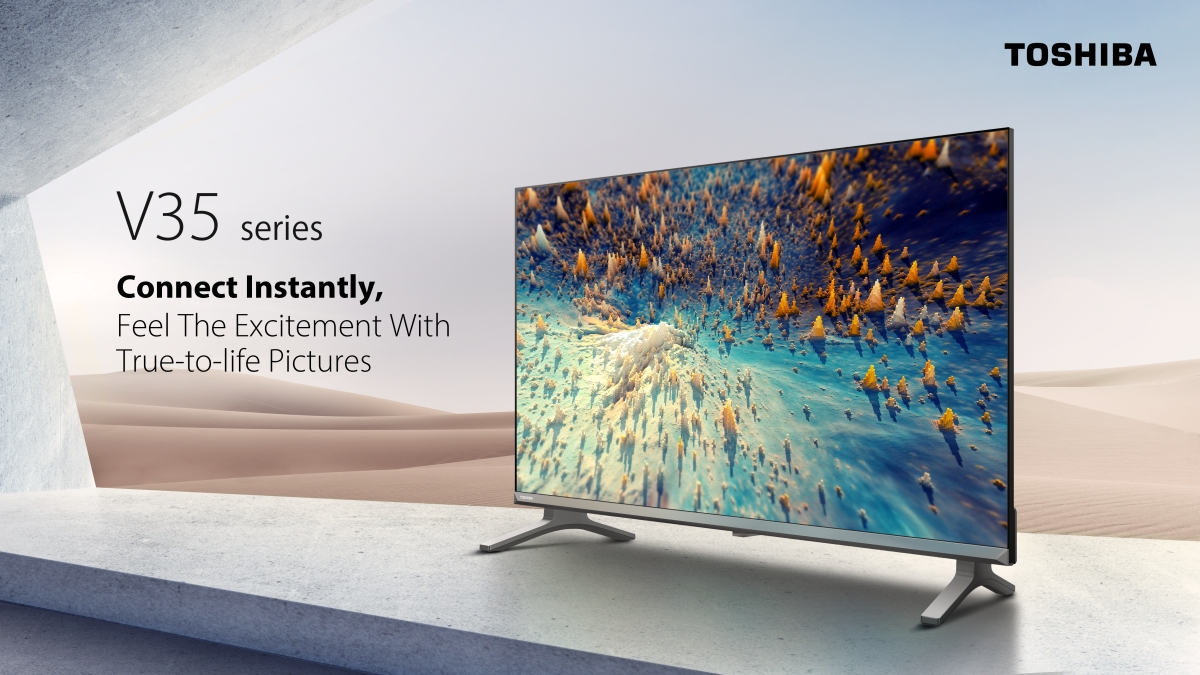 The V35 is Toshiba's affordable TV lineup, which consists of a 32-inch and 43-inch models respectively. The 32-inch model uses a 720p HD panel, while the 43-inch supports 1080p Full HD viewing. The 43-inch version exclusively gets DTS Studio Sound technology that shares similar traits with the DTS Virtual X, but with better volume leveling. Both V35 variants feature REGZA Power Audio, Dolby Audio and DTS Virtual X much like the C350 series.
The V35 series are priced as follows for the Malaysian market:
43″ (1080p) – RM1,699
32″ (720p) – RM1,199
The C350 and V35 TV series are available to purchase from Toshiba's official store on Shopee and Lazada. At the time of writing, we can't seem to find the full spec sheet and there's also no official Malaysian website for Toshiba TVs. If you want to stay updated or have any questions, Toshiba TV Malaysia is available on Facebook.
Toshiba was absent from the local TV scene as the Japanese brand gradually exited the segment in 2015 due to intense competition. Toshiba then began replacing its own product development with licensing agreements starting with the US in 2015. Two years later, it subsequently sold 95% of its TV business to HiSense. Last year, Toshiba officially exits the PC business by selling off its remaining 19.9% stake to Sharp.