When the Sony PlayStation 5 first launched, the 825GB SSD already seemed quite small. Thankfully for console gamers, Sony has finally released a new software update for beta users that also allows the addition of another SSD. However, it won't be as easy as dropping in any old gumstick NVMe drive that you have lying around.
First off, because of the next-gen PCIe 4.0 storage that the PlayStation 5 uses, you'll need PCIe Gen4 SSDs capable of read speeds 5,500MB/s or higher. While these drives may be pretty expensive, that's actually the easy part. Sony also points out that you'll need an M.2 SSD with a heatsink on it due to the intense workloads of running your games off it. You'll then also need to make sure that your SSD with the heatsink attached will fit in the slot. Other things you'll need to take note of include only using SSDs 22mm wide.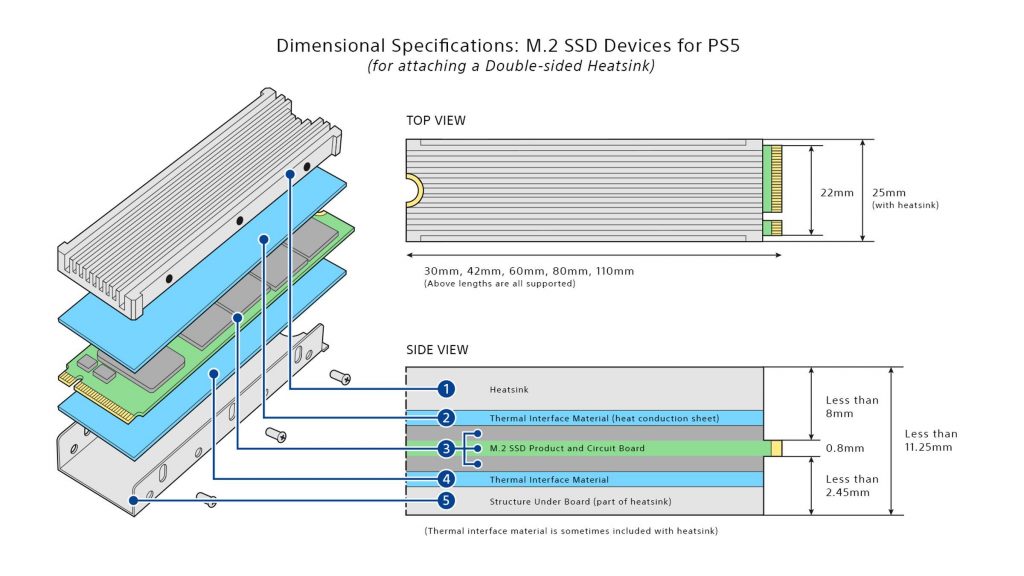 Fortunately, it does get reasonably simpler after that. Sony's support page will have all the steps in full detail, but you'll essentially need a table, a Phillips screwdriver and a flashlight to help you see through all the nooks and crannies. Of course it goes without saying that you'll also need to install the beta software that Sony has released—if you have installed your extra SSD, you'll need to remove it again before updating the console's software. You can check if the beta is installed by going to 'Console Information' in your settings page.
Once that's done, you can simply lay the console down flat, unscrew and pop open the side panel and expansion slot cover to expose the M.2 slot. You'll then be able to put in your additional SSD. Once that's done you can put it all back together, and then simply turn the PlayStation back on to format and install your new drive.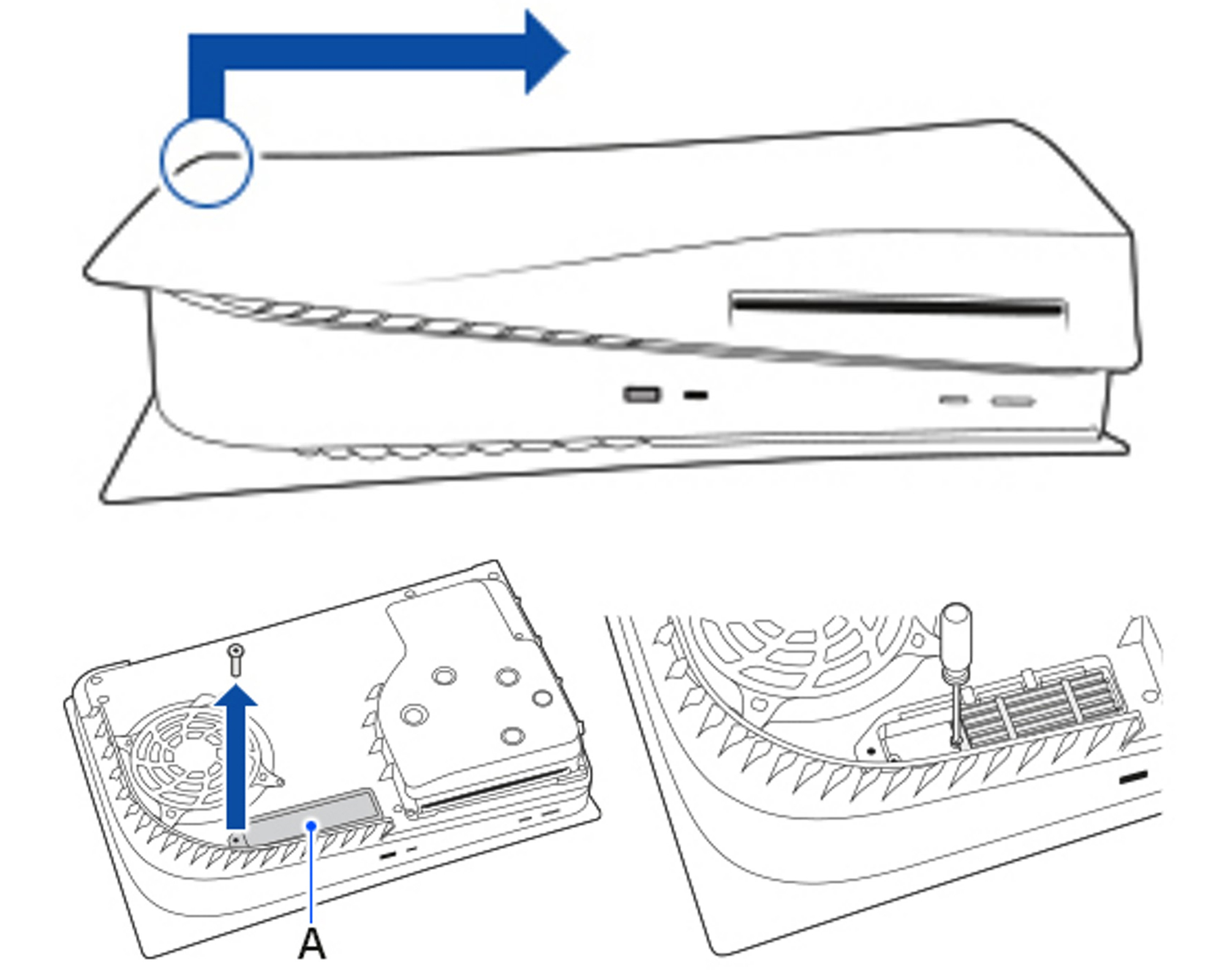 The heatsink will likely be one factor that will get users scratching their heads. While generally any SSD that meets those speed requirements will suffice, because every manufacturer makes their own heatsink designs, you'll have to make sure the heatsink will fit in the PlayStation 5's expansion slot. For example, the heatsink on the popular Corsair Force MP600 is too high for the console, while the WD Black SN850's heatsink ought to be fine. Alternatively, you can get SSDs with official approval by Sony for PlayStation 5 compatibility.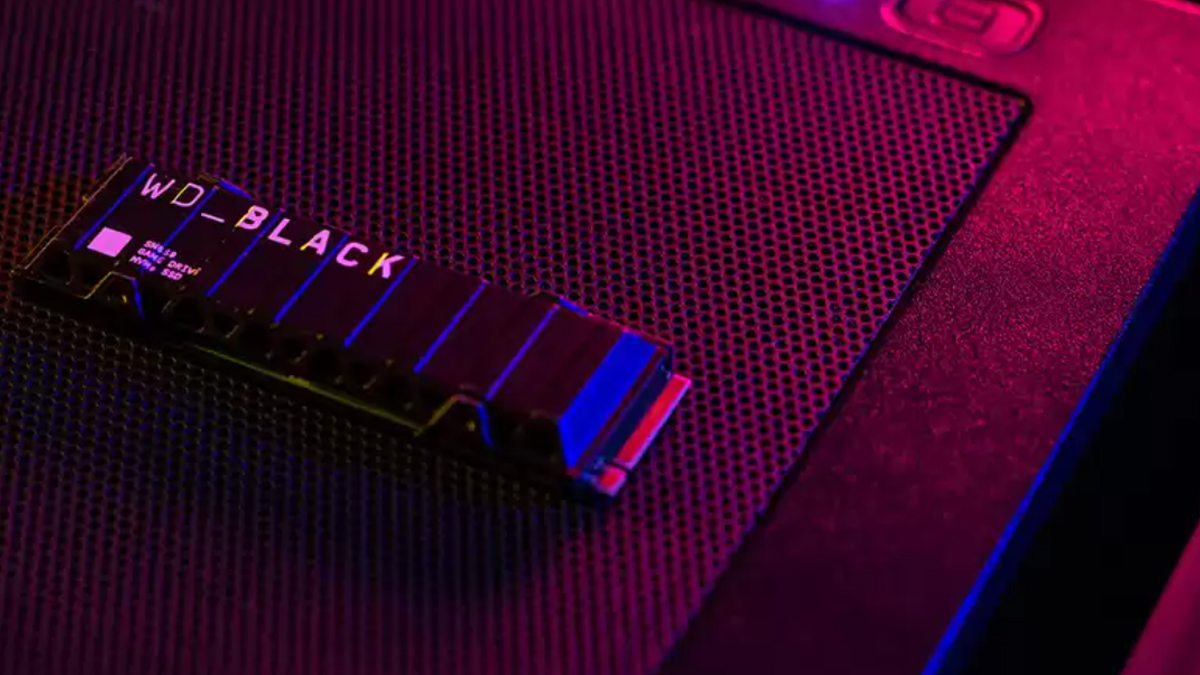 If you do plan to add in your own drive into your Sony PlayStation 5, you can check out the full step-by-step guide on Sony's support page.