Garageband is arguably the most popular and accessible mobile music-making app, being free for all Apple users. Today, they have updated Garageband and graciously added new sound packs from popular musicians and producers.
Included in the packs are the brand-new Remix Sessions for "Break My Heart" by Dua Lipa and "Free Woman" by Lady Gaga. These Remix Sessions are basically stems arranged in a project file with separated parts for guitar, keyboards, vocals, and more.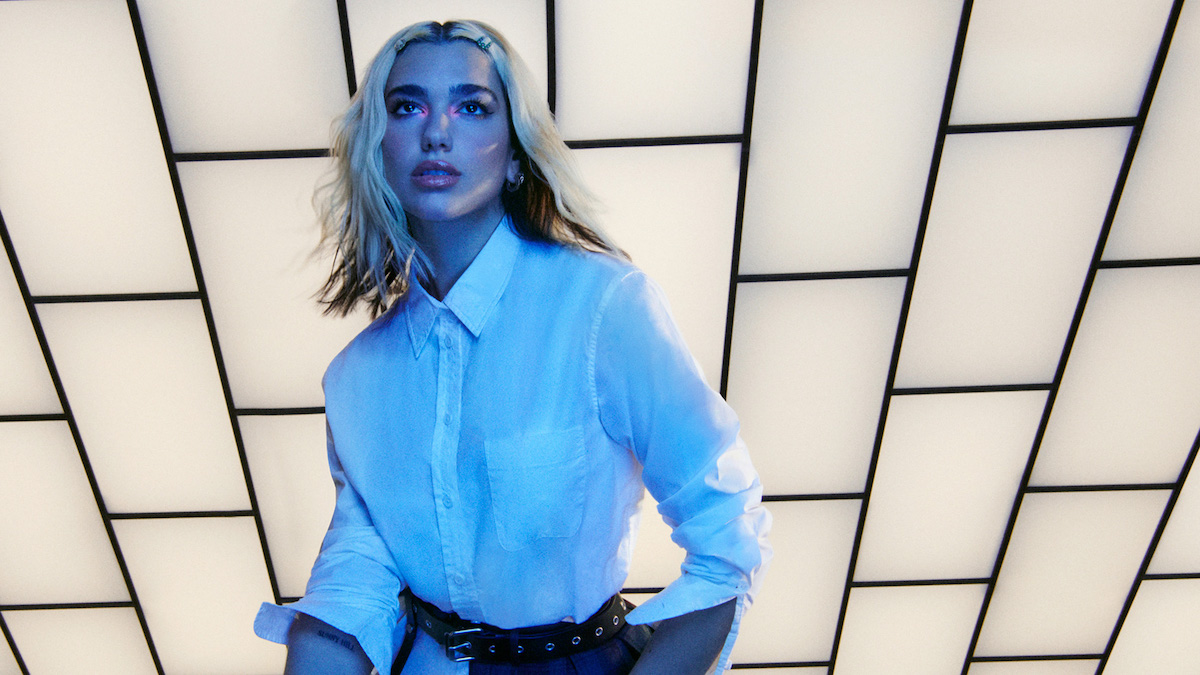 Apple also included videos from the artists and step-by-step instructions on how to use the loops to make your own version of the song. They provide you with official stems, so you can edit each track individually and put your own creative spin on the songs.
Use royalty-free loops from amazing producers
The update also provides sound packs from award-winning producers Boys Noize, Mark Lettieri, Oak Felder, Soulection, Take A Daytrip, Tom Misch, and TRAKGIRL.
TRAKGIRL, who has produced Andra Day, Jhené Aiko, Vic Mensa, commented: "It's been an important mission of mine to help young women break into music making, and GarageBand is a powerful creative tool that everyone has access to. I hope my Producer Pack will inspire people globally to embrace their creativity and show that anyone can follow their dreams and get involved in music production."
These loops are all royalty-free, meaning you can use them in your own original tracks without worrying about copyright protection laws.
Watch the Sound With Mark Ronson
Mark Ronson, artist and producer (Adele, Bruno Mars, Lady Gaga), also has a producer pack out along with a new Apple Original docuseries. In the series, users can learn about the intersection of music and technology, while extending the experience by using the free packs available on Garageband. With guest appearances from Paul McCartney, Charli XCX, Tame Impal, and Quest Love, this docuseries explores many approaches and perspectives to modern music making.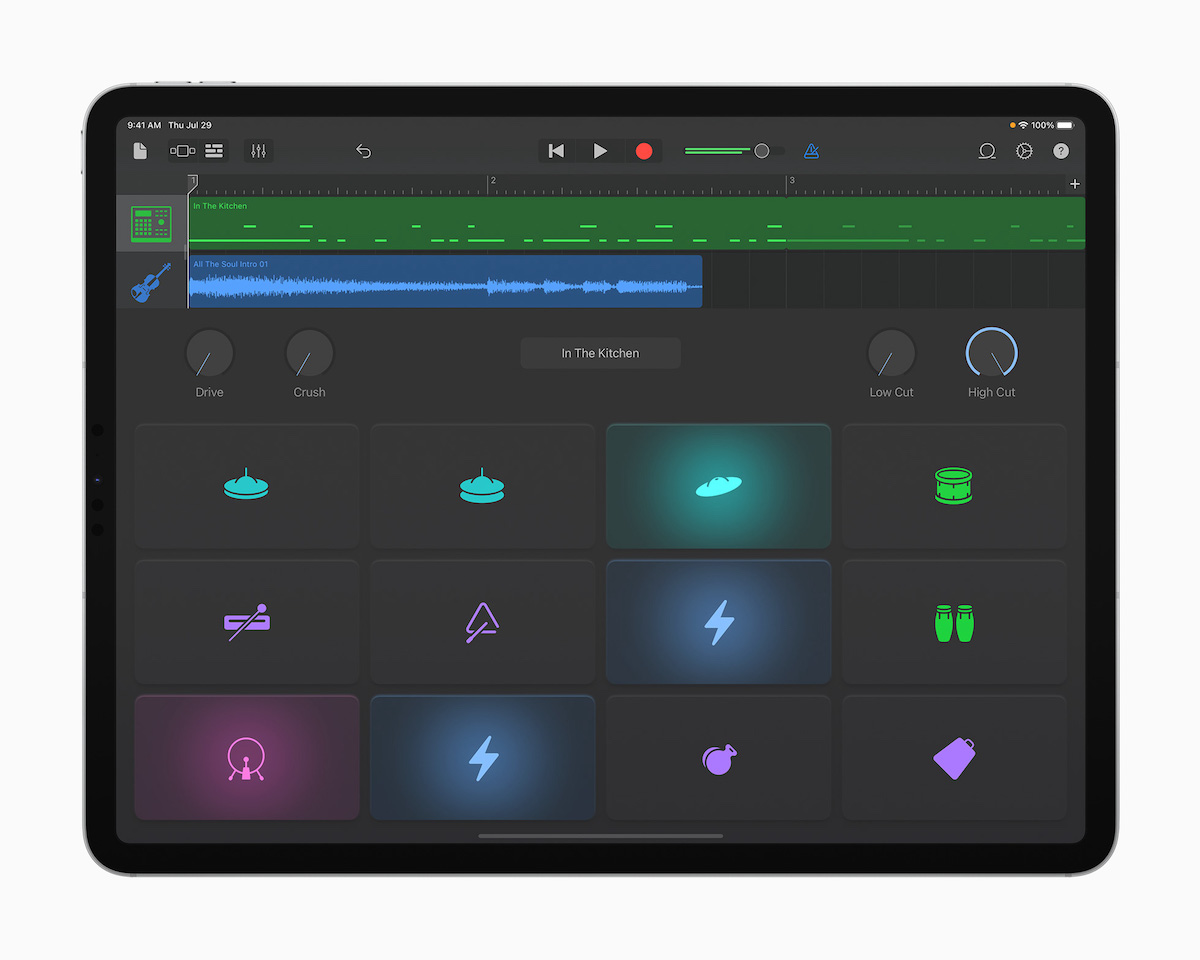 Remix Sessions and Producer Packs are available today as a free download from the Sound Library in GarageBand 2.3.11, the latest version of the app, for iOS and iPadOS. For more information, you can visit their website.