Sony has officially sold over 10 million PlayStation units as of July 18. The PS5, Sony's fastest selling console ever, saw a 2.2 million increase in units sold since publishing its last earnings report in April.
Despite hitting this milestone, the demand for it continues to overpower supply so getting your hands on a PS5 may prove to be a difficult task.
Jim Ryan, Sony Interactive Entertainment's president and CEO admits that the PS5 is hard to buy due to a chip shortage worldwide. On top of that, scalpers are also making it harder for fans to buy the console, since its all about making a quick buck.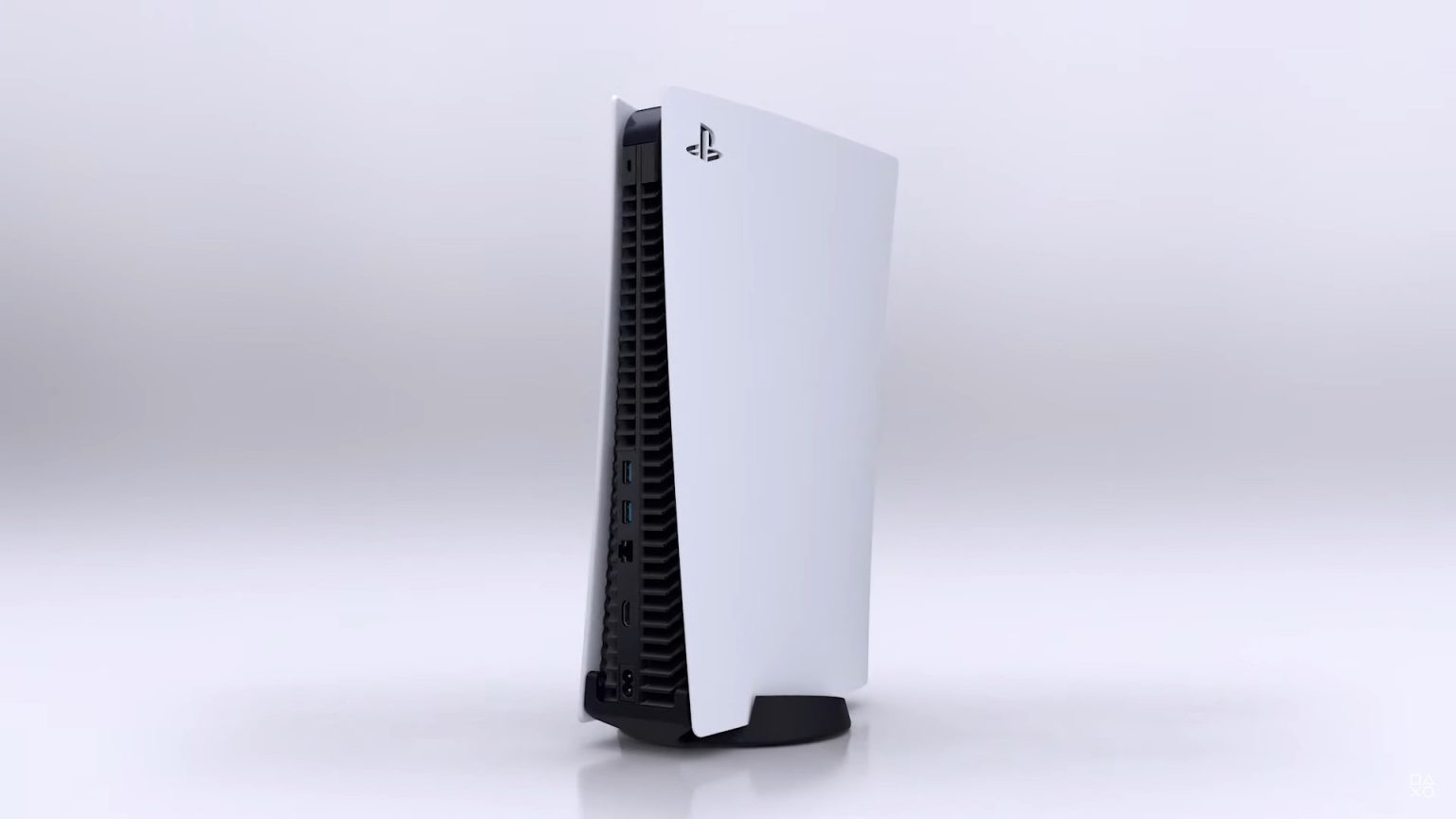 Locally, it's been hard to purchase a PS5 console as well. Since stocks are so limited, you'll need to look out for when Sony Malaysia announces that it's taking pre-orders on social media. In fact, Sony Malaysia announced its seventh round of pre-orders last week, which sold out, of course.
In fact, if you're specifically looking to get the PS5 Digital Edition, you might find it even harder. The latest pre-order announcement was only for the Blu-Ray disc drive version, but gamers were able to pre-order either one of the two variants during the announcement in May. In other words, it is all a game of chance.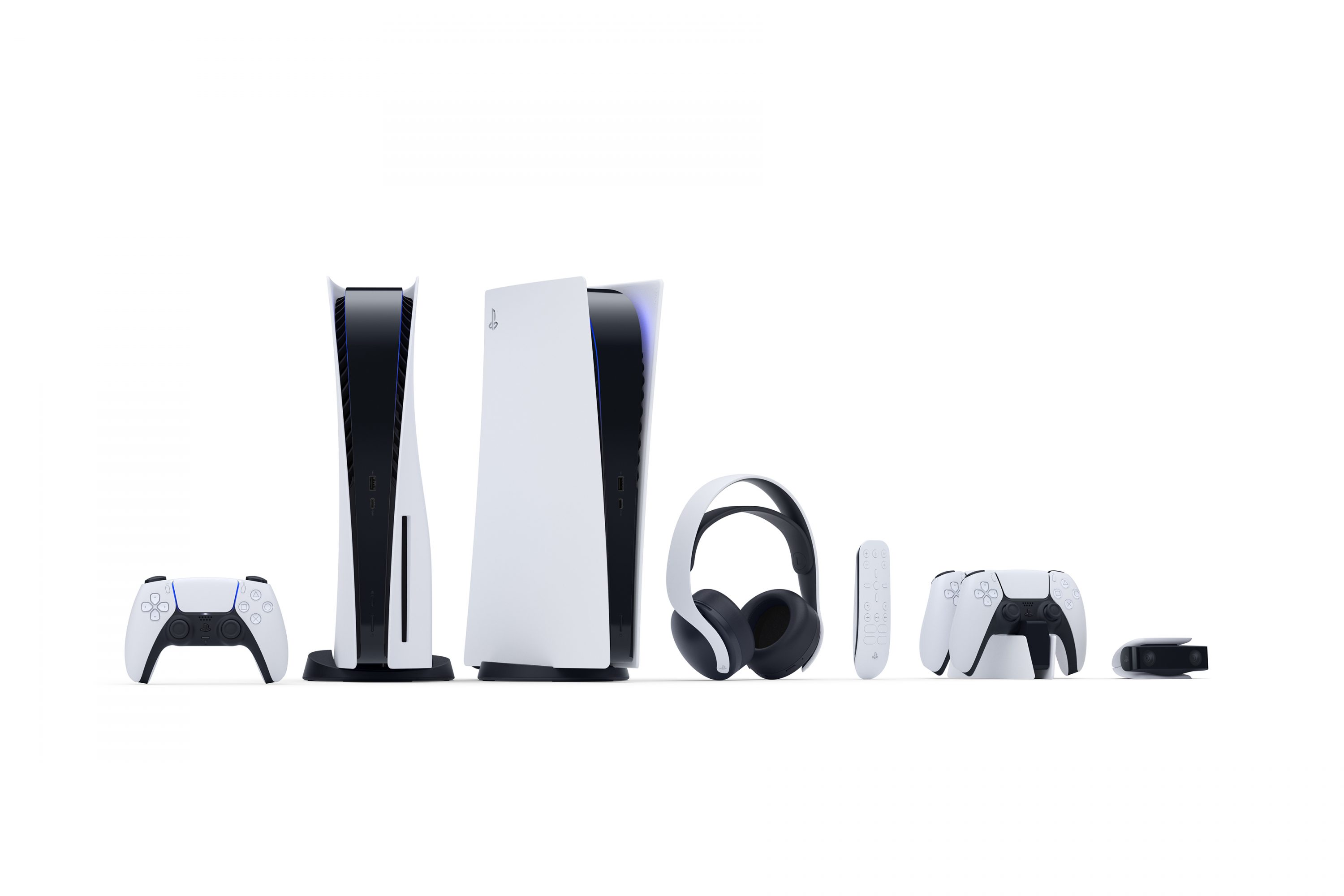 In terms of stock scarcity, Sony isn't exactly alone. Microsoft also faced a similar predicament with its Xbox Series X and S as well. Last year, it revealed that the Series X will be in short supply until April or beyond. While the latest Xbox consoles didn't get an official Malaysian release, it seems easily available in other markets, such as the US.
Sony also shared some sales numbers of its some of its popular games as well. Since last year's November 12 release, Marvel's Spider-Man: Miles Morales sold more than 6.5 million copies, while Ratchet & Clank: Rift Apart sold over 1.1 million copies since releasing on June 11. Returnal has surpassed the 560,000 mark, since launching on April 30.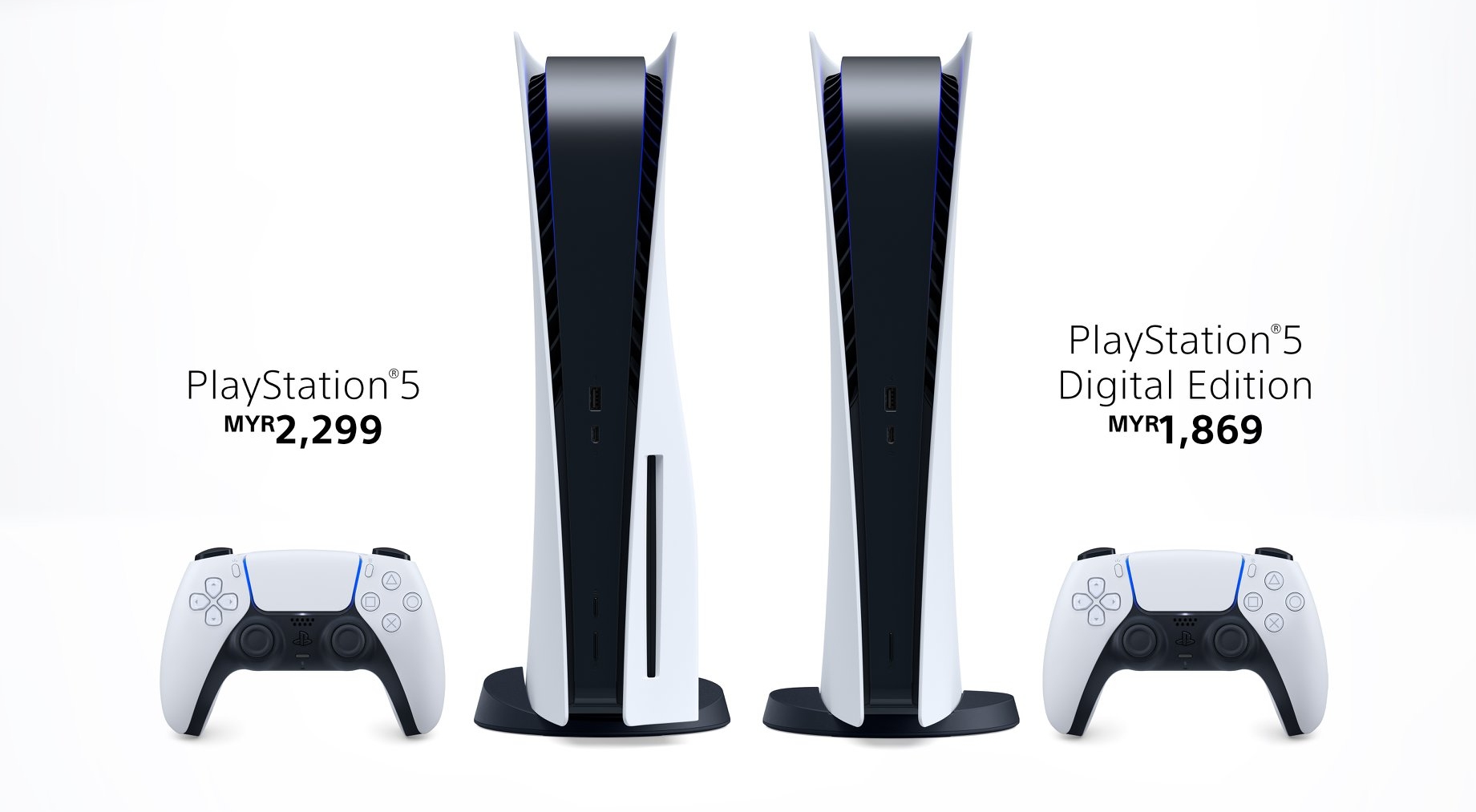 The PS5 console with an Ultra HD Blu-Ray disc drive is retailing for RM2,299 while the console with an additional DualSense wireless controller is priced at MYR 2,648. The PS5 Digital Edition is priced at MYR 1,869. If you're hoping to get yourself a unit, keep your eyes peeled for updates from Sony Malaysia's Facebook page.
[SOURCE]