The iPhone Photography Awards (IPPAWARDS) is the first and longest-running iPhone photography competition, created to celebrate the creativity of iPhone users. Since 2007, IPPAWARDS selects the best images among thousands of shots submitted by iPhone photographers worldwide.
IPPAWARDS recently revealed this year's winning photographer selections, and it is apparent that you don't need to have the latest and greatest iPhone model to capture the award-winning shot. Interestingly, one of the winning submissions was actually taken on an iPhone 5S.
The third-prize winner of the Children's category is a unique picture of a child opening their mouth to reveal an eye.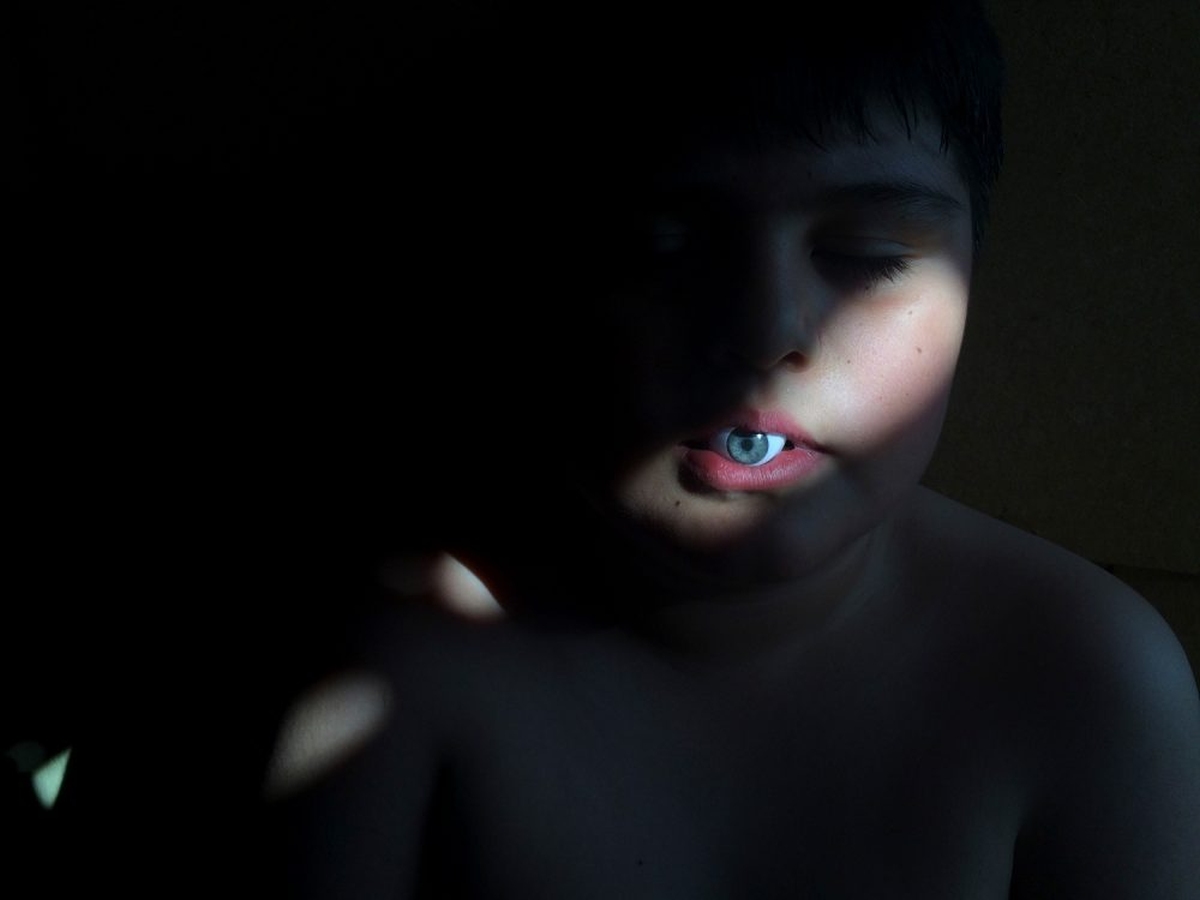 If you look at the picture, you would probably be unable to tell that it was taken on a 2013 iPhone 5S. Although it features a similar 8MP resolution as the iPhone 5, the image sensor on the 5S is slightly bigger at 1/3″ and the aperture is bigger at f/2.2 versus f/2.4 on the previous model. The 5S also gains improvements in ISP which promises to offer better auto white balance and exposure.
Furthermore, many of this year's winning images featured on the IPPAWARDS were shot on older generation iPhones. In fact, the image that bagged the grand prize was shot on an iPhone 7 which was first available in 2016. There is also an image taken on an iPhone 6, while there were other photos shot on an iPhone 8 or 8 Plus.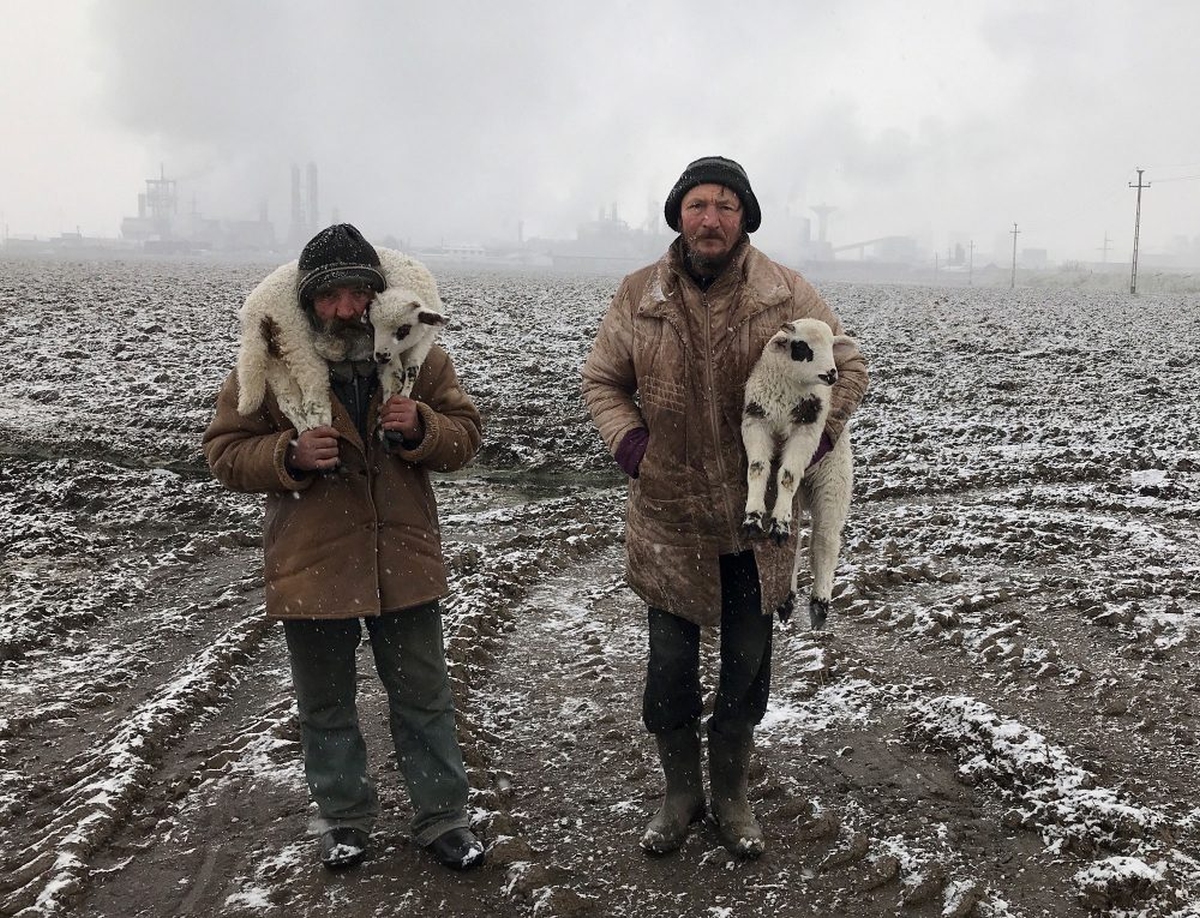 As for the submissions that were taken using the latest Apple cameras, only 6 images were taken on an iPhone 12 Pro Max, and one was taken with an iPhone 12 Pro. The majority of the images were either taken using models from the iPhone X and 11 series.

As newer iPhone models get unveiled every year promising cutting-edge specs and killer camera performance, we might find ourselves unconsciously dismissing or underestimating older phone models as they are rendered obsolete. The IPPAWARDS challenges that and proves that it is not the best camera features that create great images, but a combination of skill and creativity.
The fact that winning photographers were able to take pictures with cameras that were developed as old as 9 years ago is a testament to the quality of Apple's offerings as well.
The IPPAWARDS is already accepting submissions for next year. If you'd like to enter the competition, you can do so here.
[SOURCE, 2, IMAGE SOURCE]