Let's be real—sometimes you aren't looking or feeling your best, but video calls are abundant. Enter: the Disney animation-esque Snap Camera filter to use in case you aren't really feeling like showing your face on camera, while technically showing your face on camera.
But first, you'd need to take note that Snap Camera—a Snapchat product for your desktop—so far only works with Zoom. I tried using it with Google Meet, with no avail. Here's a little tutorial on how to use the filter for your next Zoom meeting:
Download Snap Camera
To use Snap Camera, make sure you close active video or streaming apps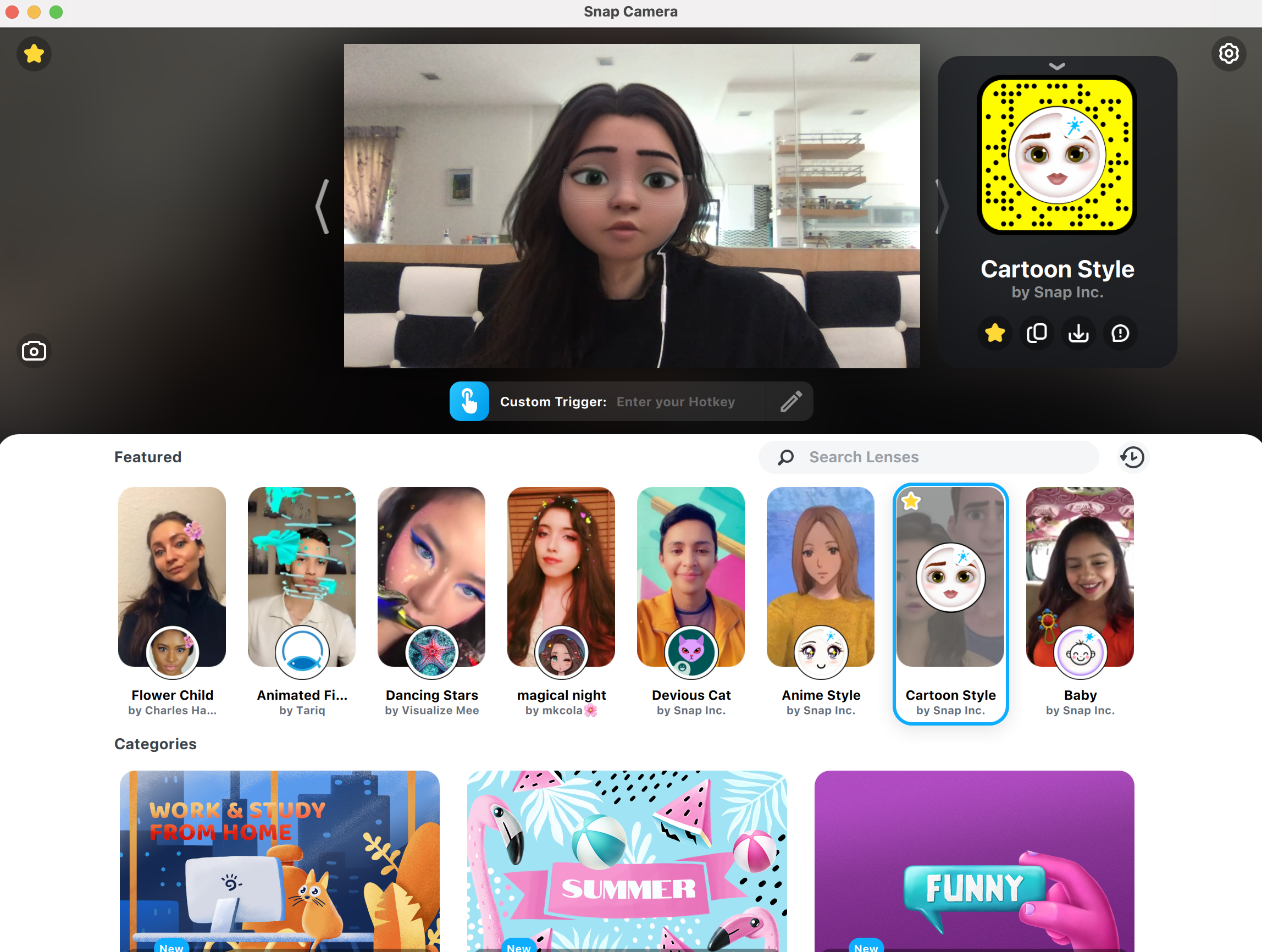 You can use the Snap Camera application to choose your favourite filters to use
You're able to "fave" the filters you like best by clicking the star button while using the filter
Once you're satisfied with the chosen filter (the Disney Princess filter is called "Cartoon Style"), join or start a Zoom call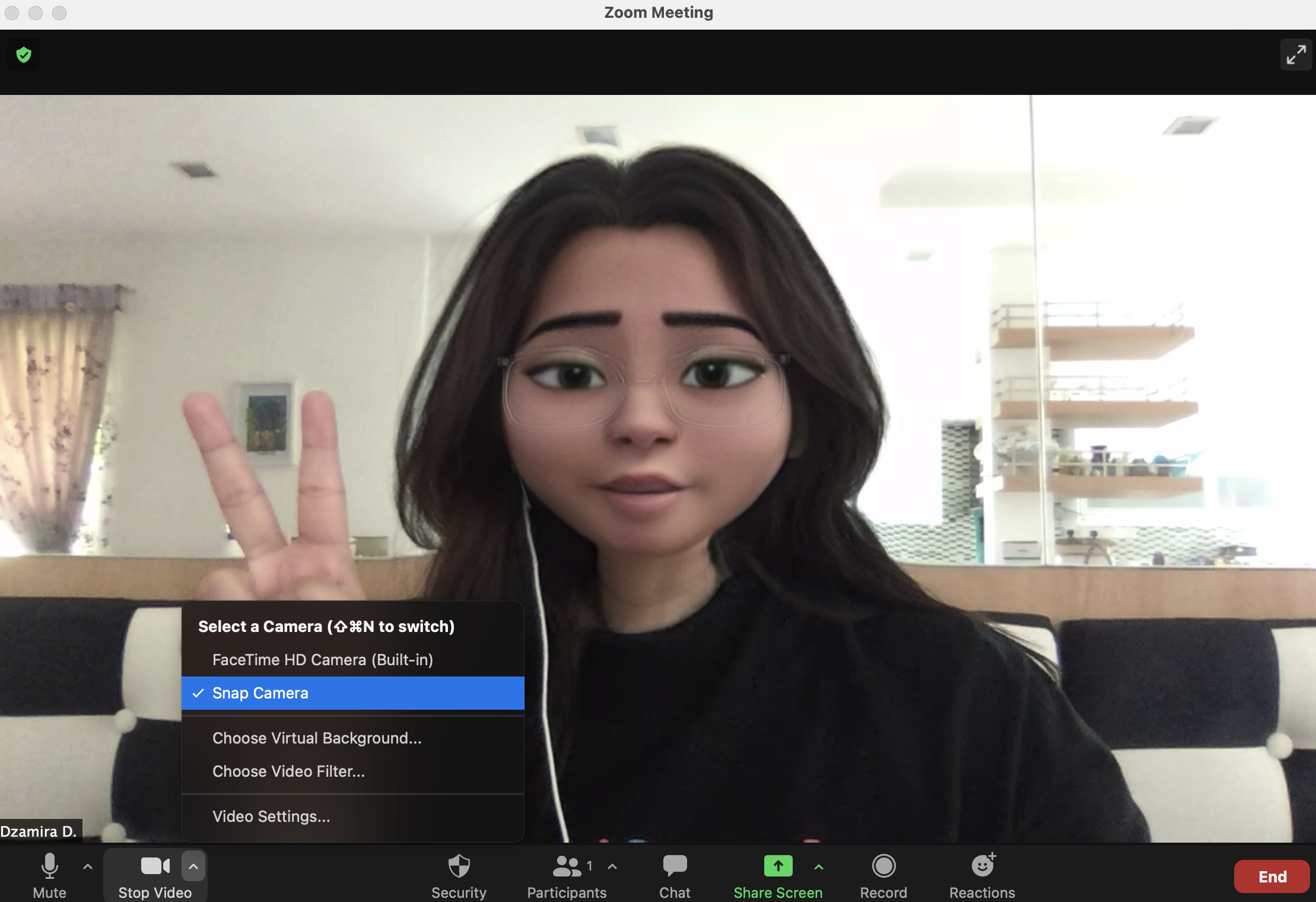 Select "Snap Camera" as your chosen camera. It should be showing you with the filter you chose through the Snap Camera application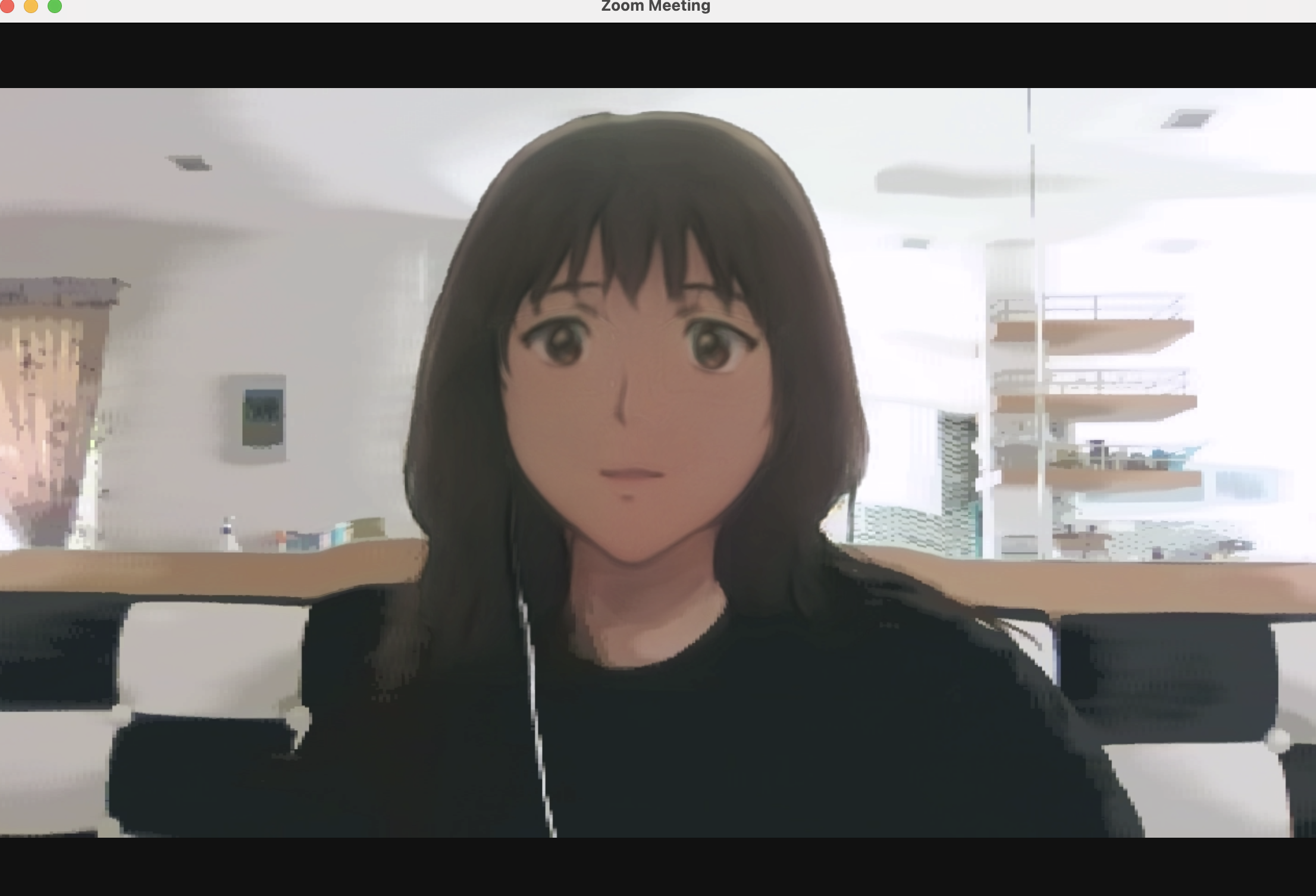 If you want to change the filter, you have to go back to the Snap Camera application and choose another filter. The filter will automatically change on Zoom. And yes, Snap Camera also has an anime filter.
These filters are also available on the Snapchat app itself, but Snap Camera lets you utilise these fun filters during your video conferences. Having yourself look like a Disney Princess once in a while can give you a little extra cheer to your day, but if you're a guy—or have more generic male features—the filter might turn you into Linguini from the Pixar movie Ratatouille.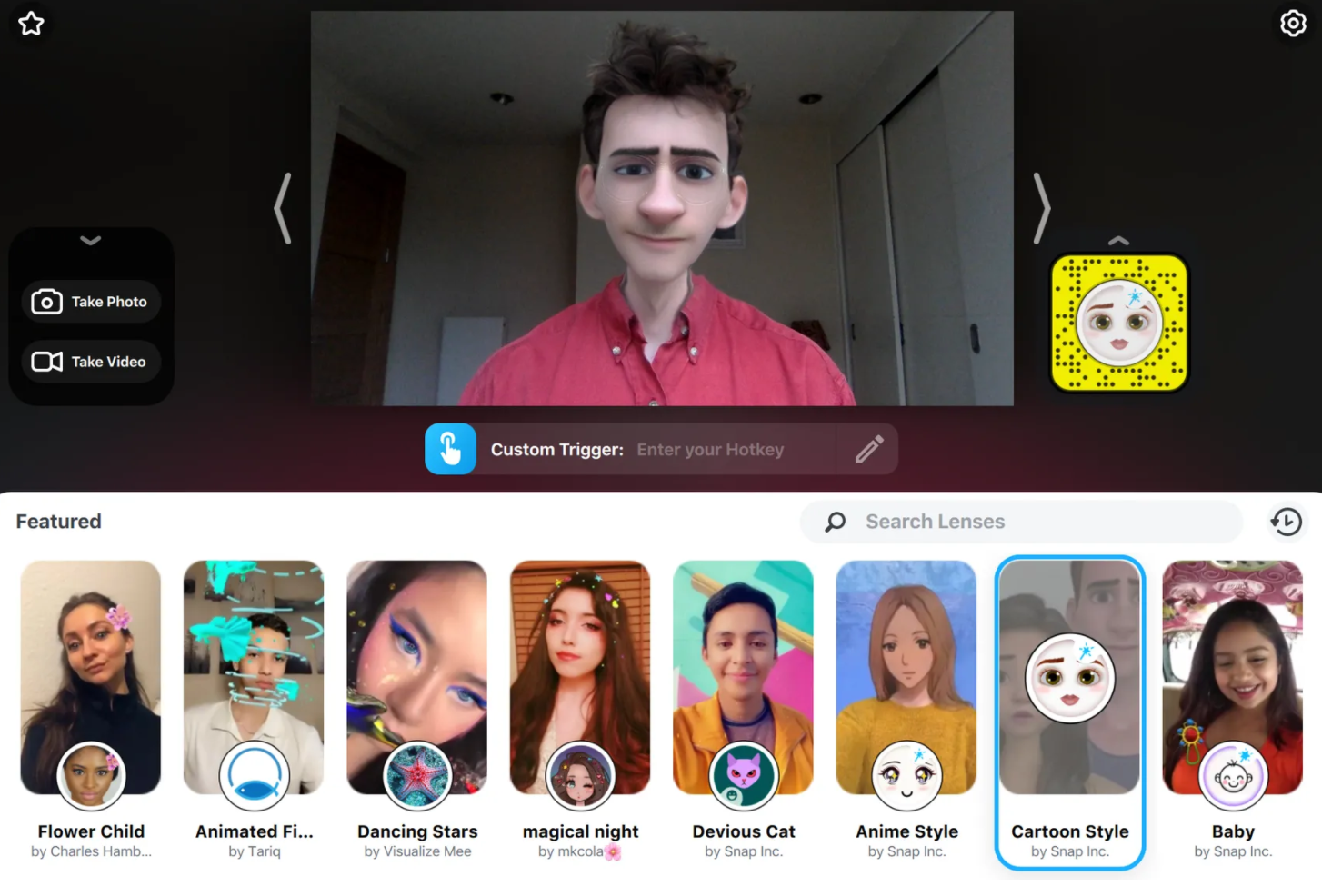 Snapchat also let you use AR filters on their app to bring your Bitmojis to life. Additionally, you can turn your character into a master painter, chef or even tennis player—as well as other fun stuff.
[ SOURCE ]