The Royal Malaysia Police (PDRM) will be getting 16 new high-powered drones, according to Deputy Inspector-General of Police Datuk Seri Mazlan Lazim. The cost? RM48 million, or roughly RM3 million per drone.
At least, that's what the reports are saying. This understandably led to many on social media to question the cost of these drones. A 2018 news article pointed out that the New York Police Department bought 14 new drones, for a total of USD480,000, which is just over RM2 million. However, if you were to give Datuk Seri Mazlan the benefit of doubt, it's likely that the RM48 million isn't solely for procuring drones.
Multiple news reports point out that the RM48 million had been allocated by the government via the 12th Malaysia Plan. These reports highlighted the drones being bought, but did also mention that PDRM are getting 175 four-wheel drive vehicles in a bid to boost nationwide operations. While it didn't specify whether or not the budget includes it, if RM48 million is to be spent on 16 new drones and 175 new 4WD vehicles, then it does seem to make more sense.
While we don't know specifically what drones they'll be getting, based on what we've seen we know that PDRM is currently using DJI Matrice 300 RTK drones with what appears to be ZenMuse H20T cameras attached to them. One of these drones costs USD 13,200 while adding the ZenMuse camera will set you back another USD 11,300 for a total of USD 24,500 (~RM103,519.85). Then you'll also need to factor in costs for managed services and/or extra customisations that need to be done to the drone.
Assuming each drone is RM120,000, 16 drones would put it the total cost at RM1.92 million, leaving PDRM with just over RM46 million for procuring the 175 4WD vehicles (again, this is assuming that the RM48 million budget includes it). Then this means that each 4WD vehicle would cost RM263,314, which is well within the realm of possibility.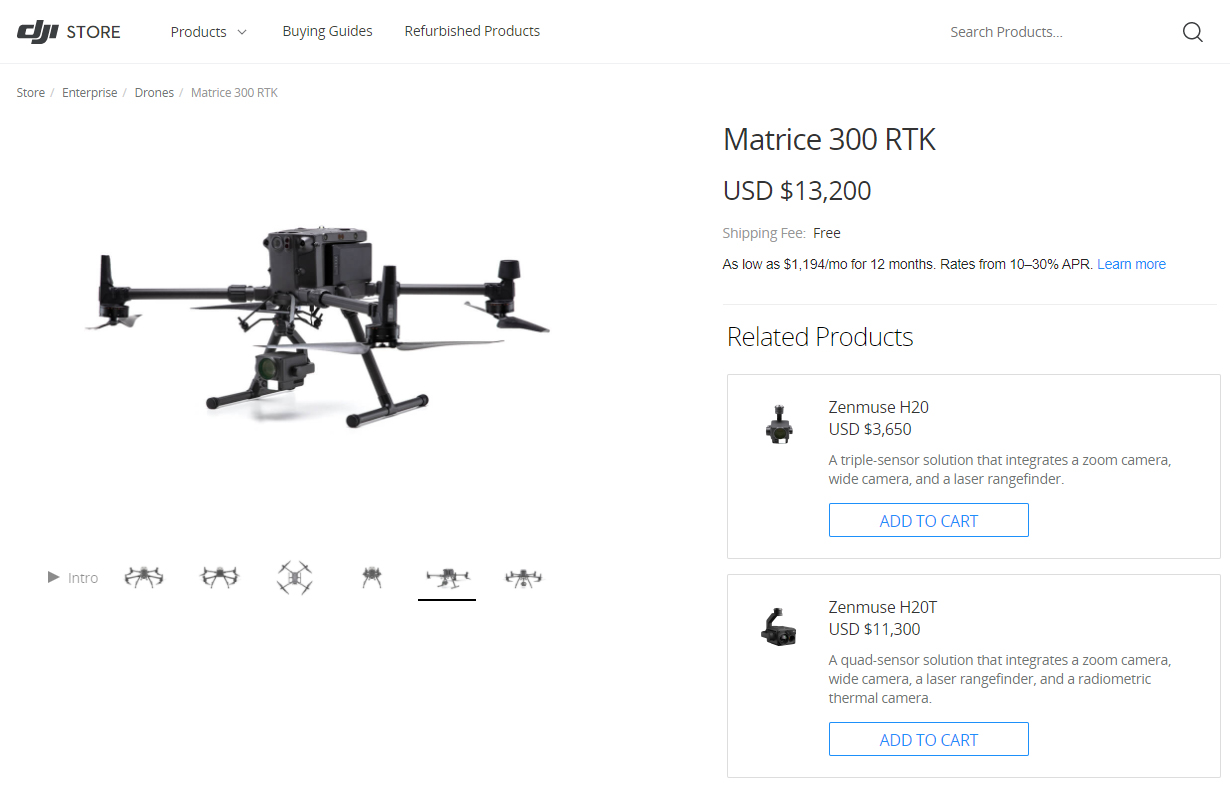 One thing that does slightly bust this theory though is that based on what Datuk Seri Mazlan said about these new drones, they're likely not the DJI Matrice 300 RTK. According to Datuk Seri Mazlan, the 16 new high-performance drones have a flight time of about four hours, which is a lot more than the DJI Matrice 300 RTK's advertised maximum flight time of 55 minutes.
"The drones that we'll be getting are high-performance drones. They can stay in the air for over four hours. We hope that by using these drones they can help us in areas that are not fenced up to curb criminal activities, especially in the rat trails," – Datuk Seri Mazlan Lazim, Deputy Inspector-General of Police
There aren't many drones for the public or industry for that matter capable of over an hour of flight time, let alone four so until we get more information about these new drones the cost of it remains a mystery. Some gas-electric hybrid powered drones, like the Skyfront Perimeter drones, are able to fly for up to five hours, but these have typically been reserved for organisations like the US Navy. It also is a lot more expensive than the DJI drones, with a 2019 report saying that it's priced at USD50,000 (~RM211,265).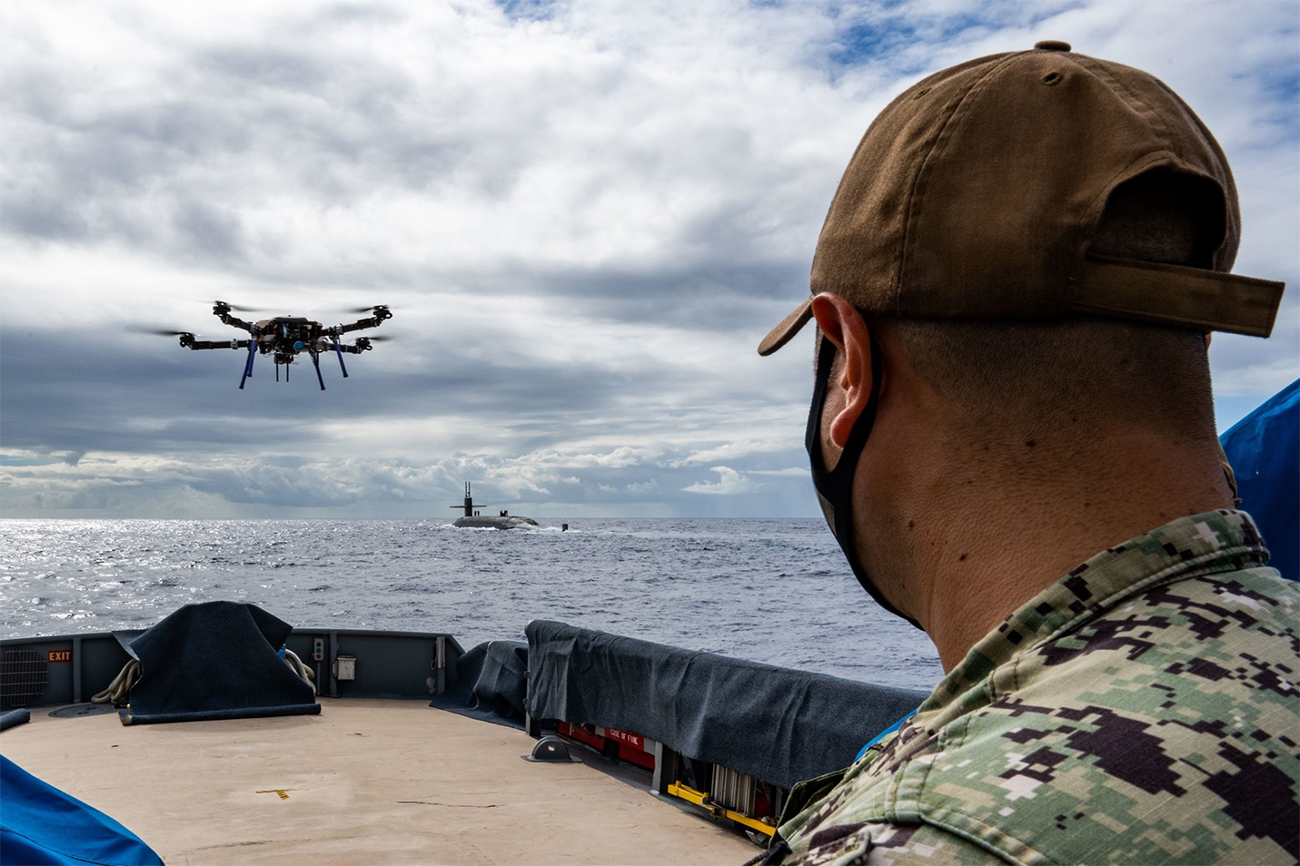 In light of many questioning the cost and model of the drones that PDRM are acquiring, hopefully they'd be able to respond sooner rather than later to clear the air.
[ SOURCE 2 3, IMAGE SOURCE 2 ]