The world's biggest semiconductor manufacturer, Taiwan Semiconductor Manufacturing Co. (TSMC) is looking at potentially opening a new chip fabrication plant in Japan by 2023. The main client of this new fab appears to be Sony, currently TSMC's largest client from Japan.
TSMC's potential new factory would be in Kumamoto, Kyushu, an island in the western parts of Japan. The Taiwanese giant's board of directors are currently contemplating it, but is expected to finalise a decision before the end of September this year. If it does go through, there will be two phases before the plant fully gets up and running.
This Japanese plant won't be making any bleeding edge semiconductors though. Instead, it'll likely be producing silicon based on the 28nm process node. Despite being an older piece of technology, the 28nm node remains popular and is currently used in numerous different applications such as image processors and consumer electronics. With an expected production of 40,000 wafers a month, most of it will be going to Sony for their image sensors.

In fact, TSMC's plans for a fabrication plant in Japan includes the possibility of a closer relationship between TSMC and Sony. It's understood that Sony may have more say in running the Kumamoto factory and will also have a role in negotiating with the Japanese government. That second part is especially crucial as TSMC's final decision depends on how much support they'll get from the Japanese government.
Of course, this new plant won't play too big of a role in TSMC's grand scheme of things. They had just recently put down USD12 billion for new facilities in the United States. That new fabrication plant will be working on the new 5nm process node. It's also perhaps important to note that America makes up two thirds of TSMC's revenue. Japan on the other hand makes up less than 5%.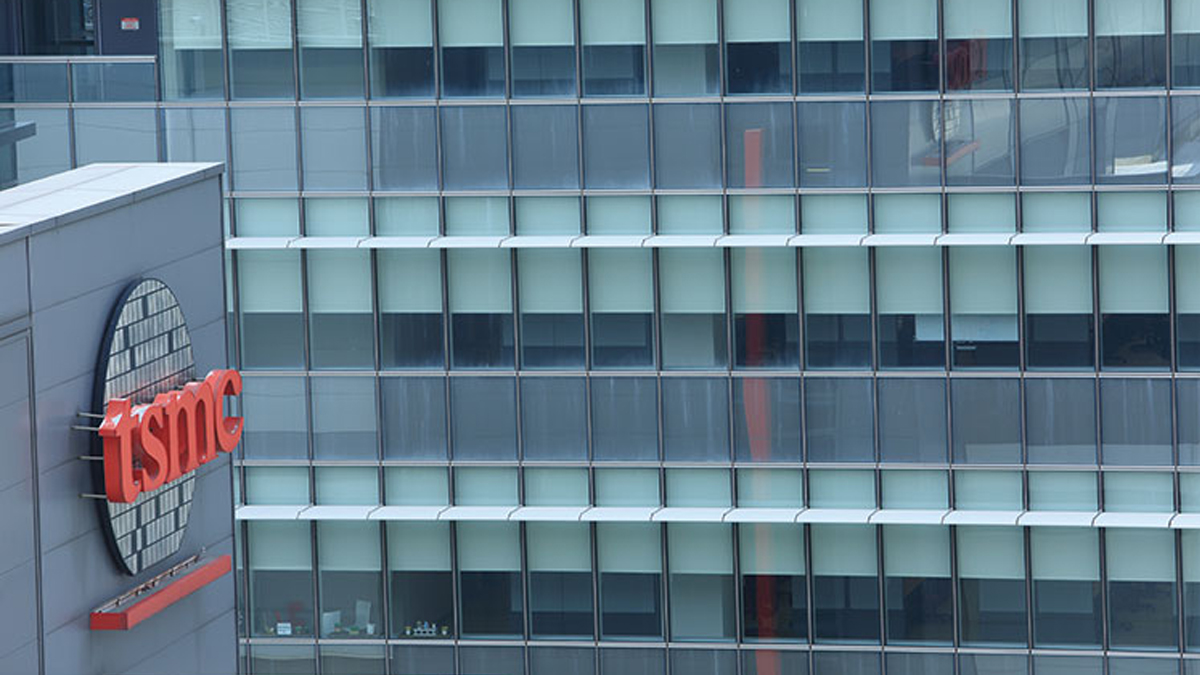 Nevertheless, it would be interesting to see TSMC's continued expansion across the globe. In the past they were known to mostly concentrate on semiconductor manufacturing in Taiwan. But as local chip production costs increase amid a global silicon shortage, this potential new plant in Japan could be the latest in their plans to expand manufacturing capacity elsewhere.
[ SOURCE 2, IMAGE SOURCE 2 ]